Car Finance is an easy and effective way to pay for your next vehicle. Instead of paying for your car in one single lump payment, you can spread the cost into more manageable instalments. We believe that car financing should be accessible to everyone and want to take the stress out of getting your next car. We want to make the process as easy as possible and get you the best deal from a wide range of trusted lenders. There are different types of car finance agreements available but we specialise in a simple form of financing called is hire purchase. Let's explore how buying a car on finance works and which type of agreement is best for you.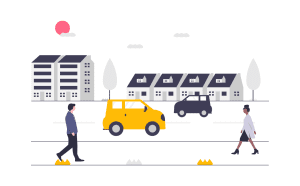 How do I apply for car finance?
Car finance companies like us work as a broker and not a lender. We take your application and put it in front of some of the most trusted lenders in the UK. We then select the best used car finance deal on your behalf and if everything looks good to go, you can then get the car you want!
1. Our application form only takes a couple of minutes to complete and doesn't affect your current credit score. Once we have received your application, you will be assigned to one of our helpful finance experts who will do all the leg work for you.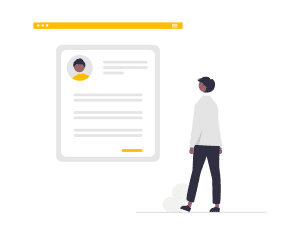 2. We find the most suitable deal for you and once you're happy with your chosen agreement, you can shop around for the car you want.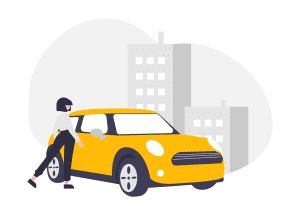 3. The beauty of using a car finance company like us is that you can take your finance deal to any FCA-approved dealership across the UK and pick up your chosen car. 
Which type of car finance is right for me?
Why should you buy a car on finance through us?
All credit situations considered including bad credit
Access to a wide range of finance lenders
Huge car choice
Rated 'Excellent' by our customers
No deposit needed
Affordable and fixed monthly payments
No harm to your credit score
Flexible repayment terms 
Finance experts on hand to help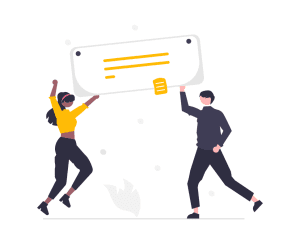 Footprint free car finance quote
Which cars can you get on finance? 
If you know what make and model of car you are after, we can help secure the finance for you. You can explore our finance options by your chosen car make below: