Are you looking for bad credit Škoda finance?
Škoda sells a fantastic range of models that make a great choice if you're looking to get a car on finance. We specialise in helping people who have bad credit, so don't let your previous refused applications stop you from getting behind the wheel of a used Škoda. Even if you have a poor credit rating, we can help!
Applying for a used Škoda is a really easy process. All you have to do is fill in a short online form and one of our experts will be on the phone, often later the same day, to talk you through your options. We'll match you with the right lender to suit your personal financial situation, taking into account your budget, your desired length of contract, and, of course, which car you want.
Get approved for used car finance today!
Škoda has a superb range of cars and we could help you get one on finance today!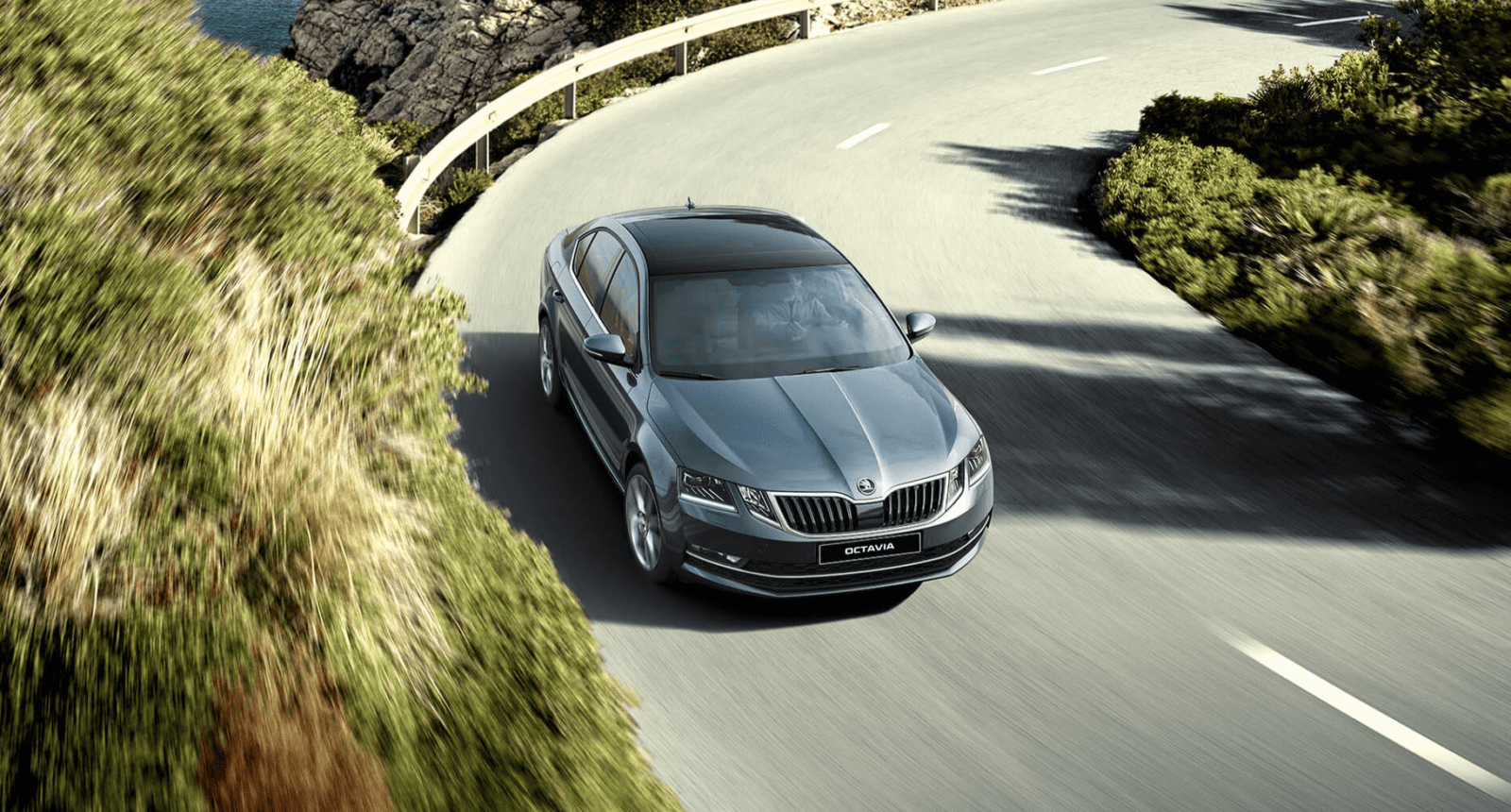 Who is eligible for finance?
You are eligible for bad credit Škoda finance as long as you can tick all of the boxes below:
You are 18 years or older
You have lived in the UK for three years or more
You can prove affordability
You are not currently bankrupt
Popular Used Škoda Models on Finance
The models below are some of Škoda's most popular in the UK, and it's possible to get any one of them on finance. The used market is huge, so shop around and find your perfect one.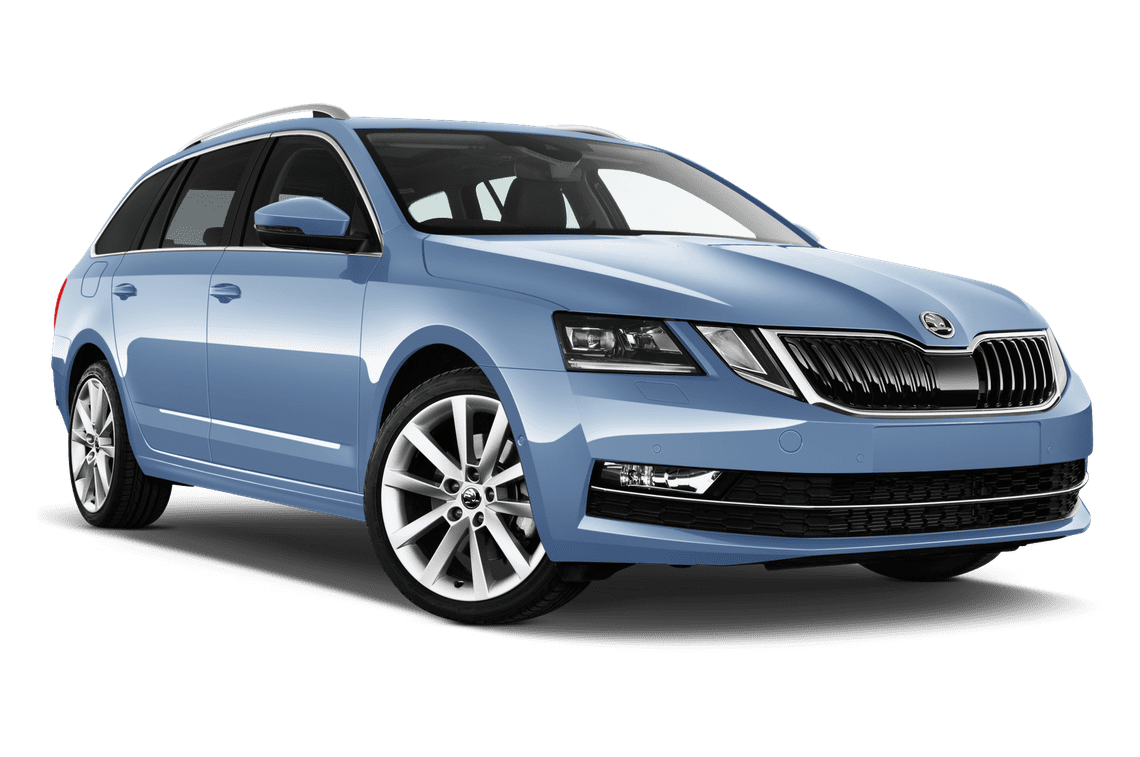 Used Škoda​ Octavia Finance
The Škoda Octavia is a small family car that comes in a choice of petrol and diesel engines. We've recently featured the Octavia in our list of the best hatchbacks due to its huge boot and generous passenger space. It's a popular choice for taxis too because of its reliability and affordability. Whether you're a taxi driver or not, the Octavia is a brilliant car to get on finance.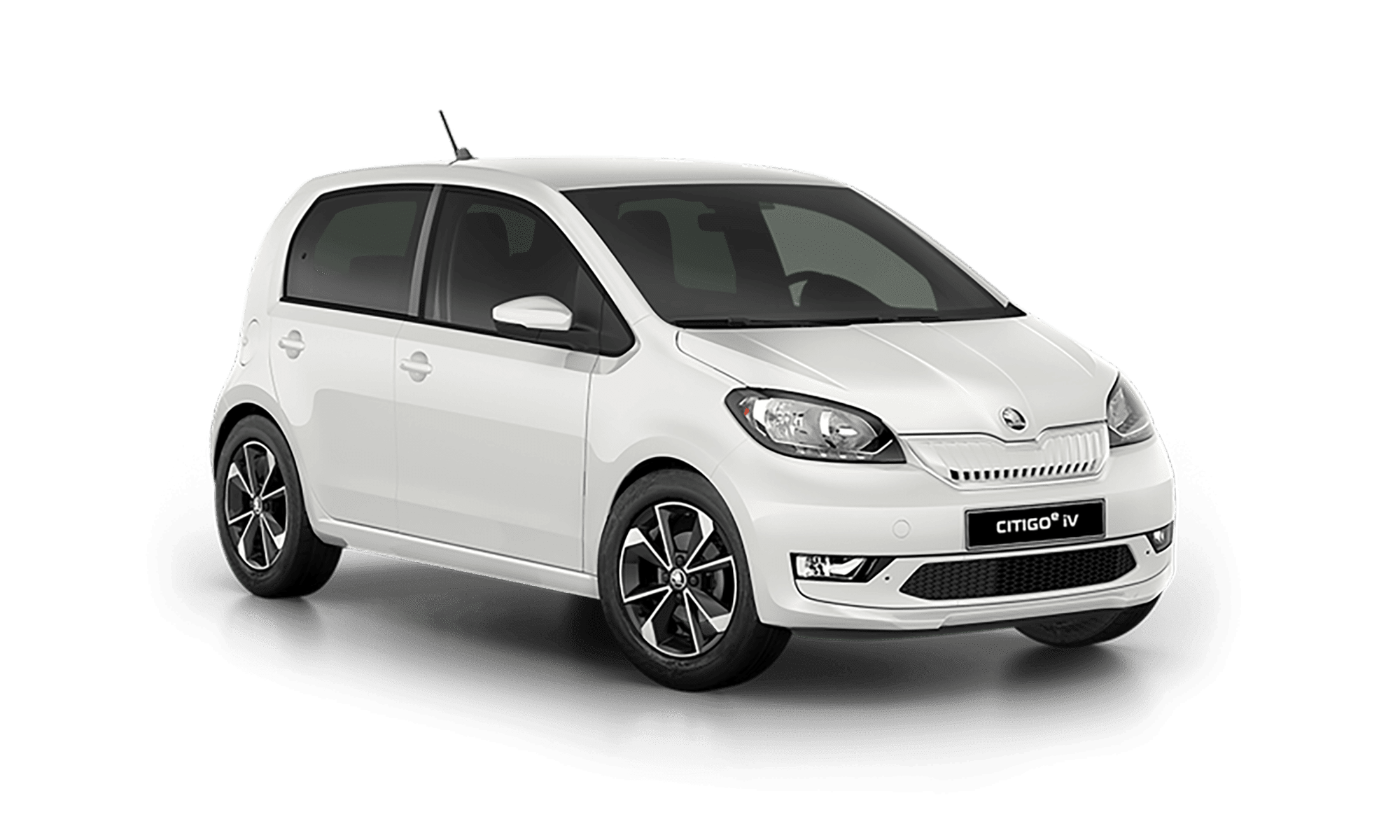 Used Škoda Citigo
The Škoda Citigo is superb city car built for urban environments. Small and agile, it's based on the VW Up and gets up to 55 miles per gallon. If you're a new driver, the Citigo is a fantastic first car to get on finance.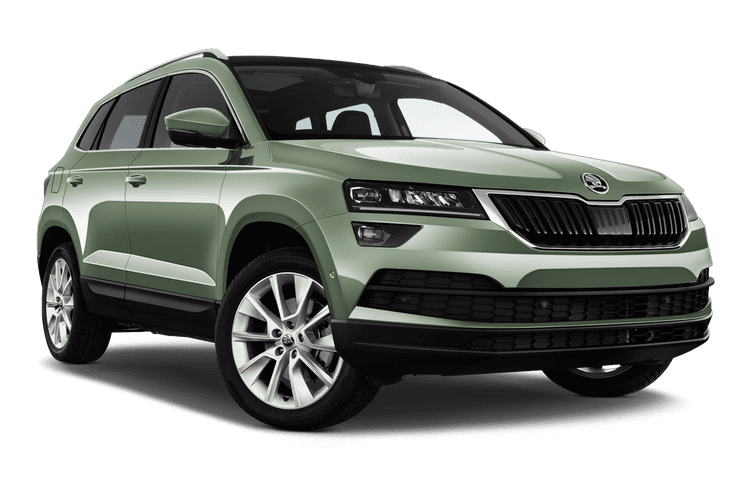 Used Škoda Karoq on finance
The Škoda Karoq is a family friendly SUV that comes in a choice of petrol and diesel engines. 521 litres of boot space make it a great option for families. If you're looking for an SUV on finance, why not give the Škoda Karoq a try.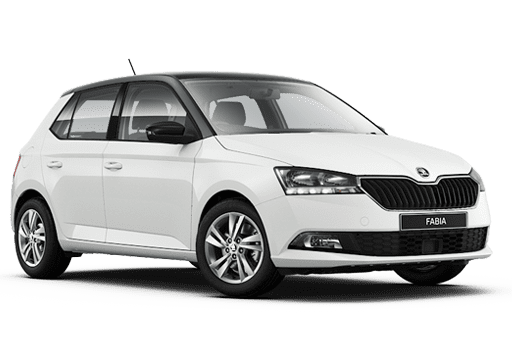 Used Škoda Fabia Finance
The Škoda Fabia comes in a range of petrol and diesel engines. It's had many iterations since it launched in the '90s, so it's an easy car to get on the used market. If you're after a supermini, why not look into the Škoda Fabia.
Get your Škoda from any verified UK dealership!
The cars above are fantastic but you aren't limited to just them. Our finance deals allow you to get a Škoda (or any other brand) from any legitimate car dealership in the UK.
Don't let your bad credit history stand in the way of getting a car. Find a used Škoda on finance today!