Bad Credit Honda Car Finance
If you're looking to get a used Honda on finance today, then you've come to the right place. We can also help you even if you have bad credit! We are a car finance broker so it's our job to get you the most suitable bad credit Honda car finance deal from a wide selection of lenders. Once we've got you fully approved, we can help find you the Honda that fits into your budget. Our car finance experts are excellent and if we can't find the Honda you want at a dealership already, we even have a car buying team who can help source it too.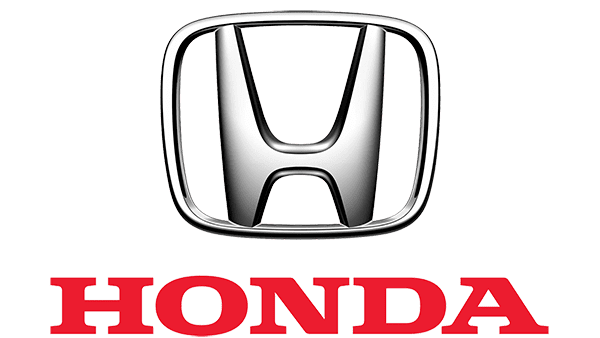 Get bad credit Honda Car Finance Now
No need to wait any longer we can get you approved for used Honda finance today!
Honda Bad Credit Financing
If you have a pretty poor credit rating, you may be worried if you will get approved for Honda bad credit finance. We're not called Refused Car Finance for no reason! We specialise in bad credit car finance and have hand-selected the lenders and dealerships we work with around you. You may have an impaired credit score for a whole host of reasons, some may not even be your fault. We really do get that. That's why if you're looking for a used Honda on finance with bad credit, you couldn't have come to a better place!
How does getting used Honda finance work?
Financing a used Honda with us is really simple. All you need to do is fill out our short apply form, you can mention in the comments section that you're looking to get a Honda, however this isn't necessary as our team will ask you what car you're looking for anyway.
Once you've applied, we will match you up with the most suitable lenders on our panel for your situation. We may call you if we feel some extra information might improve your chances of being approved. If you don't want to speak on the phone just put a note at the end of the application form stating as such and we can email and text you instead.
When we have an approval back from the lender, we will let you know what rates and budget they are proposing. You can then decide which lender suits you the best. From there they'll be some documents to sign and some lenders may require proof that what you've told us is true, if this is the case our team will guide you through it. Don't worry if they do, it's completely normal and is just to ensure you don't end up getting a bigger finance package than you can afford to pay back.
After this we move onto the fun bit and the reason you're really here, to get your Honda! You can use your bad credit Honda finance at a huge range of trusted dealerships and we even have a car buying team to help you out.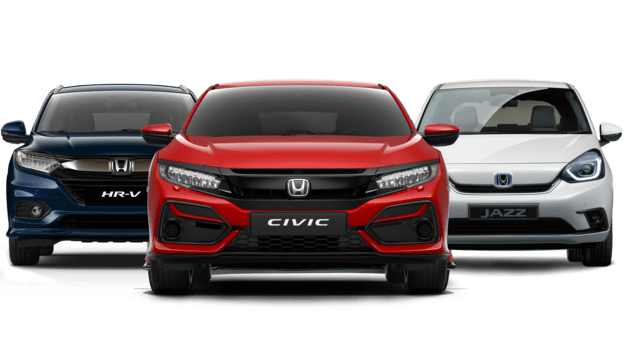 Used Honda Finance Criteria
You can get Honda finance if you can check off the following four points:

I am at least 18 years old

I have lived in the UK for at least 3 years

I am not currently bankrupt

I can prove my affordability
Second-hand Honda cars for sale
Now the really fun part, let's dive into the different Honda models you can finance through us!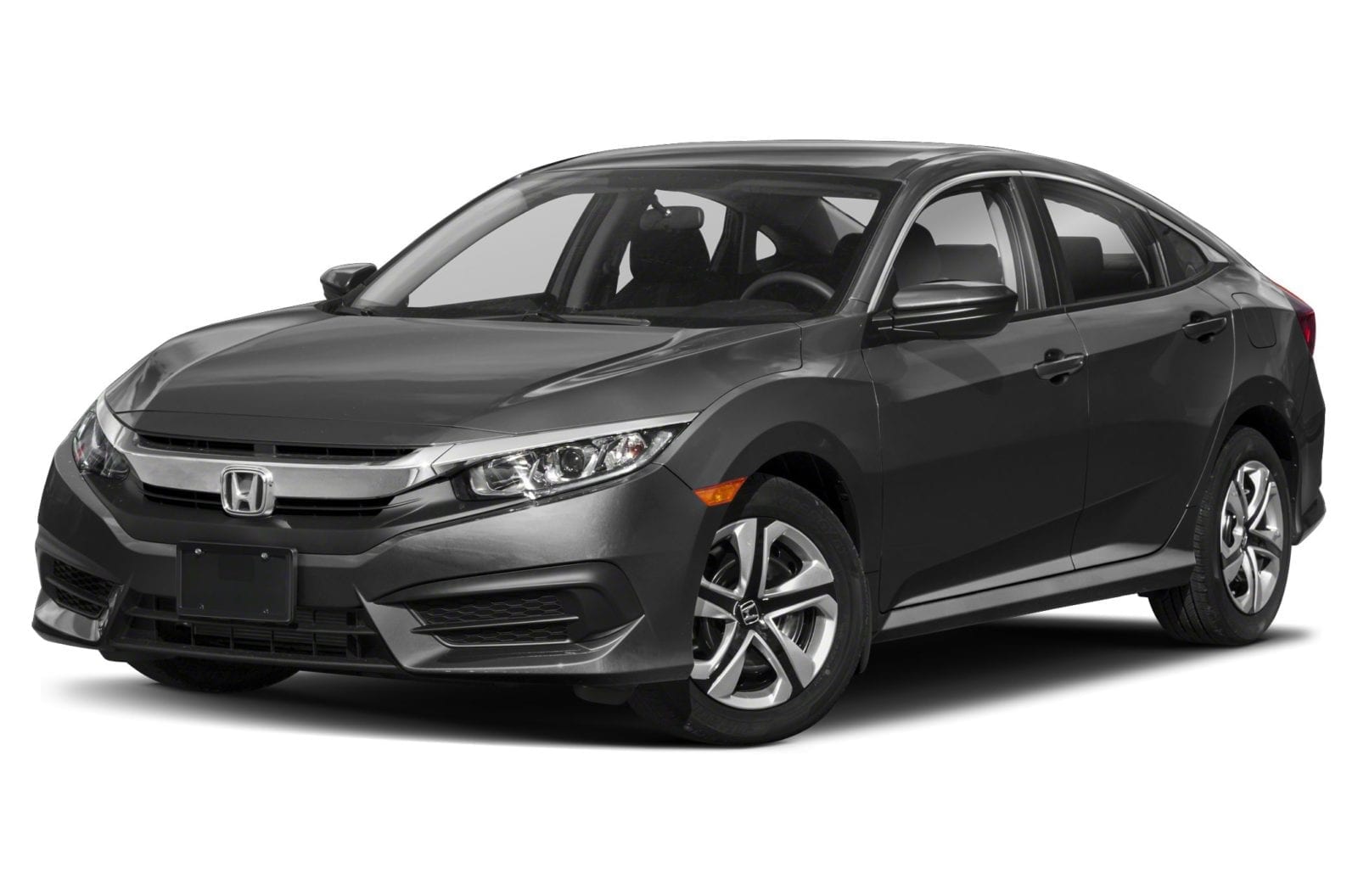 Used Honda Civic Finance
Without a doubt, one of the most popular Honda cars to finance is the Honda Civic. The family hatchback class is one of the hottest classes in the automotive industry, but the Civic is an absolute contender. Now in its 10th generation, the Civic is an impressive car and one of the most recognisable on British roads. It made our list of the best manual cars and with its striking looks, passenger comfort and big boot, it's a no-brainer for many Brits.
To get your Honda Civic finance all sorted today, just apply below and we will do the hard work for you.
Used Honda HR-V Finance
The Honda HR-V was the world's first small SUV and to many was a car way ahead of its time, it existed even before the term SUV existed. Nine years later and with SUVs popularity booming, the HR-V is back and it's better than ever. Again, like the previously two mentioned Hondas it comes with a lot of boot space and a clever interior design making the most of the cabin space.
We can help you get become the proud owner of a Honda HR-V.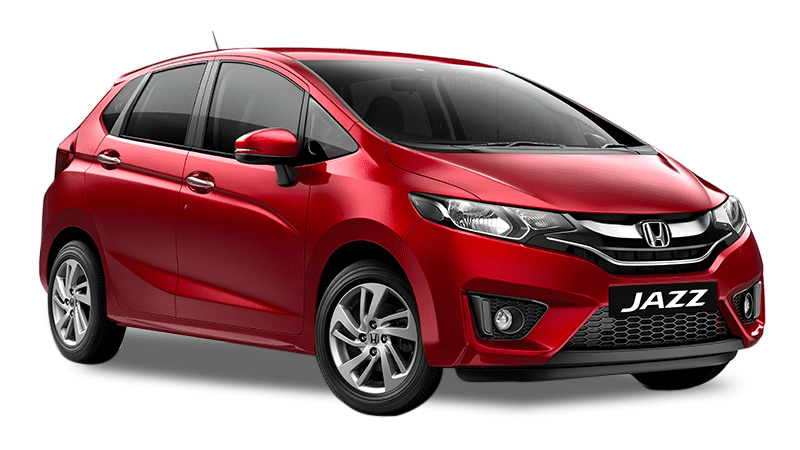 Used Honda Jazz Finance
The Honda Jazz is all about its spacious interior with more room than any other car in its class. It's not just the cabin either, its boot, just like the Civics, has plenty of space ensuring you have more than enough space for all of your shopping or luggage on family trips. It's also easy to drive with accurate steering and impressive body control. The Honda Jazz e:HEV was also released this year and is one of the cheapest eco-friendly cars you can buy!
To get a Jazz on finance today just apply below and we will help you get sorted.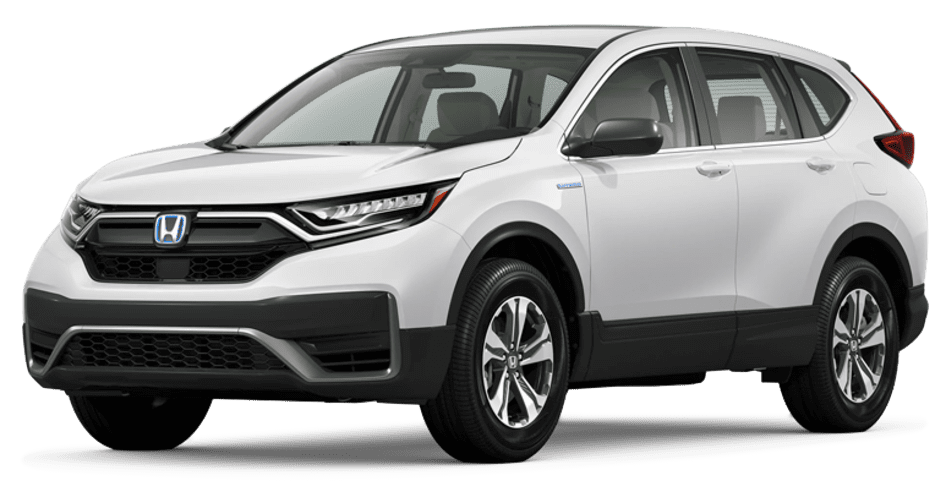 Used Honda CR-V Finance
If you're looking to get a family SUV on finance, then the Honda CR-V is a great choice. It has a long history on our roads with the first generation of the CR-V launching over 20 years ago. The CR-V is a versatile vehicle that can suit a range of drivers including wheelchair users! If you're looking for a 7 seater on finance then the CR-V does have 7 seat options making it a very stylish alternative to many 7 seaters on the road. It's practical and reliable but with a stylish edge.
Financing a CR-V has never been simpler than with us.
Bad Credit Honda Finance Deals
When you get a Honda on finance through us, we offer the following:

FREE warranty wherever you buy your Honda


Car buying team


Car finance without a deposit


No guarantor options


High approval rating


Get a car from a huge range of trusted dealerships


Bad credit & no credit experts