Fiat finance with bad credit! 
Getting Fiat bad credit finance shouldn't have to be hard work! Let our dedicated finance experts help you get the used fiat finance deal that suits you! When you apply with us, you can get any fiat from any FCA-approved dealership across the UK. Our finance team and in-house car buyer team make sure you get the right car at the right price, with affordable monthly payments and no deposit options.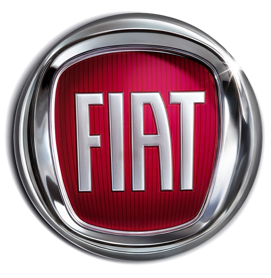 Getting used Fiat car finance has never been easier! 
1. Find the best bad credit Fiat finance.
You have already finished the first step by finding this page. We work harder than any other car finance broker to get you the best deal on finance for the car you desire. Here at Refused Car Finance, we really understand what our customers are looking for and our dedicated customer contact team will strive to get YOU the best deal they can.
2. Get a free, no-obligation quote
Making an application with us is free and easy to do. Our application form only provides a soft search credit check too so it won't harm your current credit score, nor will it be recorded on your credit report. It only takes a couple of minutes to apply and then we get straight to work finding you the best car finance package for your circumstances.
3. Meet your personal finance expert
Upon making your application, you will be assigned your very own personal finance expert who is with you every step of the way! We help you do everything from finding you the best car finance deal to sourcing the used fiat you want from dealers across the UK!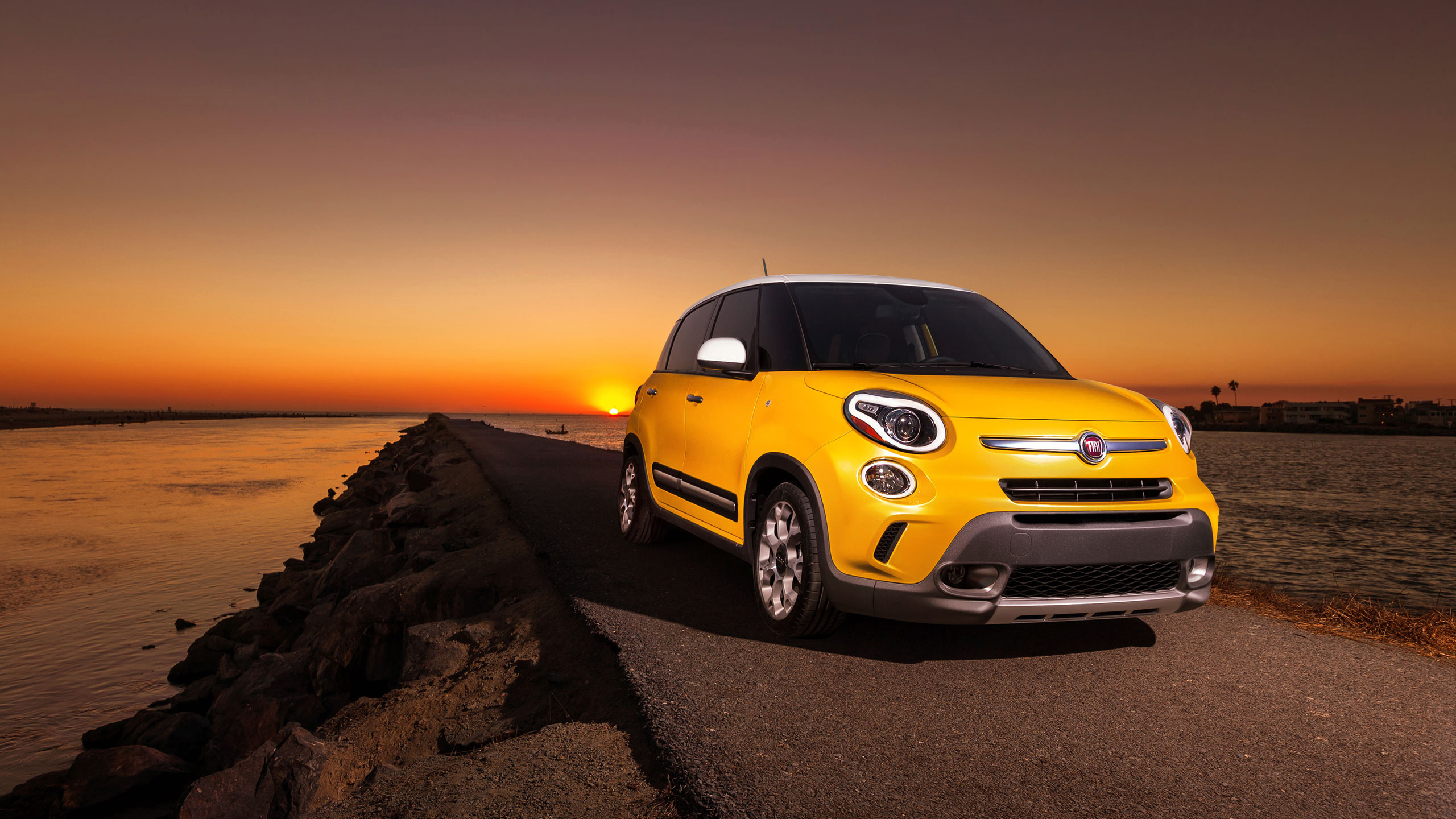 4. See your offers and make an informed decision.
Same-day approvals are very common when applying with us. We aim to have a finance deciosn for you within the first hour of applying with us but some lenders can take up to 24 hours to get back to us. This makes the process even faster still whilst making sure you can get the best deal available to you. Your personal finance expert will contact you to discuss the offers you have received. When picking your deal, we will present you with all of the information you need to make an informed decision, from there, you are free to pick the car finance package you feel is the best for you.
5. Sign the paperwork from the comfort of your own home.
Once you have selected your Fiat car finance deal, all that's left to do is sign the paperwork! This can be done 100% remotely through our online platform and helps ake the var finance process ever faster.
6. Choose the Fiat that's right for you!
Once the paperwork has been completed, it's time for the fun part! You can view a list of our current cars in stock or you have the freedom to get the Fiat you want from any FCA-approved dealership in the UK. We only work with reputable and trusted dealers so you can be assured you're getting the best used car.
Why choose Refused Car Finance?

We are dedicated!
At Refused Car Finance, we work tirelessly to get you the best Fiat bad credit finance deal we can. We are committed to understanding your needs and ensuring you get the best deal we can give you. We will not stop until you can drive away happy!
We are 5* rated 
As you may have seen on our car finance reviews, we come highly recommended by our previous customers. Our reviews are reliable as they all come from our customers with honest feedback and comments. Though we receive very little negative feedback, we still strive to improve our customer experience to make your experience with us even better.
We can get you a bespoke deal!
Finding a deal with Refused Car Finance to get finance on the used Fiat you are looking for couldn't be easier. You have access to a large panel of lenders with a large variety of packages available, this allows us to find the best deal and package to fit you and your needs to the best of our ability. When taking out used Fiat finance with us we offer fixed interest rates, flexible repayment terms and no deposit options.

Finance a used Fiat 500
One of the many Fiat cars that can be financed with us is the Fiat 500. The Fiat 500 is a great all-around car for the general consumer that wants a car that looks stylish, when it comes to performance the Fiat 500 shines in the city. If you want something a little more eco-friendly, you could also consider the new Fiat 500 which is 100% all-electric. You can get this sporty, affordable and family-friendly bundle on finance with Refused Car Finance directly today. If you haven't found the car you are looking for, why not check out our used Fiat stock?

Financing a Fiat Panda
Another of the range of Fiat cars that can be financed with us is that of the Fiat Panda. The Fiat Panda is a brilliant car for a family that makes no compromises in doing so, with a comfortable and spacious interior in a compact package that means the Panda does not find issues even in a dense urban landscape. Much like the Fiat 500 you can also find the Fiat Panda on our cars page to finance with us directly, or simply have us finance the Fiat Panda you desire from another location.
Why choose Refused Car Finance?
☑️ No deposit needed
☑️ Bad credit accpeted
☑️ Free 3-month warranty
☑️ Affordable monthly payments
☑️ Fixed interest rates
☑️ 5* rated company
☑️ Choose from 100s of cars

Used Fiat Tipo Financing 
The Fiat Tipo is one of the latest models in the Fiat range and was released in 2016. This means there's plenty to choose from on the used car finance market and you could finance a Fiat Tipo today! The Tipo is a stylish hatchback that won't break the bank and it's suitable for the full family. The interior is spacious and comfy and will keep both drivers and passengers happy. You can choose from a petrol engine, two dynamic diesel engines and an all-new hybrid engine too!
Get a free quote
Make a free, no-obligation application with no effect on your current credit score!