Get approved for affordable Cupra car finance
If you're looking for the best Cupra car finance deals, then you've come to the right place. With affordable finance packages that offer no deposit options and the ability to delay your first payment for up to 6 weeks, drivers are turning to Refused Car Finance to get them affordable Cupra finance.

Who is Cupra?
Formerly known as SEAT Sport, these sporty cars are now a standalone brand, similar to how FIAT released their performance cars under the Abarth brand. The CUPRA name itself comes from 'Cup Racing', inferring to SEAT Sports' success in rally driving. The Cupra brand was only officially established in 2018, but it already has four successful models with another on its way.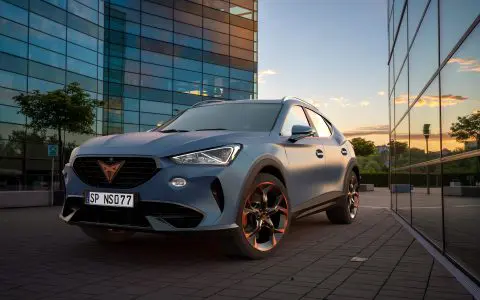 How can I get bad credit Cupra Finance?
If you're worried that a poor credit score is going to prevent you from getting finance for a Cupra, then don't worry. Here at Refused Car Finance we specialise in car finance for bad credit and have many lenders on our panel who are designed to help people in the same situation as you.
How does Cupra finance work?
You can apply online for CUPRA finance and one of our team will be in touch to run through the next steps.
Apply online
Applying is super simple with our fast online form.
Choose a Car
Once our team has matched you up with a finance package that works for you, it's time to find which Cupra is for you.
Drive Your Cupra Away
Our team will ensure everything is in place and sorted so you can drive your car away.
Which Cupra should you finance?
Once the finance is in place you can then choose the Cupra you want from a huge range of FCA-approved dealerships.
Currently, the brand only has four cars to choose from, but boy are they impressive.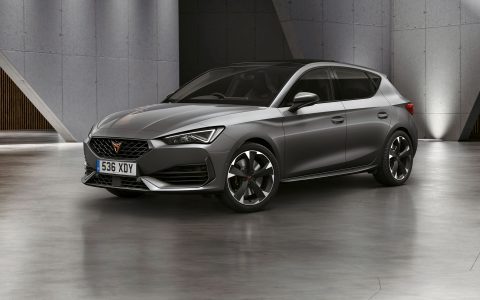 Cupra Leon
You might be thinking, hang on a second isn't the Leon a SEAT car? In fact, the SEAT Leon Cupra  is a top-of-the-range performance model previously released by SEAT. That was until the CUPRA was established as a stand-alone brand in 2018, the new home for all of SEAT's high-performance road cars.
The Cupra Leon is one of the best hatchbacks that packs a punch in performance, achieving 0 – 62mph in just 5.2 seconds and a top speed of 155mph. It's tremendous fun behind the wheel and has a sporty style amid its mean stance and aggressive looks. If you like the SEAT Leon but are looking to take it up a notch, then the CUPRA Leon is the car for you.
You can secure your Cupra Leon finance today. There is no need to pay a deposit, and you can choose the length of your repayment plan to suit you.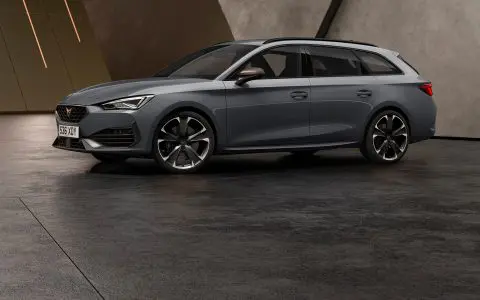 Cupra Leon Estate
If you're looking for the practicality of an estate with the fun of a hot hatchback then the Cupra Leon Estate may just be it. One of the best-looking estate cars, this model can fit up to 620 litres of storage whilst the cabin still retains all the charm of its hatchback counterpart. It remains quick too, with Cupra's fastest acceleration accomplishing 62mph in just 4.9seconds.
The seven-speed, dual-clutch automatic car is packed full of intelligent safety elements and the latest technology. It also achieved the top 5-star rating the Euro NCAP making it a fantastic choice.
Getting finance for your Cupra Leon Estate has never been easier. Our team is on hand to help throughout from getting the finance in place to finding the right Leon Estate for you.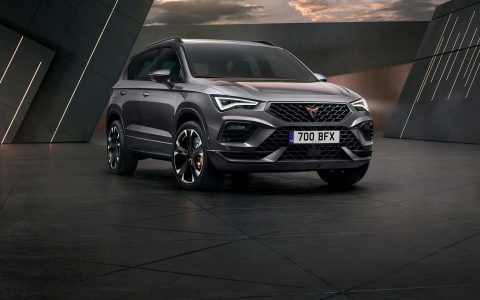 Cupra Ateca
Another name you may be familiar with, the Ateca is also part of the SEAT lineup. The Ateca was the first car to adorn the CUPRA badge and made a big impact from day one. In fact, it became one of the most powerful "affordable" SUV's at the time, forcing rivals to step it up a gear. Under CUPRA the Ateca has benefitted from a face-lift in line with a hard-hitting sporty design of the brand.
The perfect family car, the Ateca by CUPRA is possibly one of the best handling SUV's, has ample head and leg space, and is super-fast. With all-wheel-drive performance and well equipped throughout you can't go wrong.
If the Ateca by Cupra is the car for you then no one will work harder to get you approved for the finance. With fixed interest rates, no deposit options, and the ability to delay your first payment for up to 6 weeks our team is here to help you through the whole process.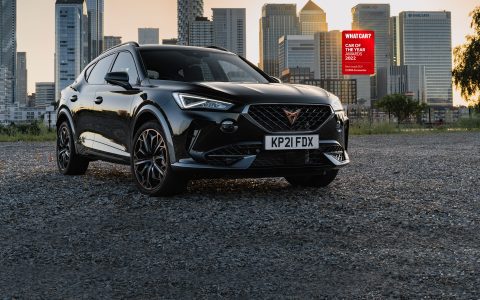 ​Cupra Formentor
Introducing Cupra's first standalone model, this crossover is the latest addition to the impressive line-up. The Formentor is uniquely Cupra, designed specifically for the brand as opposed to being a remodelled SEAT. And despite being their first exclusive release, the Formentor is already making waves. Winner of Best Hot SUV at Carbuyer Car of the Year Awards 2022 it is safe to say this Cupra is very well received.
Available with both petrol and plug-in hybrid engines, it's well-equipped, stylish, practical, and fun. What more could you need?
If you're looking for Cupra Formentor finance then we are here to get it sorted for you. With fixed interest rates, no deposit required, and options for all credit types, we can get you approved and into your Formentor in days. If you're not sure how financing a hybrid car works, find out more on our dedicated page.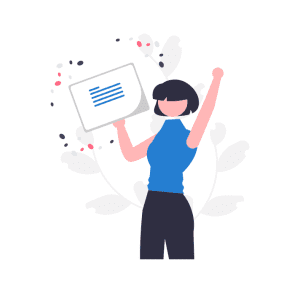 Advantages to our Cupra car finance?
We could tell you all day why you should choose Refused Car Finance to finance your Cupra. But we are so grateful that we have a long list of happy customers who can tell you in their own words. We are helping people just like you every day get that car finance approval and into their next car.
The criteria for getting Cupra car finance
To receive a car finance offer from one of our many lenders you must first meet the minimum requirements:
🔞 Are at least 18 years old
🏠 At least 3 years UK address history
👍 Not currently bankrupt
🧾 Ability to supply proof of affordability
Apply for Cupra car finance today
Applying does not harm your credit and you could be driving your Cupra in days.
Car images credit: cupraofficial.co.uk/