Discover affordable Kia car finance deals
Get behind the wheel of your next car with our Kia car finance packages. With affordable rates, bad credit options, and flexible repayment plans we're sure to have a finance package for you.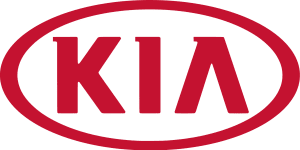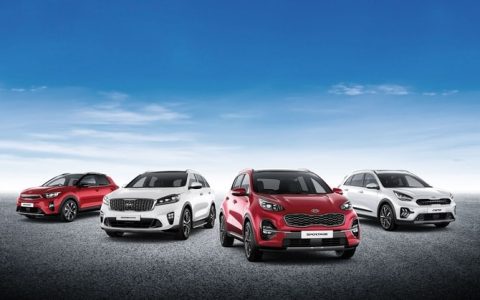 How does Kia finance work?
Our Kia finance options work the same as all our car finance packages. With both hire purchase (HP) and personal contract purchase (PCP) finance plans, you can pick the solution that works best for you.
All you do is apply online using our short form. Our team of experts will then match you up with the most suitable lender finding a finance package that works for you. Once you have chosen which lenders' offer is best, we will help you through the process, so you don't need to stress.
Once the finance is all in place it's onto the fun bit, choosing the Kia to drive away.
Apply online
With no harm to your credit report, you can apply easily using our online form. Your application will be received by our team of Specialised Financial Automotive certified experts who will determine which finance packages are best suited to you.
Choose a Kia
When a lender is in place you can then find the Kia that fits your budget and needs. You can use the finance to buy a Kia from a huge range of trusted FCA-approved dealerships. Our team can help you through the process and can assist any way you need.
Drive Away
Now for the fun bit, drive your Kia away! With our Kia car finance, we will ensure you have a warranty in place and all of the documents are completed correctly so you can enjoy your new car.
Which Kia should you finance?
We can provide car finance for almost all Kia models. As long as they meet the lender's criteria which often means under 10 years old and less than 100,000 miles then we can help find an affordable finance package.
Some of the most popular Kia's people ask to finance are:
Kia Sportage
If you're looking for the best Kia Sportage finance deals then we are here to help. The Sportage was 2021's 9th best-selling car and Kia biggest seller. Its popularity is no surprise thanks to its stylish design, well-equipped technology, and reliability. This SUV is a perfect family car with ample space, a comfortable ride, and secure handling.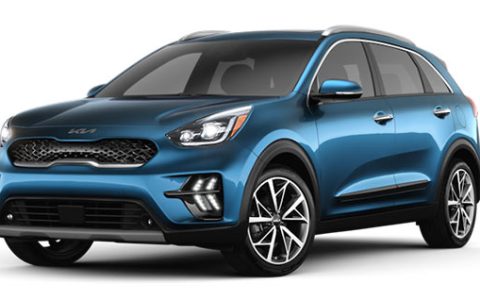 Kia Niro
If you're looking to go green, then the Kia Niro is a great step in that direction. This small SUV is available in all-electric, plug-in hybrid, and hybrid variations. Fantastic on fuel, as a result, the running costs can be kept low. It's also still really affordable, especially in comparison to many electric rivals. Find out more about getting a used electric car on finance.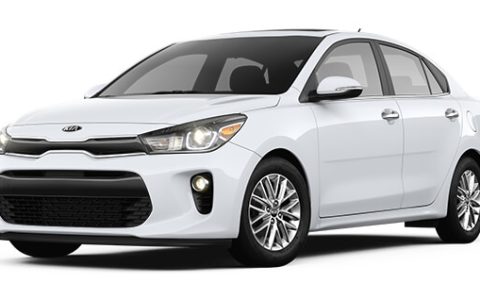 Kia Rio
Now into its fourth generation, this affordable small car is fantastic value for money. A great all-rounder, the Rio is a practical choice, handling everything you ask of it. The styling supermini is ideal for a first car thanks to its low car insurance group and ease to drive.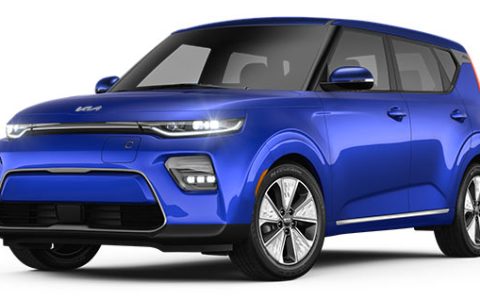 Kia Soul
If you need a bit more room then the cargo space of the Soul is enough to make it a supreme choice. Also, now available as an EV, the Kia Soul is a statement out on the road combining reliability and safety with bold unique styling.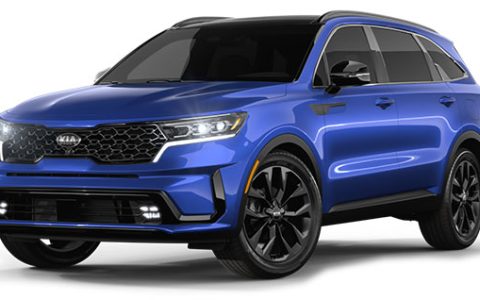 Kia Sorento
If you're looking for a 7 seater on car finance then the Kia Sorento is an excellent choice. This large SUV has all the room you need and more, even the tallest, long-legged in your family will be in comfort. With low emissions, 4-wheel drive, well-equipped tech, and a 5 star Euro NCAP rating, you can't go wrong.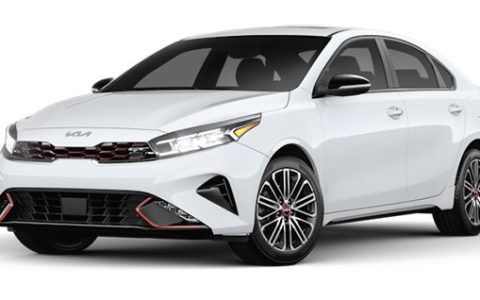 Kia Forte
If you're after a good-looking car, then the Kia Forte excels with stylish, sporty lines. This beauty doesn't come at a cost though, with it being one of the more affordable compact cars on the market. It's pretty roomy too making it a surprisingly practical buy too.
Advantages to our Kia car finance
✅ High approval rates
🚗 Get a Kia from any FCA approved dealer
🔍 No harm to your credit score when you apply
📅 Delay your first payment for up to six weeks
🛡 Free warranty in place no matter what dealership you choose
💸 Deals with competitive APR & interest rates
🕑 Finance decision within minutes
🤝 Part-exchange accepted & refinancing accepted
📝 £0 deposit needed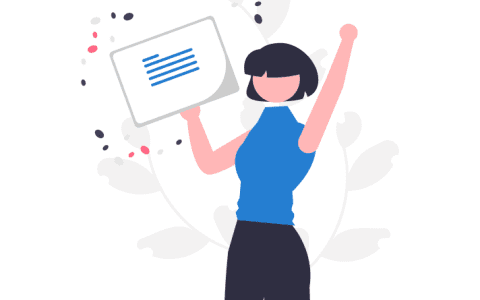 The criteria for getting a Kia on finance
To receive a car finance offer from one of our lenders you must meet the following criteria:
🔞 Are at least 18 years old
🏠 Have lived in the UK for at least 3 years
👍 Not currently bankrupt
🧾 Able to prove can afford the finance
Get Kia car finance with no deposit to pay. Applying is quick and easy with a decision in minutes.
Get Kia Car Finance Today
Whichever Kia model is for you, we can get the finance in place.
Car images credit
https://www.kia.ca/
https://www.kia.com/