Have you been searching for bad credit SEAT finance?
Have you seen the SEAT you want and just need to get the finance in order? Even if you have bad credit, we can help you do just that! Even if you are worried that a poor credit score may stand in the way, we can help you get approved for a bad credit SEAT finance deal through Refused Car Finance.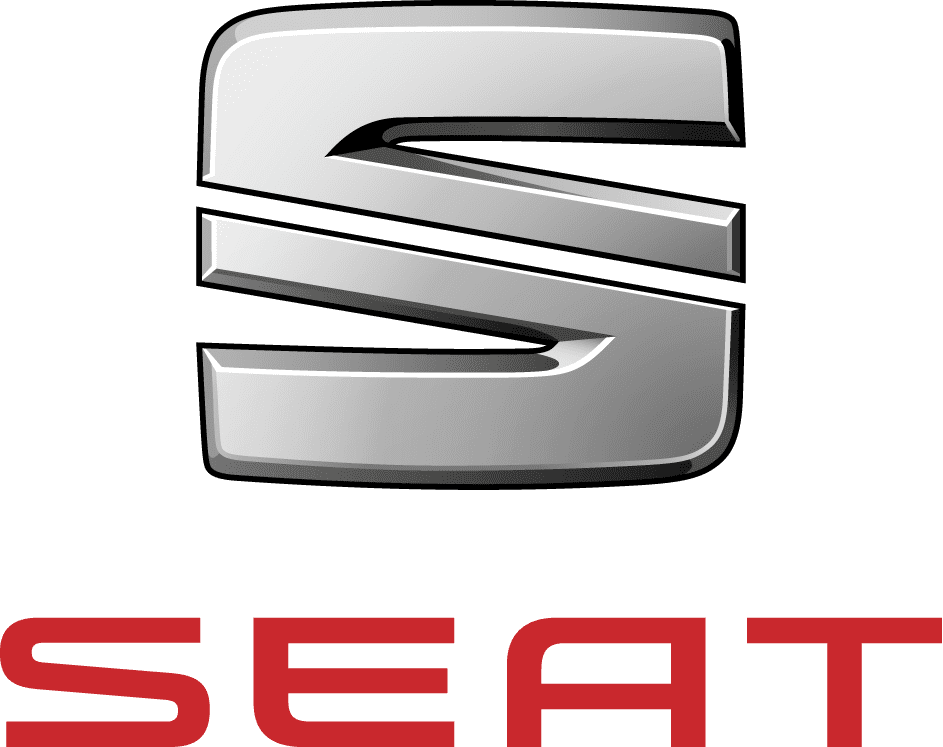 Get your bad credit SEAT finance sorted right now
We can get you approved for SEAT car finance and into your next car in a matter of hours!
Seat Finance Requirements
You might be wondering who can apply for SEAT finance with bad credit?
As long as you can say yes to the following questions then we could have finance options available to you from one of our trusted lenders!
☑️ Have you lived in the UK for at least 3 years?
☑️ Are you at least 18 years old?
☑️ Are you free from bankruptcy?
☑️ Are you able to prove you can meet the repayments?
Perfect, then we can help! Make a free no-obligation application below and one of our personal finance experts will get back to you with a decision. 
How do I improve my chances of getting approved for used SEAT finance?
If you are wanting a no guarantor car finance package or the very best rates, then you need to meet more than the basic criteria. Here are some tips to helping improve the rate your get offered:
How does SEAT car Finance work?
SEAT car finance is just as simple to apply for as any other form of car finance. The fact that you already know what make or car you are after only makes it easier. To get used SEAT finance just fill in our short application form. This will then come through to our car finance experts who will match you up with the most suitable lenders. Please keep your phone on you as we may give you a call if we need any further information.
Once we have a decision from our lenders we will be in contact to let you know the loan value and at what rate the finance companies are offering you. You then pick which SEAT finance package works best for you. We sort out all of the complicated paperwork with the lender so you can concentrate on the fun stuff, finding the right car!
If you already know which SEAT you would like to finance then we just need to get you all paid out and release the funds to the dealership. If you aren't quite sure which car you want or you haven't found the right one within your budget, then our free car-buying team can step in and help you source it! All cars must come from a trusted FCA-approved dealership to ensure that you are driving away in a reliable SEAT. If we haven't already worked with the car garage before, we will undertake our own checks just to ensure that you aren't being taken for a ride by a dodgy dealer. This is really important to us are we are the first broker in the UK who provides you with a free warranty on other people's cars. 
Getting SEAT Finance with bad credit
We briefly touched on this above but it's possibly the most common question we get asked so it's worth repeating. You CAN get car finance with a bad credit score. You CAN drive away in a SEAT with a bad credit score. You have come to us most likely because this is your biggest worry. A credit score is one of many signals to lenders when they decide to offer you finance or not. It is not the only option though. We have put together a lending panel that approves applications for bad credit. If you are worried there are many steps you can undertake to improve your credit score that you should consider implementing before applying.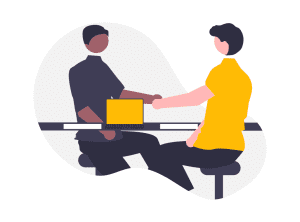 SEAT finance deals
No deposit plans are available
Guarantor not required
High approval rates
Bad credit specialists
FREE Warranty
Financing SEAT Cars
Find out more about the different SEAT models you could get on finance with us today.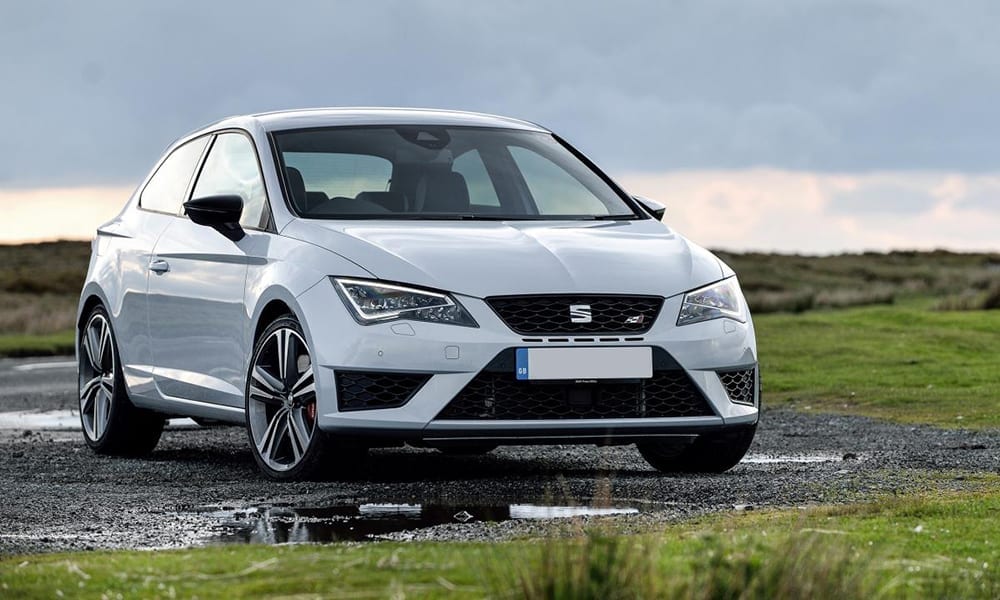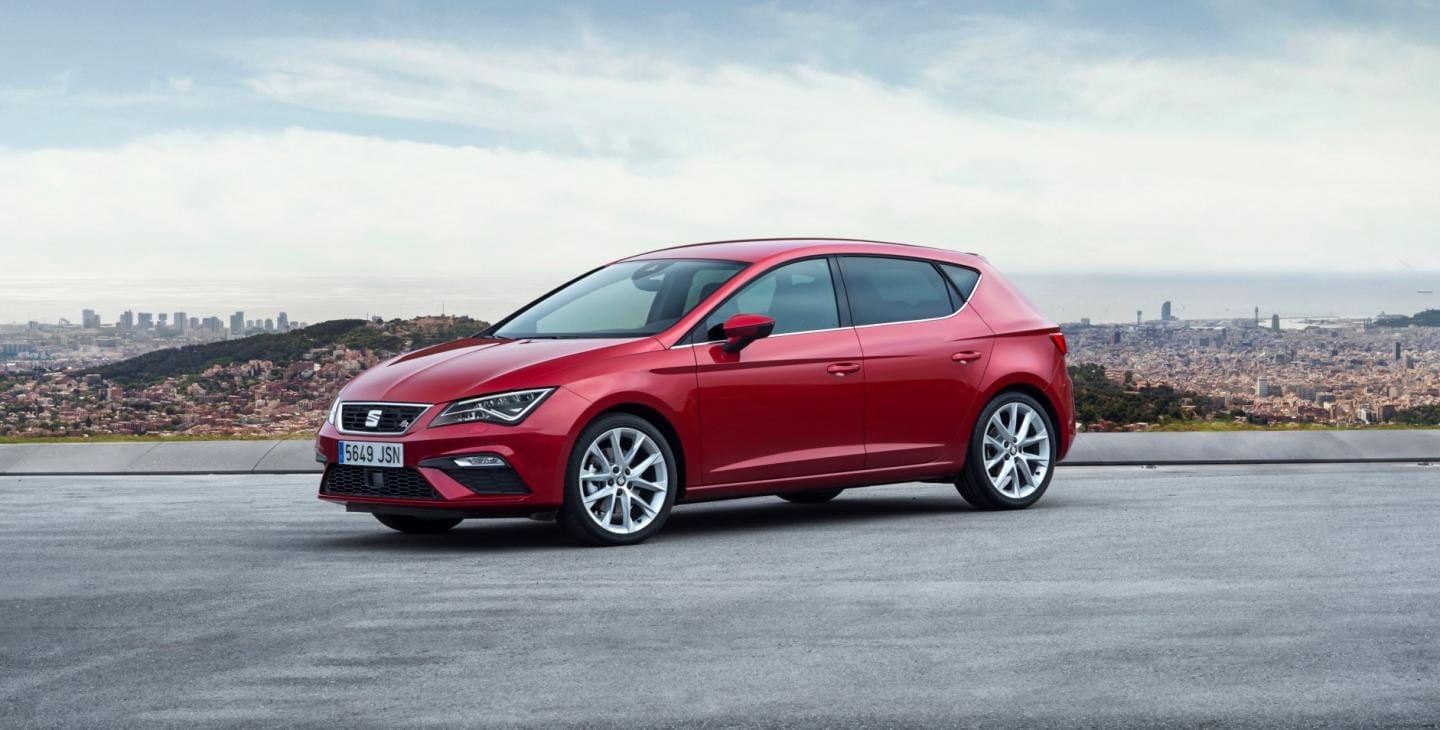 SEAT Leon Finance
The SEAT Leon is a sporty looking family hatchback. In fact, it may be one of the best on the market. The Leon is a true rival to the VW Golf but with a cheaper price tag. It handles extremely well and is cheap to both run and buy. With the promise of low running costs and great driving ability, what is there not to like?
You could get the Leon with no deposit today, just use our application form and we'll do the rest.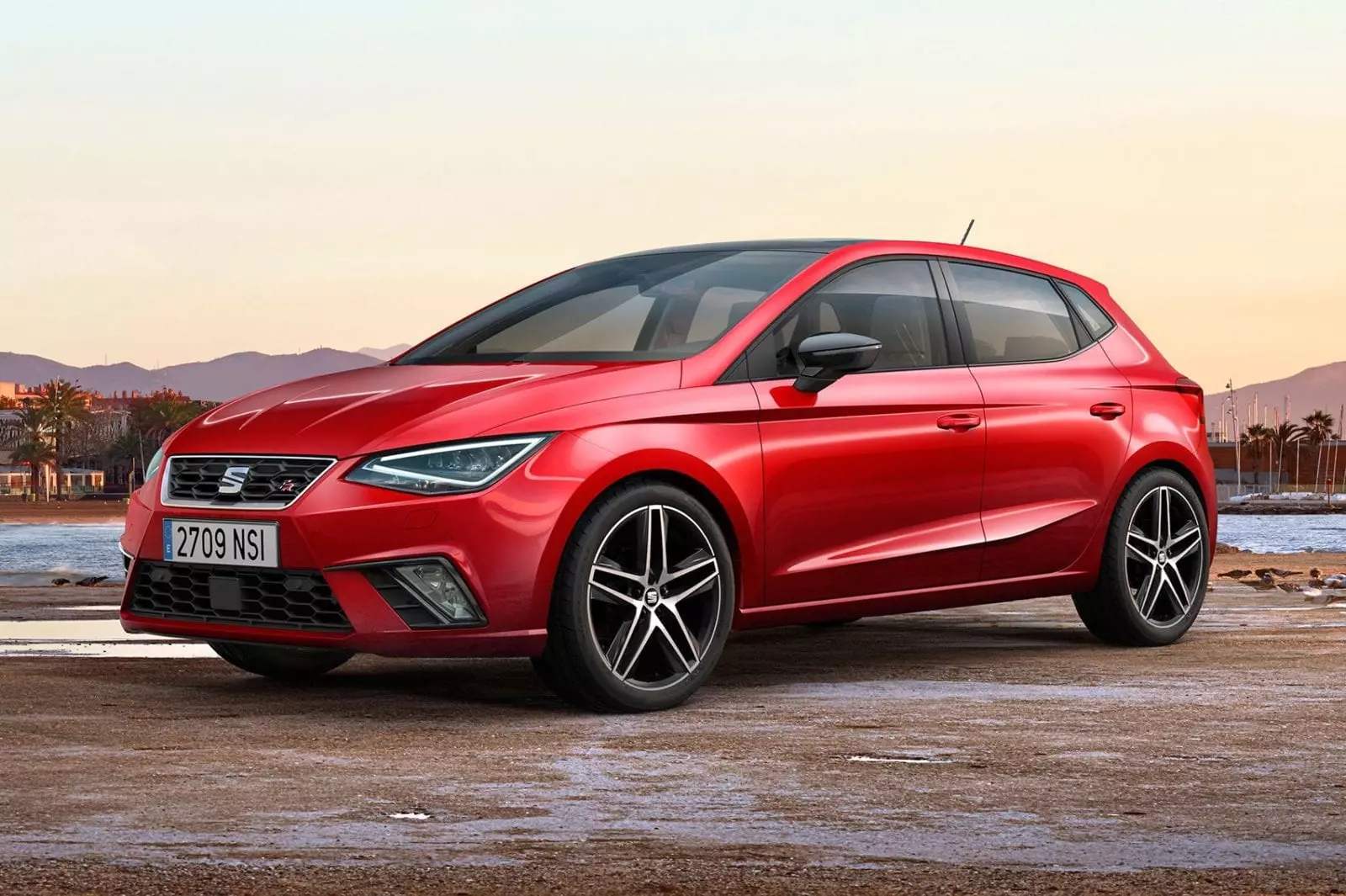 SEAT Ibiza Finance
Seat's longest running model is the Ibiza and it's not much of a surprise when you consider everything you get with this car. It takes on the super-mini market and brings a whole load of tech, lots of space, efficient engines and stylish looks. Ideal for small families, you'll be impressed with the boot space which back seat room. It's punchy yet smooth making it a fun drive too.
Financing this SEAT finance is really simple, just apply today and you could be driving away before you know it.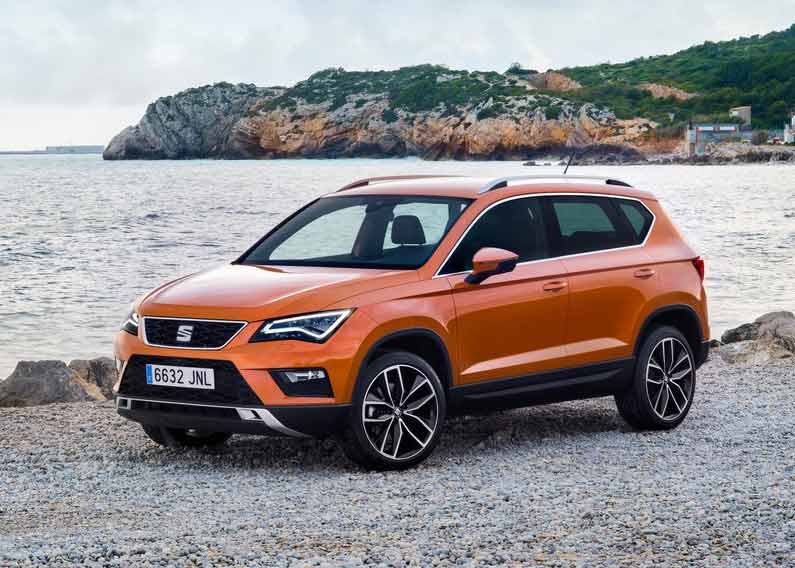 SEAT Ateca Finance
We love the SEAT Ateca, and you should too. It's practical, efficient and fun to drive. SUVs are the most desired car type in the UK these days and the Ateca is a fine example. It has a well sought-after high driving position making it really simple to drive. It looks sport though, thanks to its sharp headlights adding a touch of premium flare to it.
Treat yourself and your family to this SUV and we will give you a free warranty.
Did you know that SEAT release their high-performance cars under a new brand name? From 2018, the Cupra car brand was formed and currently includes 4 brands, three of which you'll be familiar with: the Leon, Leon Estate, and Ateca. 
Get SEAT car finance today
Don't waste any more time, let's get your bad credit SEAT finance sorted today.