Being self-employed shouldn't prevent you from getting car finance and with us it won't. It is true that it can be a little more complicated than if you were employed but we can get you approved for self-employed car finance and get you your next car! At Refused Car Finance we work with a panel of lenders who specifically approve applications for self-employed car finance. Therefore, even if you have been declined elsewhere we could still get you a car loan.
We work harder than anyone else to not only secure you the finance, but also get you the very best deal for your circumstances. We completely understand that someone looking for car finance with bad credit may not have the same priorities from their car finance as you do being self-employed, that is why we work with you to find out your needs and wants and match you up with the most suitable lender for you.
Getting car finance when you are self-employed
When applying for self-employed car finance you are required to prove your affordability. Being self-employed your main source of income is likely through a wage you pay yourself on either a weekly or monthly basis. The majority of lenders will require at least 3 months' bank statements in order to prove your income to ensure that you can afford the repayments and aren't going to get into financial trouble by obtaining used car finance.
Lenders can't accept cash in hand payments as a form of provable income. If you usually pay yourself this way you should pay the cash into a UK bank account (held in your name) for three months prior to applying for finance. That way you are proving the income you get in a format that car finance lenders accept.
If you can prove your affordability then we can get you a self-employed car finance deal.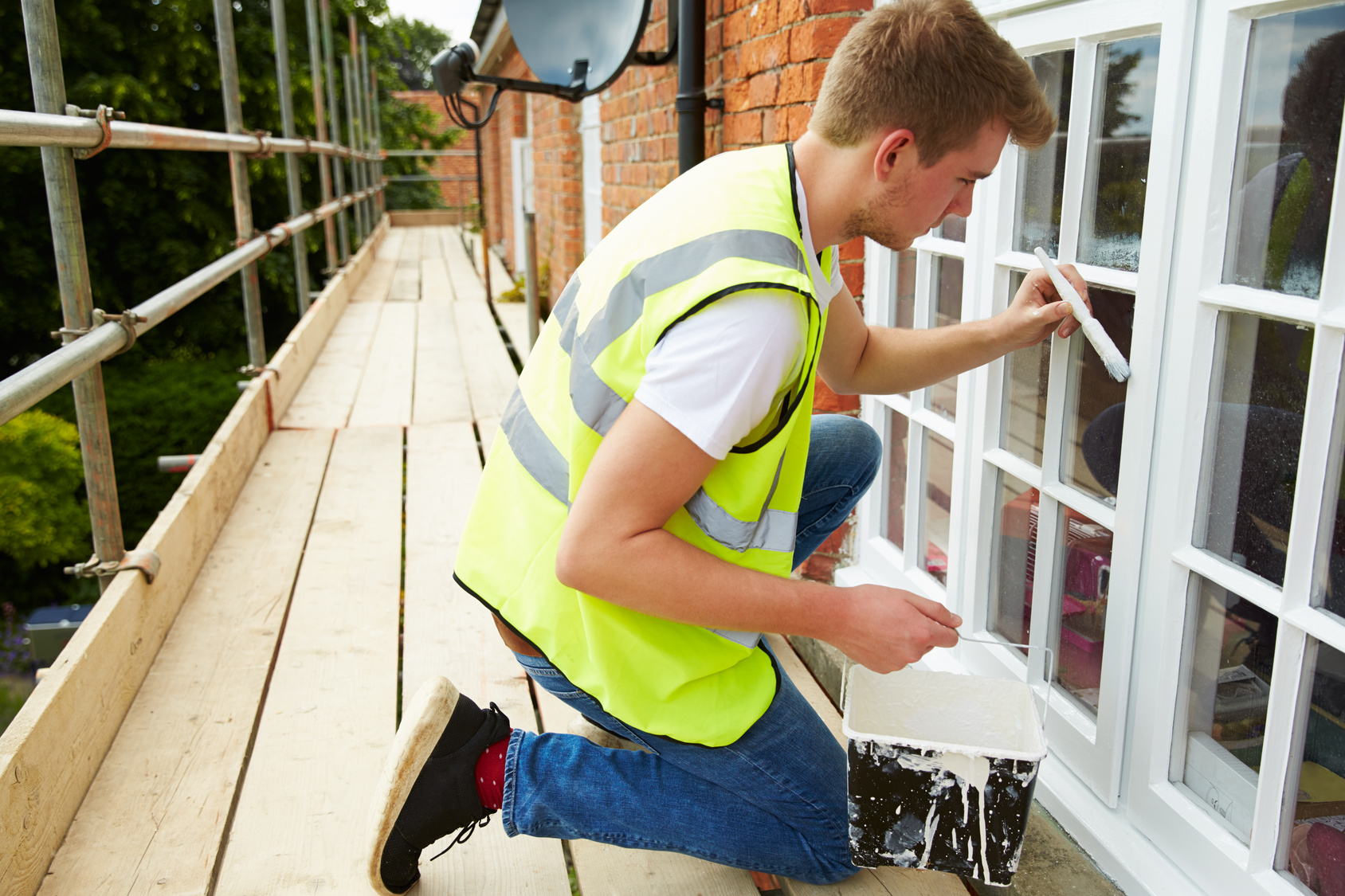 Bad Credit Self-Employed Car Loans
Are you looking for self-employed car finance with bad credit? You can find yourself with a bad credit score for all sorts of reasons. We feel it's unfair that a poor score because of events in the past can stop you getting car finance today. At Refused Car Finance, we are more interested in whether you can afford your repayments than a number on a credit file. That is why if you are self-employed and have bad credit we can still get you car finance.
Get Your Bad Credit Self-Employed Car Loan
How can I improve my chances of getting approved?
Three months of bank statements
The most important factor is you can provide three months of bank statements proving affordability and income to secure you self-employed car finance.
Improve your credit score
We can still get you car finance with bad credit, however, the better your credit rating the bigger your pool of car finance lenders is giving you a wider choice. Find out our top tips on rebuilding your credit score.
Keep searches on your credit file to a minimum
At Refused Car Finance we really understand the importance of this. That is why we expertly match you against the very best lenders that suit your criteria effectively reducing the searches on your file. We ask that once you've applied for car finance with us not to apply with other companies in order to avoid too many searches which may result in our lenders declining you when they would have approved you before.
Sign up to the electoral register
Simply being registered to vote helps your credit rating as lenders can see proof of your identity and address history.
Work history
It's not something you can really affect, but being in the same job for a longer period of time is often looked on favourably by car finance lenders. If you have just gone self-employed, it may be worth waiting a few months to build up a bit of employment history before applying.

Self-employed buying a car?
Getting a car should be a hassle-free process. It's an exciting time and we feel your time is better spent shopping around for the perfect motor whilst we sort out the boring paperwork.
That is why our process is so quick and easy. Applying just takes 30 seconds! Once you've filled out the form our customer contact team will be in touch within 24hours. On the phone, we will build a picture of your financial situation and what you are looking for, whether that be no deposit options or finance for a specific car. From that point on our team will match you with the perfect lender. Once you've chosen between the car finance offers we have found you, we will sort out all the paperwork and negotiate with the lender to get your loan paid ASAP.
Now that you have your self-employed car finance in your bank account you can go and buy your next car. You can get a car from any FCA approved car dealer in the UK. Our team can lend a helping hand in order to find your perfect car. Once bought, you can drive away knowing you are the proud owner of your ideal car all within your budget with manageable monthly payments.
Shop available cars on finance or by some of our most popular car makes:
Why should I get my car finance through Refused Car Finance?
We have a wide panel of lenders that include self-employed people within their criteria resulting in your chances of being approved with us being significantly better than with many other car finance companies.
No Deposit Options
Fixed Interest Rates
Flexible Repayment Terms
Choice of weekly or monthly payments
Bad Credit Scores
No Credit History
Rated 5 Stars by our customers
Can I get car finance when self-employed?
If you can answer 'yes' to the below statements, then we can offer you car finance.
Have 3 months worth of bank statements
Lived in the UK for 3+ years
Are 18 years or older
Hold a full UK driving licence