Best way to finance a car for self-employed workers:
Being self-employed shouldn't prevent you from getting car finance and with us, it won't. Self-employed car finance can be a little more complicated than if you were full-time employed but we are on your side! We have a specialist lending panel made up of some of the most trusted lenders in the UK. We can match you with the most suitable self-employed car finance package for the car you want. Choose from 100's of cars within your financial budget from reputable dealers local to you or across the UK.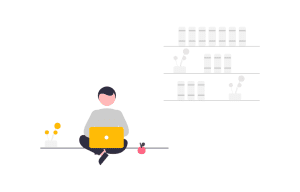 We work harder than anyone else to not only secure you the finance but also get you the very best deal for your circumstances. We completely understand that someone looking for car finance with bad credit may not have the same priorities from their car finance as you do being self-employed, that is why we work with you to find out your needs and wants and match you up with the most suitable lender for you.
Getting car finance when you are self-employed
If you're looking to finance a car when self-employed, there are a few
car finance documents
you will need to produce. One of the main factors that car finance lenders want to see is
how much you can spend on car finance, this is known as affordability
. Being self-employed, your main source of income is likely to be through a wage you pay yourself on either a weekly or monthly basis. The majority of lenders will require at least 3 months' bank statements in order to prove your income to ensure that you can afford the repayments and aren't going to get into financial trouble by obtaining
used car finance
.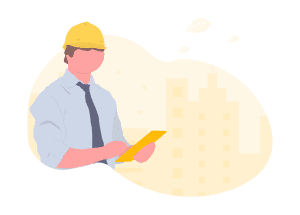 Lenders can't accept cash in hand payments as a form of provable income. If you usually pay yourself this way, we recommend paying the cash into a UK bank account (held in your name) for three months prior to applying for finance. That way you are proving the income you get in a format that car finance lenders accept. Find out more about the ways to increase your chances of getting a car on finance. 
⭐️⭐️⭐️⭐️⭐️
I had been refused finance with another company but within 24hrs had a van sorted! So easy, would highly recommend 👍🏻
– Mark from Great Torrington 🇬🇧
Car finance for self-employed
Are you looking for self-employed car finance with bad credit? You can find yourself with a bad credit score for all sorts of reasons. We feel it's unfair that a poor score, because of events in the past, can stop you from getting car finance today. At Refused Car Finance, we focus on your affordability and ability to meet repayments rather than your previously credit mistakes. Our specialist lending panel are waiting for your application and we can even get you a decision within the first hour of applying for finance! 
Get a free, no obligation finance quote
How can I improve my chances of getting self-employed car finance?
1. Prove your affordability.
All of our lenders require you to produce 3-month bank statements to prove your affordability, no matter what your employment status is. 
2. Work on your credit score.
If you have a low credit score, we can still help you get a car on finance. However, having a better credit score can have a whole range of benefits on your financial life. By meeting all your current repayments on time and in full, reducing any existing debt, keeping credit usage to a minimum and not taking on any more new credit, you can start to rebuild a poor credit score.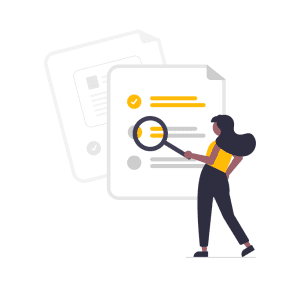 4. Register on the electoral roll
If you're on the electoral roll or not doesn't directly improve your credit score but it can help to instil trust with the lender. Car finance lenders use the electoral roll to cross-reference the information on your car finance application and help verify that you are who you say you are and where you live. You can register on the electoral roll here.
5. Work history.
It's not something you can really affect, but being in the same job for a longer period of time is often looked on favourably by car finance lenders. If you have just gone self-employed, it may be worth waiting a few months to build up a bit of employment history before applying.
Car finance for self-employed criteria:
If you can answer 'yes' to the below statements, then we can offer you car finance:
☑️ Have 3 months' worth of bank statements
☑️ Lived in the UK for 3+ years
☑️ Are 18 years or older
☑️ Hold a full UK driving licence
Apply for car finance for self-employed
If you're ready to get the car you want with affordable monthly payments, now is the time to apply for self-employed car finance. With no effect on your current credit score, there's no harm in applying and seeing how we can help you.