Get approved for affordable Infiniti Finance
Infiniti is fast becoming one of the most desirable car manufacturers. Despite the Luxury brand, which is owned by Nissan, confirming they will withdraw from selling new models in the UK after just over a decade of sales. It doesn't look like that has slowed its popularity with the used-car market soaring. It's no surprise as to why either, Infiniti cars are award-winning, well-designed, luxurious vehicles that packed a punch out on the road and provide an exhilarating driving experience.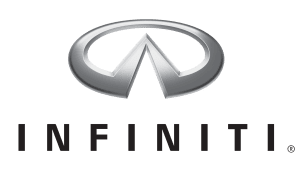 Why finance an Infiniti car?
🔶 Competitively priced new and used
🔹 Luxurious and high-end quality
🔶 Considered to be some of the best-designed cars available
🔹 Infiniti models are among the fastest in the luxury category
🔶 Fuel efficiency is a priority
🔹 Award winners time after time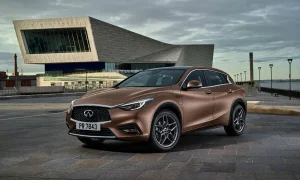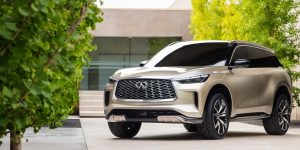 Which Infiniti cars can be financed?
Whether it's the Infiniti Q30, Q50, G35, or another model entirely, we can help you get the finance sorted. Most of our lenders don't put many restrictions on so you can get the Infiniti you want.
How do you finance an Infiniti car?
If you're looking to get an Infiniti car on finance you can either choose a hire purchase (HP) agreement, or a personal contract purchase (PCP) agreement. Both options are made easy with Refused Car Finance. You can get started by filling out our short application form and we will match you up with the most suitable car finance package from one of our many lenders.
Applying for Infiniti finance does not harm your credit score as we use a soft search only. Once the approval is in place you are then able to find the car for you from a huge range of car dealerships across the country.
Why getting your finance sorted through us is the best?
There are so many perks to choosing us to finance your next car. Whether you're looking for a car loan with bad credit, or without a deposit, we have many options available. Here is a little list of some of the best perks:
✅ Finance packages with no deposit required
🚗 Get an Infiniti car from any FCA-approved dealership
🔍 No harm to your credit score
📅 Postpone your first payment for up to six weeks
🛡 Free warranty on us
🌟 5-star reviews from our customers
💸 Competitive finance deals with fixed interest rates
🕑 Finance decision within minutes
🤝 Part-exchange accepted
📝 Refinance options are available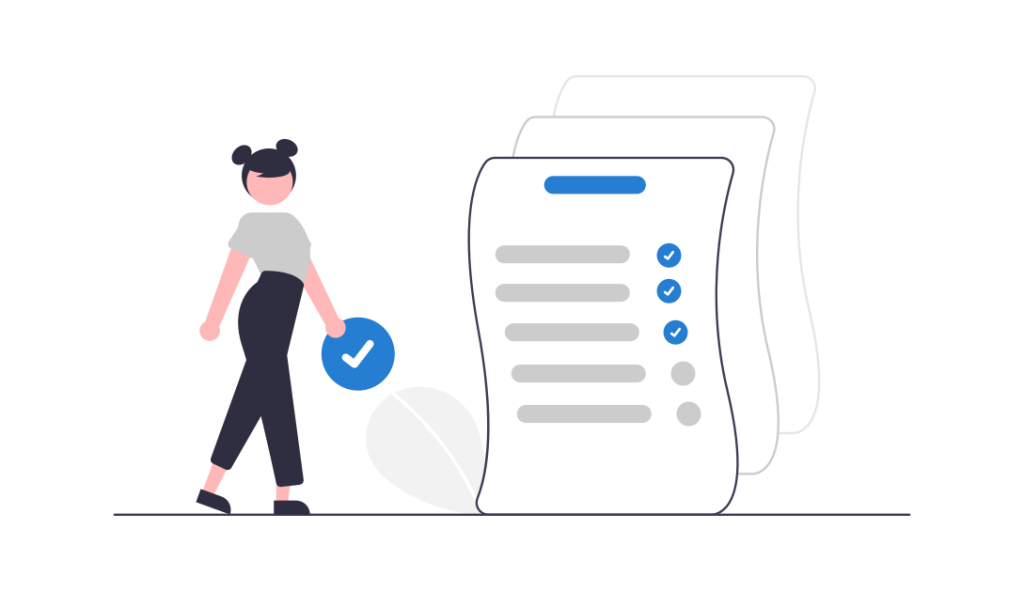 What are the conditions for applying?
We are delighted to say that there aren't many conditions when it comes to applying as we have a wide and diverse lending panel. However, the following criteria do apply when applying:
The minimum age is 18
At least 3 years of residency in the UK
Bankruptcy is not accepted
Must be able to prove your affordability
Let's get started, we could have a decision back in minutes and you could be driving your Infiniti around in a matter of days.
Get Infiniti Finance Today
Whichever Infiniti car model is for you, we can get the finance in place.