Are you looking to get a jeep on finance with bad credit? 
No matter the credit score, we consider everyone for car finance. Even if you've been refused by other companies, we can still help. Getting a used Jeep on finance with bad credit has never been easier – we could have you approved in minutes and into your Jeep shortly after.
The process of applying for a Jeep on finance is really simple. Just fill in our simple online application form and one of our experts will be in touch, often the same day you apply. We'll give you the lenders' decisions and, if you've been successful, you'll choose the lender that suits you the best. After you've chosen the best loan, you'll be ready to start shopping for Jeeps!
Get a Used Jeep on Finance!
Don't let a low credit score hold you back, get one of Jeep's fantastic cars or SUVs on finance today!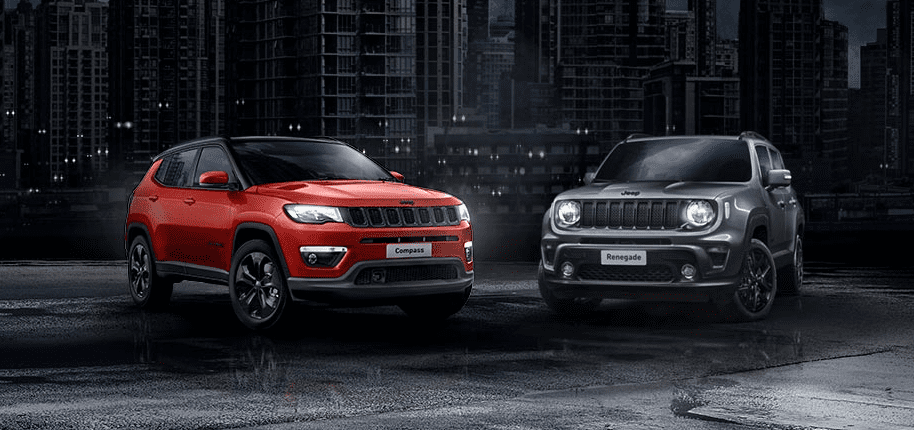 Who can get approved for a Jeep on finance?
Anyone who can answer 'yes' to the questions below is eligible for used Jeep finance:
Are you 18 or older?
Have you lived in the UK for 3 or more years?
Can you afford the monthly repayments?
Are you free from bankruptcy?
Jeep financing with bad credit
Whilst credit history is an important part of the application process, we consider all applicants. Even if you have a low credit score and have been refused by other brokers, we could still get you approved for a Jeep. We are bad credit experts and have a specially selected panel of lenders to give you the best possible deal. We believe that no credit history shouldn't stop people from having access to a vehicle. As long as you can afford the monthly repayments, that's the most important factor in our eyes. Even if you're on benefits or have no deposit to put down, don't hesitate to apply; we'll do our best to get you approved for bad credit Jeep finance!
Financing popular Jeep models
You could get finance on any of the popular Jeep models below but you aren't limited; once approved, you can get any Jeep (or any other brand) from any legitimate UK dealership. From filling in our form to sitting behind the wheel of your new car can take less than a week.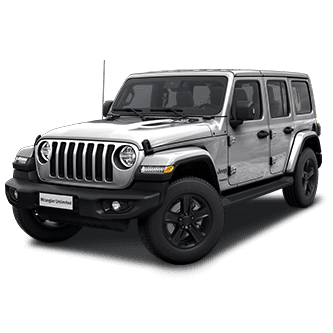 Used Jeep Wrangler Finance
The Wrangler is a compact to mid-size 4×4 and is one of Jeep's most recognisable vehicles and it's one of our best off-road SUVs!. If you like its rugged looks and off-road capabilities, why not get a used Jeep Wrangler on finance?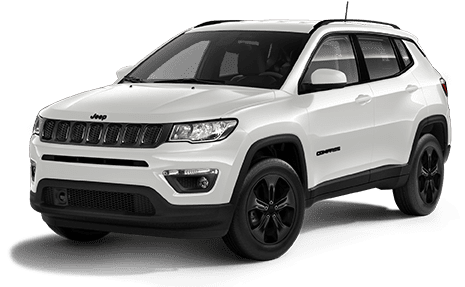 Used Jeep Compass Finance
The Jeep Compass is a compact crossover SUV that makes for a fantastic family car. With plenty of boot space and a range of engine types, used Jeep Compass finance is a great option.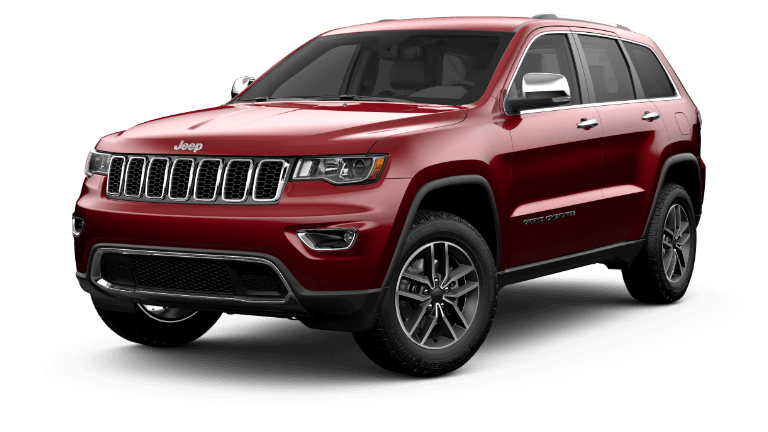 Used Jeep Grand Cherokee Finance
The Jeep Grand Cherokee is a powerful sports utility with a stylish look. Available in a range of petrol and diesel engines, this spacious jeep is a great choice for families. If you like the look of it, apply for used Jeep Grand Cherokee finance today.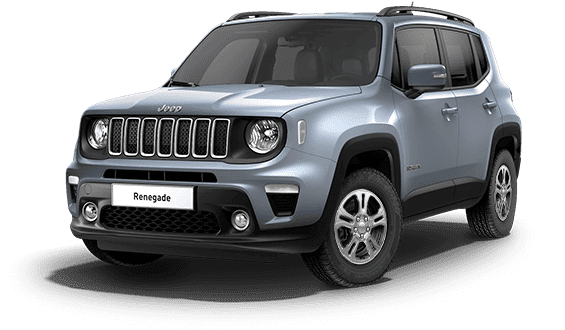 Used Jeep Renegade Finance
The Jeep Renegade is a compact mini SUV available in a range of petrol and diesel engines. It's an off-roader built for city driving. If that sounds like something for you, apply for used Jeep Renegade finance online today.
Start your car finance journey
What are you waiting for? We can help you get a used Jeep with affordable monthly payments.