If you've been refused car finance then you may be left wondering why and what steps you can take next in your journey to acquiring a car on finance. If you've been declined then it doesn't mean that it is impossible to get car finance but you may have to take certain steps to secure it.
Reasons you may have been refused car finance:
Bad Credit – One of the most obvious reasons for a car finance application being declined is due to a bad credit score. If you have County Court Judgements (CCJ's) or have missed credit repayments then this will affect your credit score in a negative way. Missed payments will remain on your credit report for 3 years and any CCJs or Bankruptcy will remain on your credit file for at least 6 years.
Too many searches – Each time a lender checks your file, a footprint will be left. Too many of these means that lenders will assume you can't manage your money well if you are constantly applying for credit.
Don't fit the lenders criteria – This can be a surprising one for people who appear to have good or reasonable credit and are in full time employment but the unfortunate truth is that lenders are looking for a unique type of person based on various 'borrower profiles' they have when screening applicants before providing them with finance or credit. If you don't fit the criteria they are looking for, then you can be declined.
No history of borrowing – If you have no history of borrowing, then you have no history of repaying on time and lenders don't know if you are reliable. Taking out a credit card and spending a small amount on it each month is a good way of building up your credit – just make sure you can afford the repayments!
Employment status – If you are self-employed or work part time, it can be particularly difficult to get car finance. Before applying, make sure you have all of the relevant documents which are typically things like bank statements, proof of income and address history.
No full driving licence – If you only hold a provisional licence, but you want to sort out your car finance before you pass your test, unfortunately you will find it more difficult to be accepted. There are a few lenders who will provide finance but many of them will suggest a joint application with someone who holds a full licence. To apply for car finance without a full licence, you would usually need a good credit rating.
Not on the Electoral Register – If you aren't registered to vote, your credit rating will be affected. This might sound odd, but it helps lenders determine your identity and trace your address. By registering on the electoral register you make this information accessible to lenders who can use it to determine your suitability.
After you have determined some possible reasons as to why you may have been declined, the next step is to look at what steps you can make to either improve your credit score or find a bad credit car finance deal. Quick fixes you can make include registering on the electoral register and paying off any outstanding credit cards where possible. If you have no credit history at all, it can be a good idea to try and get a credit card to build up your credit before applying for finance again.
If you have bad credit and your file shows missed payments, CCJ's, defaults or arrears then it isn't going to be possible to change your credit score overnight. So, presuming you want your car sooner rather than later you will most likely have to approach a bad credit car finance specialist.
We have complied a list of easy to follow tips to improve your credit rating that we recommend you taking a look at to help improve your chances of being accepted.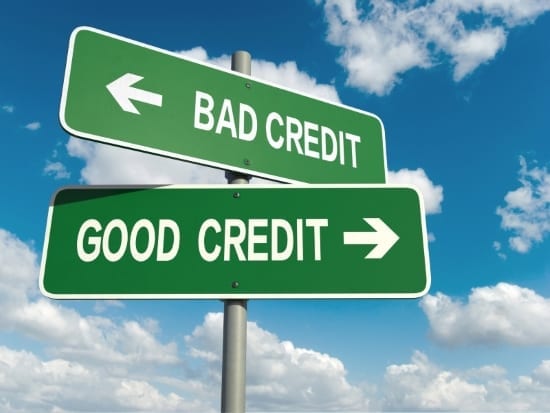 Can I still get Car Finance once you've been refused elsewhere?
Just because you have been refused car finance elsewhere, doesn't mean that that's it. Every finance lender has their own criteria and what may be a red flag for one company may not be a problem for another.
At Refused Car Finance, we arrange car finance deals for bad credit customers, using a panel of specialist lenders across the UK. We are able to send your application on to lenders where you match their criteria giving you the best chance of being approved. We work harder than anyone else to get you that 'yes'. In fact 98.4% of people applying through our website receive a car finance offer from one or more of our lenders, even when they have been previously declined by another company.
It must be noted that a poor credit rating will affect your APR and monthly payments will be higher than if you had a good credit score. This is because you are seen as a higher risk to the lenders. Some companies will advertise 0% interest, or interest free car finance for bad credit customers, however this is not possible as the interest will be built into the cost of the car and therefore into your repayments.
Using online car finance calculators will give you an insight into your monthly repayments depending on the type of loan you would like and an idea of what to expect for your APR and monthly repayments.
We can get you approved!
98.4% of people who apply for car finance with us get at least one car finance offer from our lenders. Even if you have been refused car finance previously, we can match you up with the right lender for your circumstances.
Why not give us a try? It's completely free!