Get Land Rover Finance
If you're thinking of getting bad credit Land Rover finance, then you've come to the right place. With Refused Car Finance you could be driving around in your Land Rover in a matter of days. The application process is really simple and quick, and we are here to guide you through is all.
As a car finance broker, we are able to match you up with the most suitable bad credit finance lender for your situation. Whether you need no deposit car finance or a car loan without a guarantor. We work to your needs!
Bad credit Land Rover Finance Criteria
The criteria for getting Land Rover finance with bad credit is really easy. As long as you match up with the following statements you qualify!
–       Are 18 years old or older
–       Have lived in the United Kingdom for at least 3 years
–       Are not currently declared as bankrupt
–       Able to prove your affordability
Did you match all four sentences? Perfect then you stand a fantastic chance of being offered car finance for your Land Rover.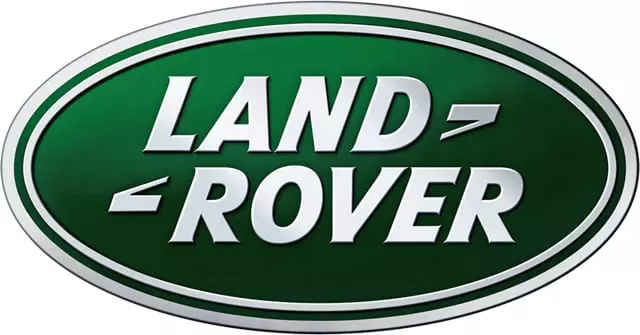 How does bad credit Land Rover Finance work?
If you have been refused car finance before, or are just unsure whether you'll get approved, don't worry! In fact, getting a finance deal for your Land Rover is really simple.
All you need to do is apply and your application will come through to our car finance experts.
From there we will match you up with the most suitable lender for your situation. Sometimes we will give you a call if we believe additional information may increase your chances of getting approved or get a lower interest rate. Therefore, we recommend keeping your phone handy after you apply.
Once we have the decisions from the lender, we will be in touch to explain the loan value offered and what your repayments would be. Once you've decided which option works best for you we move onto the more exciting part, finding your car!
It sounds like you are already thinking of getting a Land Rover. Good choice by the way! If you've already seen the exact one you want just to let your personal car finance expert know. Otherwise we can help you find the right one.
Our finance packages can be used at a huge range of trusted dealerships up and down the country. The dealership must be approved by the Financial Conduct Authority and pass our own internal inspections, to ensure that the car will be up to standard!
When you've found the car in your budget and the finance has paid out you are all done.
Getting Land Rover Finance with poor credit
Are you looking at financing a car with no credit? Or perhaps you are worried a poor credit file will stand in your way. It's a common misconception that a bad credit file, or no credit at all means you can't get a car on finance. We have hand-picked car finance lenders that specialise in approving people with bad credit. 
Do you have to be in full time work to get approved?
Nope, we offer Land Rover car finance on benefits. Disability Allowance, Carer's Allowance, Child Tax Credits, Working Tax Credits and Personal Independent Payment are all valid forms of benefits that car finance providers will accept.
Affordability is a huge factor to getting approved for Land Rover finance so whether you are on benefits, work part time, self-employed, are in the military or work full time, as long as you can prove you can afford the repayments, then you can get approved.  
Recommended Land Rovers to finance
Not sure which Land Rover is right for you? Here's our super quick guide.
For Range Rovers, please see our Range Rover finance page.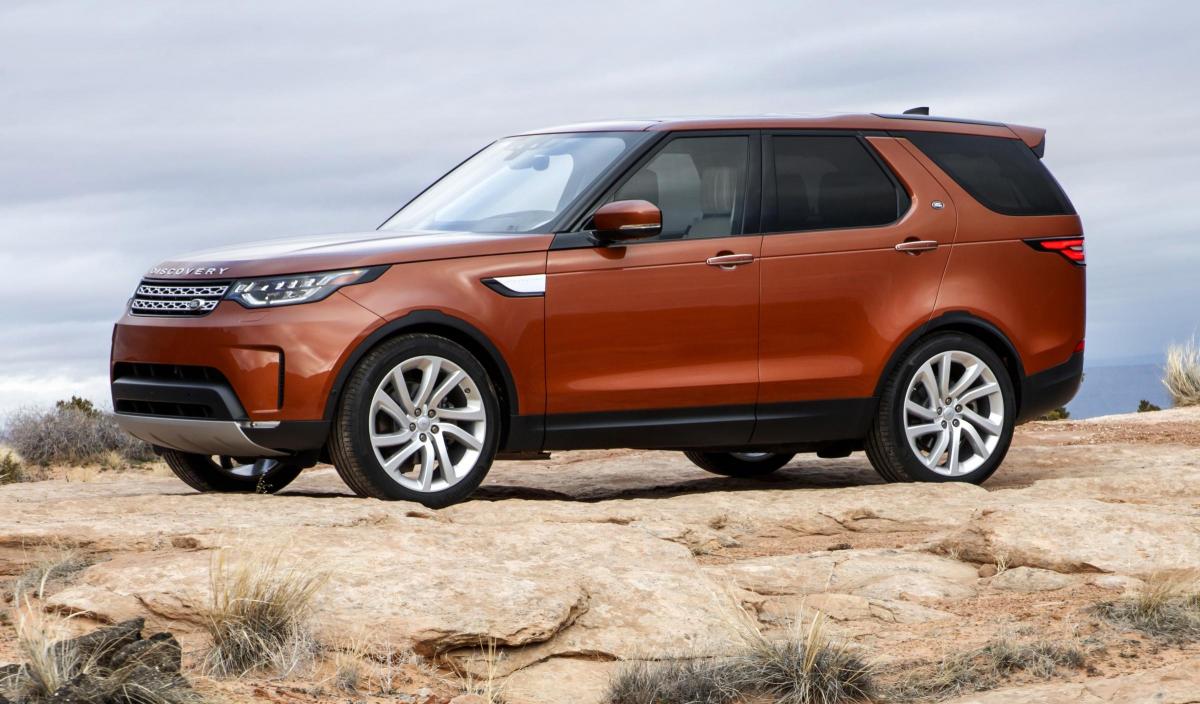 Land Rover Discovery on finance
If you want to drive around in one of the best family cars money can buy, then the Land Rover Discovery is the car for you. It is quite expensive and unfortunately doesn't fit inside everyone's budget, but if you can afford it you won't regret getting behind the wheel. Among the long list of what the Discovery has going for it, includes plenty of space, amazing technology, comfort, quiet and it's very safe. Not to forget it looks fantastic and is more than capable of performing any task you set it too. Fun to drive yet practical. Really, what more could you ask for?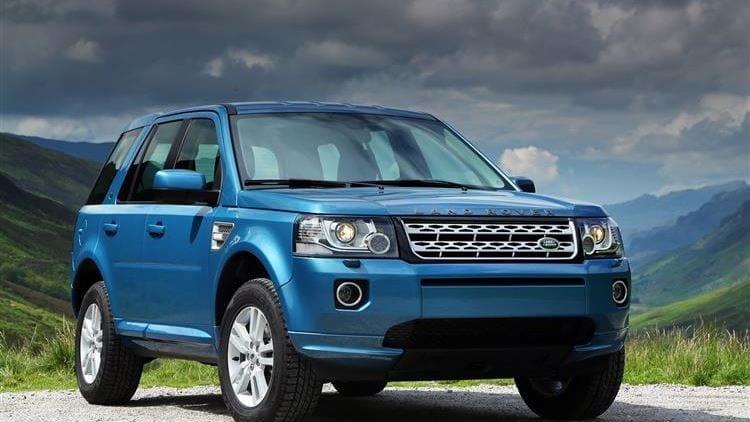 Land Rover Freelander on finance
The Land Rover Freelander was the best-selling four-wheel drive model in Europe when it launched back in 1997. Despite this you can now buy the Freelander as a front wheel drive version if you so wish. The Freelander in recent years has attempted to be a bit more eco-friendly too with the introduction of a stop start system. This compact SUV has an impressive driving experience and more than capable of handling what is thrown its way.
Land Rover Finance Deals
When you choose to get your bad credit Land Rover finance through us you benefit from:
No deposit options
Able to buy your car from a huge range of FCA trusted dealership
FREE warranty
Delay your first repayment for up to 6 weeks.