Used Nissan finance made easy!
Get approved for bad credit Nissan finance today! Even if you have been declined elsewhere or have a low credit score, here at Refused Car Finance we can get you car finance for Nissan cars! Even if you are worried about your credit rating stopping you in your tracks or simply do not feel you can get a deposit together, we are here to help! Our job as a car finance broker is to match applicants with the most suitable lender from our panel and have you drive away the Nissan you desire in no time.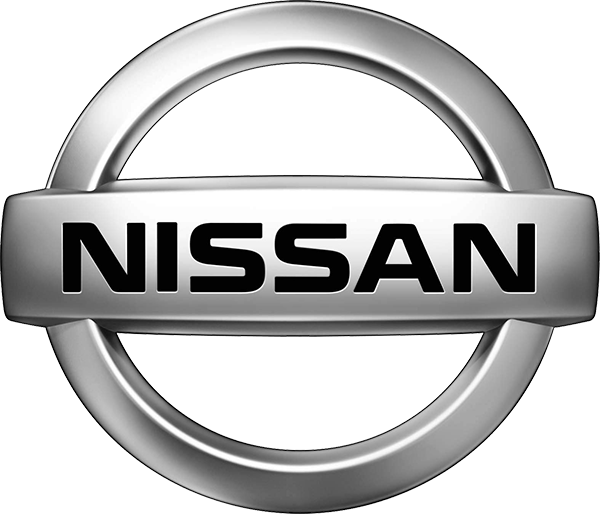 Get a free Nissan finance quote!
Make a free, no-obligation application for finance today and we can have an instant decision from one of our trusted lenders for you! You can then shop for the used Nissan car you want from any reputable car dealer in the UK! 
Nissan car finance eligibility criteria:
If you can say yes to the following statements, we may have a lender who wants to offer you an affordable Nissan finance deal…
I am 18+ years old.
I am free from bankruptcy.
I have lived in the UK for 3+ years.
I have a full UK driving license.
I have a steady and provable income.
>> Apply Now <<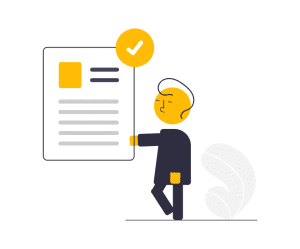 A step-by-step guide to easy used Nissan car finance.
With Refused Car Finance, getting the Nissan finance deal you are looking for has never been easier. We are a trusted car finance broker who specialises in bad credit finance. Our bespoke lending panel has been designed to help those who have an adverse credit history or a varying income situation. When you apply with us, we only put your application in front of the lenders who we think would approve your application. Once we've secured approval for you, you'll be introduced to your finance lender and sign the documents when you're ready. You're then free to buy a car from any FCA approved dealership across the UK! This means you can get the Nissan car you want with the finance package that's right for you.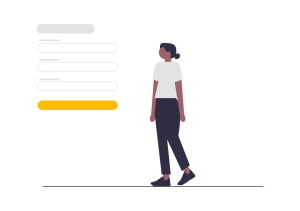 1. Apply for finance using our fast application form with no negative impact on your credit score.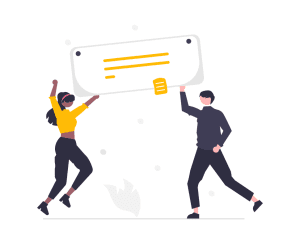 2. We'll be in touch with a finance decision for you and if approved, all that's left to do is sign the paperwork.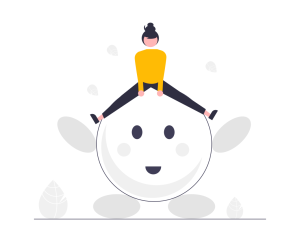 3. Choose the Nissan car you want within your finance budget and drive away happy! 
Which Nissan model should I buy?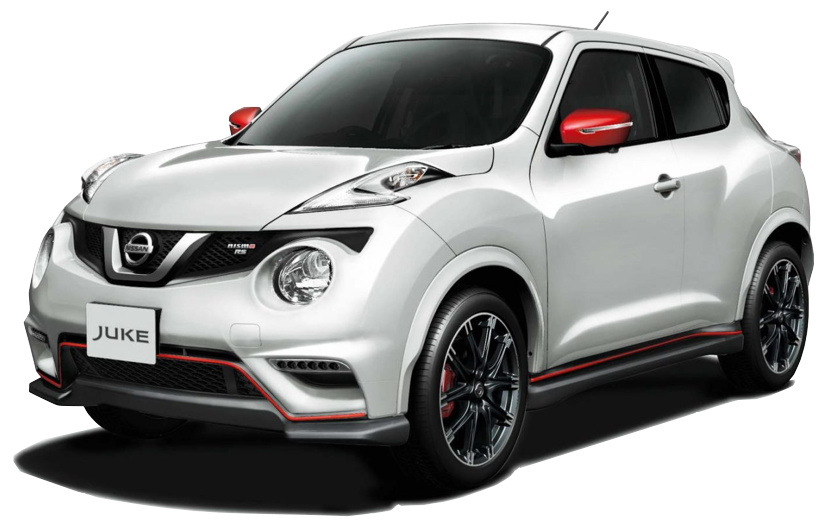 Nissan Juke on finance:
Rule the road with the big, fast and sporty Nissan Juke. The Nissan Juke is a large and luxurious vehicle that remains affordable throughout even the many options available to it. The Nissan Juke is also featured on our list of the best cars you can buy under £10k too! The optional extras for the Nissan Juke include things like 17″ Sport alloy wheels, Automatic climate control with pollen filter, Nissan Dynamic Control System, Bluetooth phone integration, Cruise control and speed limiter, Leather steering wheel and gear knob.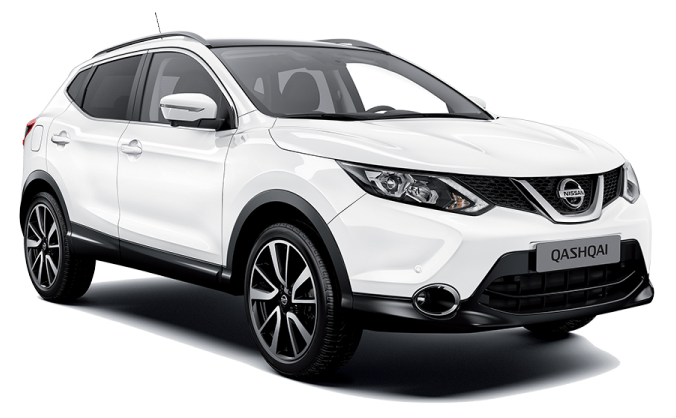 Finance a Nissan Qashqai:
Drive away a used Nissan Qashqai on finance today with Refused Car Finance! The Nissan Qashqai has featured on the best-selling cars list for a number of years now and it's easy to see why. Even the base model with a few options can offer things like; Dual Zone Climate Control with pollen filter, Intelligent Auto Headlights and rain-sensing Auto Wipers, New Front Fog lights, 17″ Aero Alloy Wheels, a luggage Board System with 16 Combinations, a leather-wrapped D-shaped steering wheel & interior ambient lighting When financing the Nissan Qashqai with us, you have the following perks available: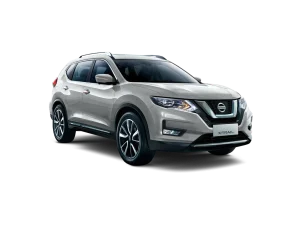 Nissan X-Trail on finance:
The Nissan X-Trail is a really impressive example of a perfectly designed hybrid SUV! We think the X-Trail is one of the best cars for dogs and families who love the outdoors. The X-Trail comes with a huge amount of space and will comfortably fit five adults inside. The latest version of the X-Trail is ideal for growing families as it is a 7-seater car you can finance but with the option to fold down the third row when you're not using it.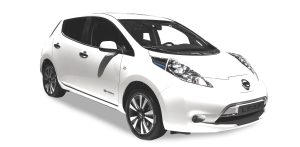 Finance a Nissan Leaf:
Financing a used electric car such as the Nissan Leaf is a great option for the eco-friendly drivers amongst us. It's one of the best electric cars you can buy and it's also super fuel-efficient! The Nissan Leaf was first produced all the way back in 2011 and since then it's been a firm favourite amongst drivers. The latest model offers 239 miles of all-electric driving when you choose the 214bhp Leaf e+. This model also comes with plenty of safety kit as standard and a decent-sized boot too.
Get used Nissan finance now!
Now that you have seen what we have to offer it's time to get your used Nissan finance application in for approval so that we can unite you and your new Nissan.