Within car finance there are many different options available today and we are often asked questions regarding joint car finance applications from our customers. If you're considering a joint application or want to know more about what it is and how it works, you've come to the right place!
What is a joint car finance application?
A joint application is when you apply for car finance with another person on the same vehicle. This is usually a partner, spouse or family member. When making a joint car finance application, you will use the personal details of yourself and your nominated joint application. A joint application is a lot like adding a co-signer onto a loan or mortgage application. If you were to take out a joint car finance application, both you and your so-signer will be held legally responsible for making repayments. In many cases a joint application can help strengthen your application if you are struggling to get approved.
When applying with Refused Car Finance, we take the information of the main application through our online form and can then add on a joint applicant details upon successful submission. This means we can process your application first and then help you strengthen your joint applicants details afterwards if needed. It's also worth knowing that whilst joint applications are widely accepted, they are not accepted by all finance lenders. We process your individual application first, without harming your credit score and then advise the best option to get you approved.
When should you consider a joint application?
As mentioned, in some cases a joint application can strengthen your application and help you get approved for car finance. You may be able to easily afford you payments each month but sometimes your individual circumstances such as credit score or payment history can hold you back. This is where a joint application can be really handy. Finance lenders use the personal details of both parties to get you approved and will review factors such as income, affordability, credit history and more. A joint application can help you if you are worried about getting accepted for bad credit car finance. Many applicants whose credit score is quite low can use a joint application to potentially boost their chances of being approved. Many couples also use joint applications for car finance as they can both use the car and are responsible for meeting the repayment schedule.
What information do I need for a joint car finance application?
Before you start applying for joint car finance, you should check both parties credit score to get an idea of where you fall on the credit scale. You can check your credit score online for free online using a reputable credit reference agency such as Experian, Equifax or credit Karma. This can help you prepare for a joint application as you get an insight into your current credit status and the likelihood of being approved. The initial online application form on our website asks you some basic personal info such as name, contact details, address history and employment status. Once you are approved with us, there are a few documents that you will need to get together. Being prepared can speed up the approval process so you should be aware of the documents you need for car finance. You may be asked to provide proof of things such as identity, income, address history.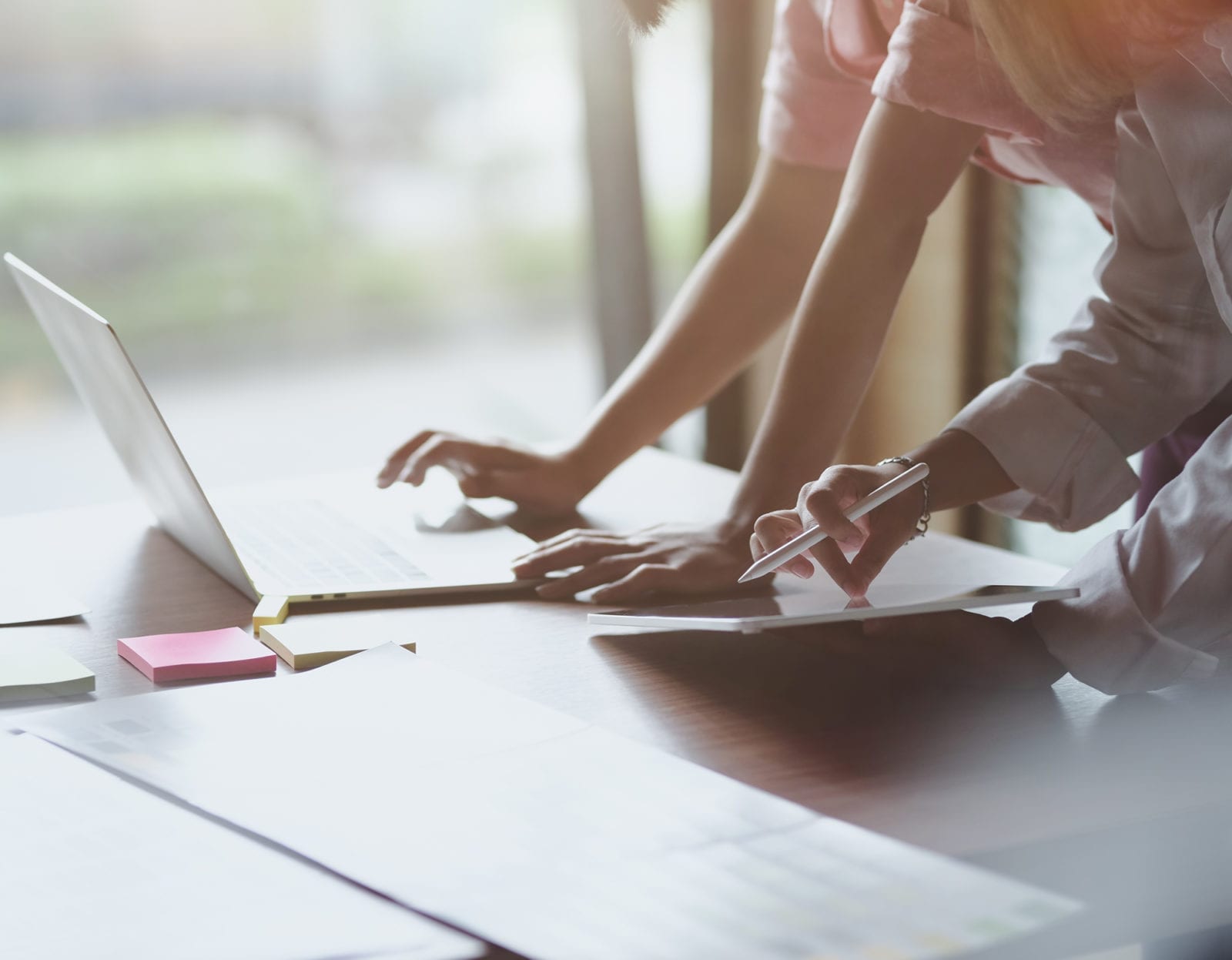 Are there any risks involved?
The biggest thing to keep in mind with any sort of financial agreement is that it is a legal document that you agree to. On a joint application, both parties are liable. This means that if you can no longer afford to make your repayments, your co-singer or joint applicant will usually be responsible for meeting repayment deadlines. If both parties cannot meet these deadlines then this can negatively impact both of their credit files.
How is a joint application different to a guarantor loan?
A joint car finance application and a guarantor car finance application are often mixed up. Whilst they are quite similar, there are a few main differences. The main similarity between the two is that the loan will require the consent of two parties. A joint application is typically between two people who want to have finance together, usually if they are married or live at the same address together. Both parties are then legally responsible for making the repayments on time each month. A joint application is also recorded on a credit file and both parties then become 'financially' linked. 
With guarantor car finance, the main applicant is solely responsible for meeting the repayment schedule each month. If the borrower fails to stick to the terms of their credit agreement, the gurantor will step in to make the repayment instead. Guarantor car loans can be beneficial as they give the lender the security that the loan will be paid on time, essentially by two parties. If you are a gurantor for someone else, this is not recorded on your credit file, menaing you wont be financially linked. 
Ready to start a joint car finance application?
A joint application takes only a few seconds to complete!
Fill out our online form and then one of our friendly team will contact you and take the details of your joint applicant. We then do all the leg work for you!