Can I make a joint car finance application?
The short answer is…yes! 
Refused Car Finance can provide joint car finance applications to customers who are struggling to get approved for car finance. If you're looking to get approved for car finance, a joint application could be the right choice for you! There are a few things to be aware of when applying for a joint car finance application, and you should consider a few different finance scenarios before you commit to a joint application. First, let's find out more about joint finance applications!
What is a joint car finance application?
A joint car finance application is when two people apply for finance on the same vehicle. You apply for finance with another person, usually a spouse or family member and use both your personal details to support the application. With Refused Car Finance, making a joint application is easy! Just apply online today using your details and then one of our finance experts will give you a call to add on your co-signer. We then use both your details and send you off to our lending panel for approval the very same day!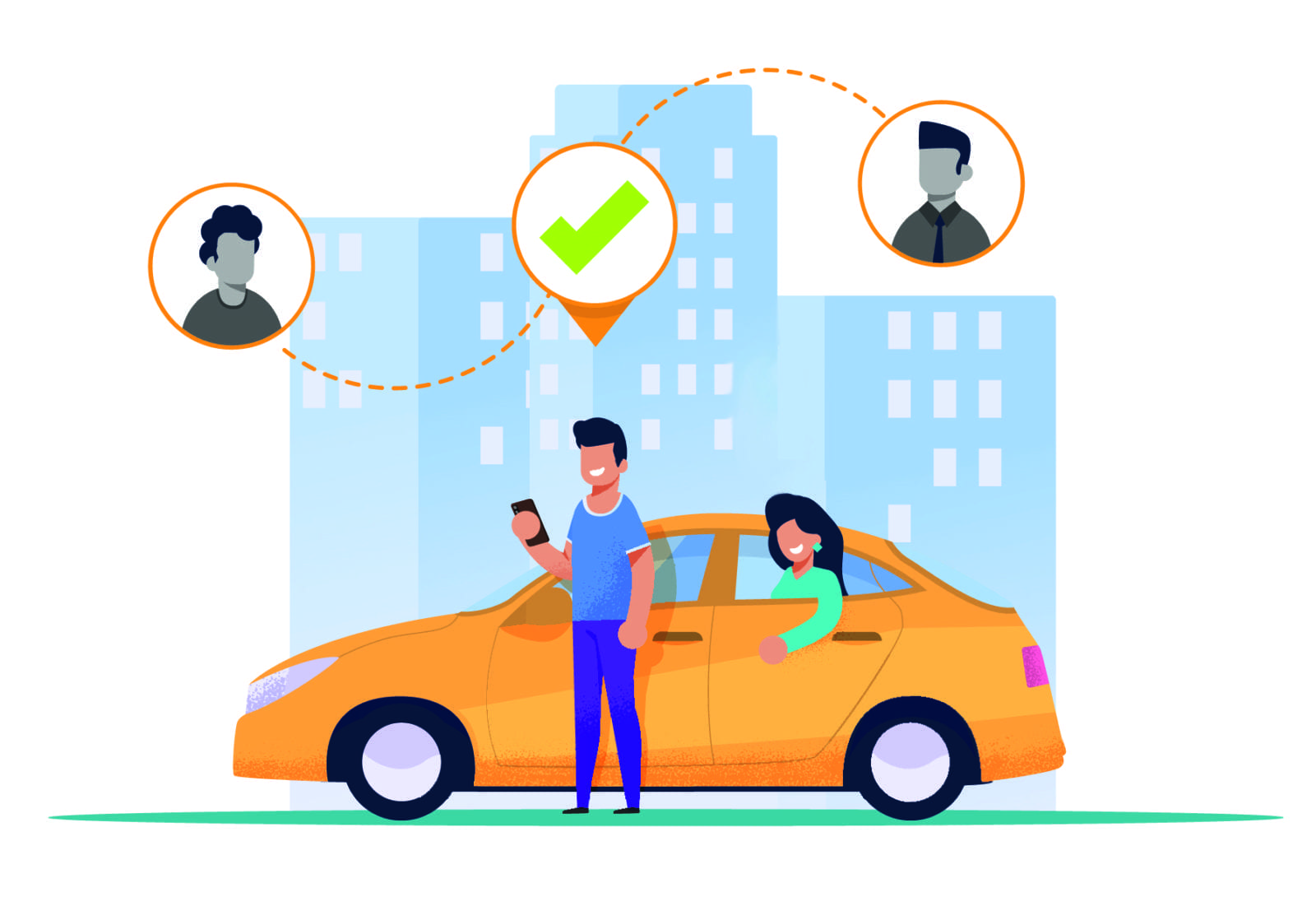 How does a joint car finance application work?
A joint application is when two people apply for used car finance on the same vehicle. Upon application, a soft search credit check will be completed on both applicants. A soft search does not impact either person's credit file, unlike a hard search. Joint finance means that both applicants are legally responsible for meeting the repayment schedule. If both parties fail to meet the repayment schedule then their credit files could be negatively affected.
Should I consider a joint car finance application?
A joint application can be a great choice for a wide range of car finance applicants. For example, people who have a low income but good credit, could consider taking out a joint application if their partner had a higher income. Alternatively, if you are worried about getting accepted for bad credit car finance then using a co-signer with good credit and income, could strengthen your application and help get you approved! You can also consider joint finance if you receive benefit income.
Will I get approved?
As long as you can say yes to the following, we can offer you finance:
– I am 18+ years old
– I have lived in the UK for 3+ years
– I am not currently bankrupt
– I can prove my affordability
⭐️⭐️⭐️⭐️⭐️
"I used refused car finance recently and was really pleased with the service. It was very quick and I had my car in a few days and couldn't be happier with it. Dan and Sean were really helpful and easy to deal with. I'd put off getting another car due to my bad credit but the APR was lower than I expected, I wish I'd done it sooner!"
– Nathan from Sunderland
Source: Reviews.io
Are there any disadvantages to applying for finance with someone else? 
Taking out a joint application means that you are both responsible for the repayment schedule and will become financially linked. If you fail to make the payments, both credit files will be negatively affected. Being financially linked to someone with bad credit can negatively affect your credit score in the future. If you have taken out a joint application in the past, but no longer have any active credit, then it's best to disassociate yourself.
Joint application vs. guarantor finance – which is better?
A joint application and a guarantor finance deal are similar. Both finance deals require the signature of two people to complete the agreement. The main difference is that a joint application is for two people who are looking for a loan together and they are both equally responsible for making the repayments. A guarantor car finance deal, on the other hand, is when the applicant is solely responsible for the repayments. The finance deal gets accepted with the support of a guarantor or co-signer. This person is responsible for meeting the repayment schedule if the main applicant fails to do so. Find out more about guarantor car finance here.
Start a joint finance application today
Making a joint application with Refused Car Finance is easy! Just fill out our online form with your details then on of our friendly team will give you a call to add on your joint applicants' details. We then send you off to our panel of lenders for approval within 24 hours!