Refused Car Finance specialise in bad credit car finance but we can also cater for vehicle finance for a range of other vehicles.  Securing finance for vehicles other than cars can be a little bit more tricky, but we will try our hardest to get you the best vehicle finance deal. As long as you're over the age of 18, free from bankruptcy and have lived in the UK for at least 3 years then we will consider your application.
How do I apply for vehicle finance?
 Once you've submitted this online a member of our team will get back to you with more details on the types of vehicle finance we can offer you.
2. Get approved!
When you've been approved with one or more lenders, you can start shopping around for your vehicle.
3. Sign the paperwork
After you've completed all the paperwork, you are free to purchase your vehicle with your loan and drive away.
Types of vehicles finance we can offer: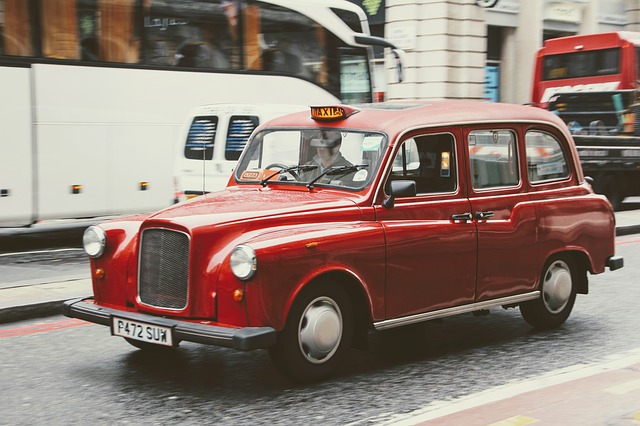 Taxi Finance
Getting finance for a taxi isn't as straight forward as it is when you want car finance. This is because a car thats for personal use will generally do a lot less miles than a taxi would and the value of the car depreciates faster. In most cases, you will need to apply for a personal loan to purchase your taxi.
Find out more about taxi finance here.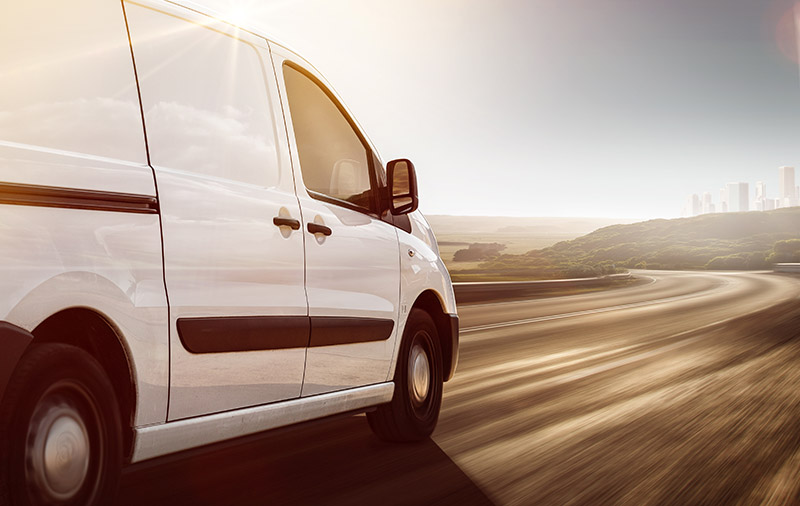 Van Finance
Getting finance for a van can be tricky, especially if you have a less than perfect credit score. We specialise in bad credit finance for a variety of vehicles, allowing you to borrow up to £50,000 to purchase a van.
If you'd like to know more about van finance, please visit our page to find out about the different options we have for you.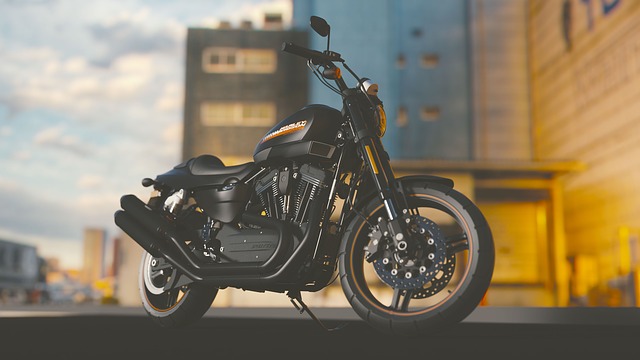 Motorbike and Scooter Finance
Many lenders still consider motorbike finance a speciality type of loan, so finding a lender to finance motorbikes and scooters can be difficult. Apply online now and we'll try our hardest to get you approved.
Find out more about motorbike finance here and about scooter finance here.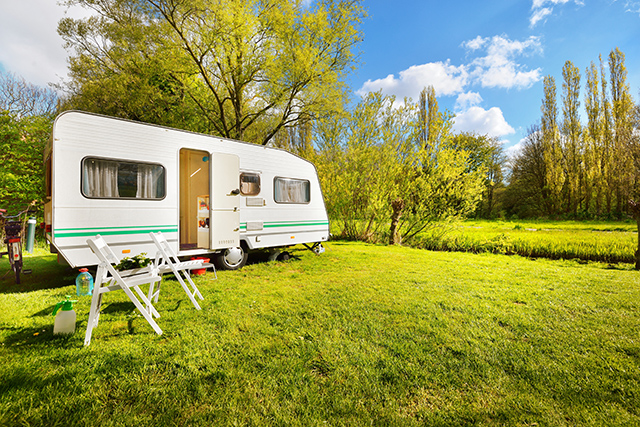 Caravan Finance
It can be harder to secure finance for caravans or motorhomes but we will work hard to find you finance. The most common type of finance for purchasing a caravan with is a personal loan. Once you've been approved you'll be able to purchase your caravan and start your loan repayments.
Find out more information on caravan finance here.