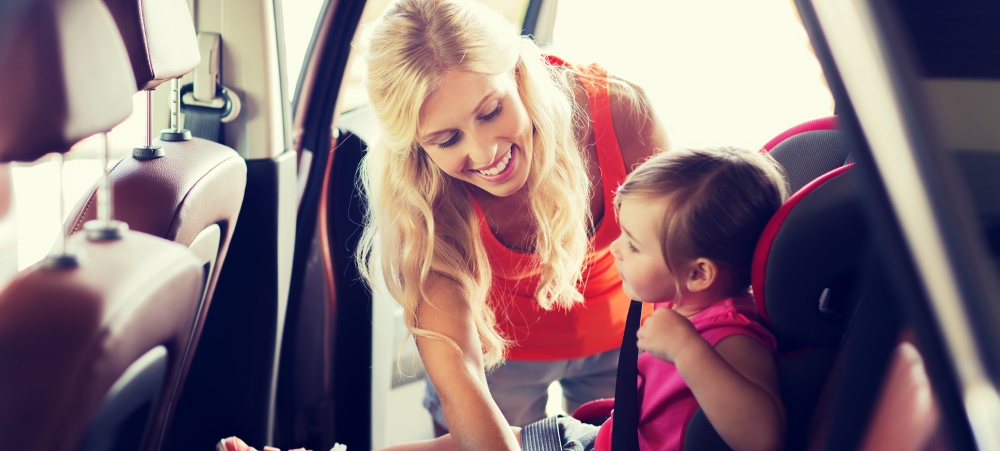 A Personal Loan is another way to buy a car. You can take out a personal loan by borrowing money from a bank, building society or other lender. A personal loan is more often referred to as a car loan or motor loan, but it is not secured against the vehicle in any way. This is a great option for low interest rates and if you want to own the vehicle straight away, but you generally need a good credit score to borrow money from a bank or building society.
Personal Loan At a glance:
✓ No vehicle, mileage or age criteria 
✓  Money paid into your bank account within 24 hours
✓ Generally cheaper interest rates – we can offer as low as 9.9% APR 

✓ May require a guarantor for higher risk customers
✓ Not secured against your car
We have a quick and free application form online. A member of our team will contact you back within 24 hours to discuss your application for a personal car loan in more detail.
Personal loans can be used for more than just buying a vehicle. Through Refused Car Finance you can lend up to £10,000 to spend on whatever you wish. Most personal loans are paid out within 48 hours, so you don't have to wait long.
Bad Credit Personal Loans
If you have poor or bad credit and wish to take out a personal loan then we can help you. We specialize in finance for people with bad credit and have a dedicated team to find you the right lender. A guarantor loan can be a brilliant option if you are looking for bad credit loans, giving you a safety net should you worry about making your repayments.