Get approved for bad credit Abarth Finance today!
Are you thinking of getting a used Abarth on finance? Then, you've come to the perfect place! Even if you have bad credit, we can help you get approved. With no deposit options, free warranties, and the ability to buy your Abarth from a huge range of trusted dealerships. We should be your number-one choice when it comes to Abarth car finance.
Used Abarth Finance Deals
Take advantage of the very best bad credit Abarth finance deals today. At Refused Car Finance we've worked hard to offer you the best used Abarth car finance. We strive to make the whole process super simple from start to finish so you can enjoy the car-buying process. Our team of personal finance experts are here to help you get the car finance approval that you need and help you find the car and dealership that's right for you! We only work with FCA-approved car dealers so you can be assured the car you are getting is in great condition.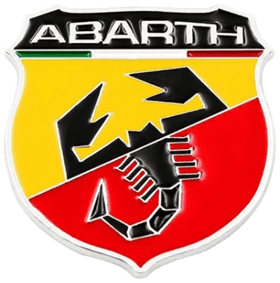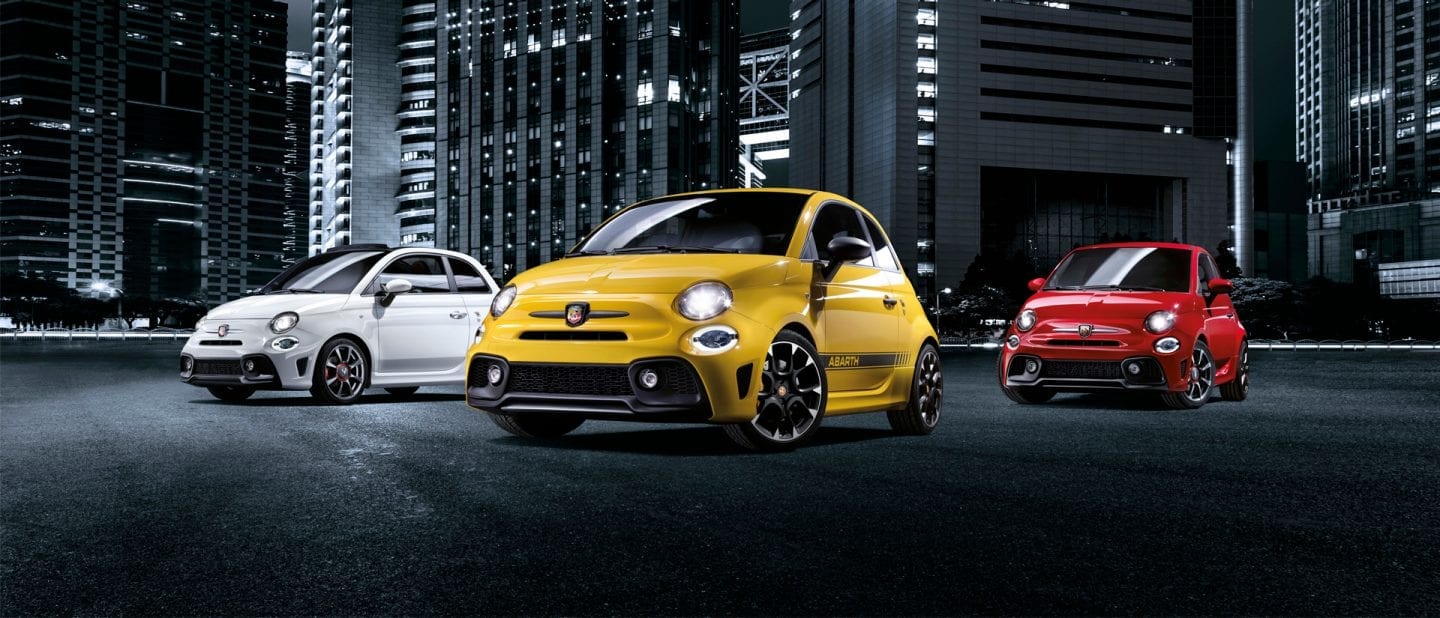 Buy your Abarth from a huge range of trusted dealerships
Our Abarth bad credit finance allows you to buy a car from a huge range of trusted dealerships across the whole of the UK. Unlike when you go straight to a car dealership where you have to get both the finance and car from them, we don't limit you! Instead, you can get your finance sorted with us and walk into any FCA approved, trusted dealership. Not just that! We also have a car buying team on hand who can help get the exact model and spec of Abarth you want within your budget.
We are so sure we've hand selected the very best car dealerships that when you buy your car from one of our trusted dealerships we will throw in a free warranty! We are the first car finance broker ever to provide a warranty on other people's cars. We can provide up to 6 months of independent warranty on your Abarth. 
Get a free quote
Make a free, no-obligation application today and don't pay anything for up to 6 weeks!
Abarth car finance with bad or no credit
Refused car finance is famous for specialising in bad credit car finance and when it comes to getting your Abarth that is no different. A credit score is a number and you certainly shouldn't be judged on that alone! We care far more about your affordability and ensuring that you can securely meet your repayments. One of the best things you can do if you do have a poor credit score is to focus on improving it, regardless of your score itself a credit file improvement is seen far more favourably than a credit score on the way down.
No deposit Abarth finance
We understand that not everyone has a huge lump sum of money just sitting in their bank account ready to put down to secure a car. That is why when you get your Abarth with us, we can provide the car finance without a deposit. The majority of our lenders offer no-deposit options on their car finance plans. This allows you to drive away without your deposit crippling yourself financially first. Of course, if you would like to put a deposit down, you always can.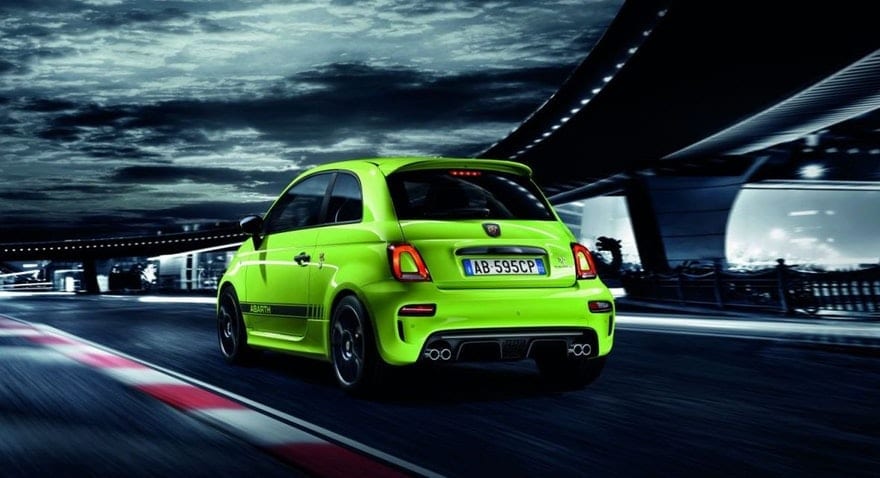 Abarth Car Finance without a Guarantor
One of the most common questions we get asked is whether you need a guarantor or not. This does depend on your credit score and affordability are both poor then a guarantor can not only increase your chances of getting approved but also the rate at which you do, making your bad credit Abarth finance cheaper overall! However, we have plenty of no-guarantor options and will always strive to get you approved with a no-guarantor car finance lender first and foremost. Find out more about the benefits of no guarantor car finance.
A fantastic approval rating
We're not joking. Many of our customers who apply for car finance with us are offered some sort of finance package. We are really proud that we can help all sorts of people get approved. Whether you're on benefits, self-employed, have bad credit or have even been declined elsewhere, you should give us a go of helping you get finance.
Who can we help?
If you can say yes to the following, we can help you get car finance:
✅ Lived in the UK for 3+ years
✅ Are 18 or older
✅ Can prove you can afford finance
✅ Are free from bankruptcy
✅ Hold a UK driving licence
No credit impact
When you apply with us, we only provide a soft search on your credit file which means your current credit score won't be harmed and it won't be recorded on your credit score either! Once, you've applied, we get straight for work finding you the best Abarth finance deal.