Car finance for people on benefits in 2023
At Refused Car Finance we are dedicated to helping people get car finance on benefits. In 2023, more people than ever are claiming some form of benefit income. If you're currently in receipt of benefits and looking for a car loan, you may be wondering how does this impact your chances of getting approved for benefit car finance?
Apply Now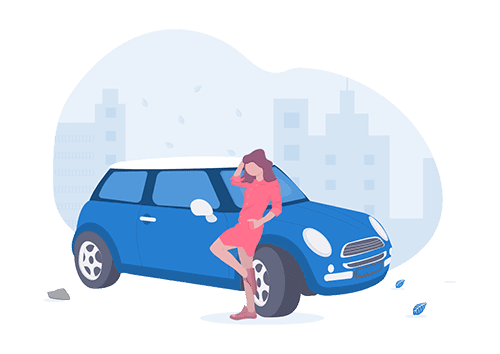 Car finance on benefits explained
If you're wondering if you can get car finance on benefits, then the simple answer is 'yes'! We can help you obtain benefit car finance by matching you up with our panel of specialist lenders. Whether you are claiming child tax credits or looking for car finance on disability benefits, we can get you the best car finance deal.
We make the process super simple. Just visit the apply page and fill in our short form. From there we will work hard to get you a used car finance deal. As a broker, we have put together a panel of lenders who we think are best positioned to help you get the car finance deal you want with your benefits. Once you have chosen which lender you want to proceed with then you could be driving your car away the same week!
Get Car Finance on Benefits Today
Applying does not impact your credit score as we use a soft search credit check.
Which benefits does Refused Car Finance accept?
We accept the following forms of benefits:
Disability benefits (Disability Living Allowance)
Carer's Allowance
Child Tax Credits
Working Tax Credits
Personal Independent Payment (PIP)
Universal Credit
Guardianship allowance
Income Support
Job seekers allowance
Child benefit
Pension credit
Child maintenance
Employment and support allowance
Housing benefits
How does car finance for people on benefits work?
Applying for car finance on benefits is super simple!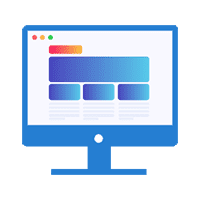 Send your application
Fill out our application form entering your benefit incomes as a full sum in the "income" box. This is your income after tax, including and wage and benefits you receive.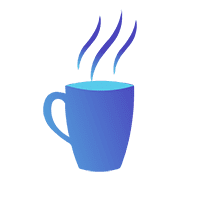 Sit back and relax
Put your feet up as our team of car finance experts work to find you the most suitable deal. We have chosen a specialist panel of lenders who have a great track record of approving applicants with benefits, so we are confident we'll find you a great car finance package.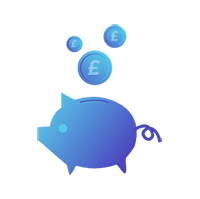 Choose your deal
Once we have found the best benefit car finance packages for you, we will let you know. From there you just have to pick which deal is the most suitable for you. You may be looking for a no deposit option, or after a certain loan value.
What about benefit income and bad credit?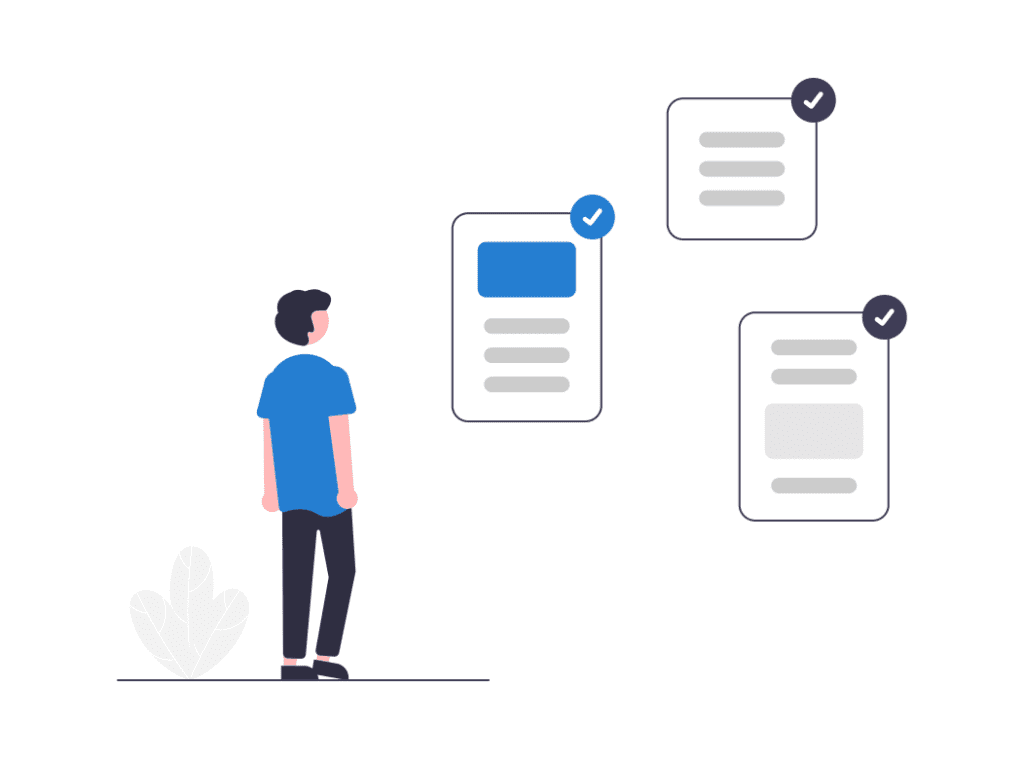 As bad credit car finance specialists, we're no strangers to helping people with a less than perfect credit score get approved.
​
If you're in receipt of benefits and are looking at a bad credit score you may be worried, but we can help!
Due to our wide panel of specialist lenders, we're able to help you if you want car finance on benefits and have a bad credit score. Not only do we have a fantastic panel of lenders but our in house team of car finance experts are incredibly skilled at matching you up to the perfect lenders and getting you that approval you need.
This includes if you are on benefit only incomes and have been refused car credit elsewhere. We are able to do this because we offer customers car loans based on affordability and not a credit score alone.
Guaranteed car finance on benefits
There isn't such a thing as guaranteed car finance and we believe you should be wary of car finance companies who say they can offer you finance no matter what. You may face higher interest rates and up paying more overall. We can't claim that we can guarantee you car finance as it would be unethical and false advertisement. However, we have a panel of trusted lenders who can offer a whole range of finance packages so we can help find the car finance deal that's right for you!
When you are unemployed and in receipt of benefits it can alter the amount you can borrow. One of the most important factors for getting benefit car finance is your affordability. All car finance providers will want to ensure you can afford to meet your repayments. If your benefit income is substantial enough to cover your expenses and allow you to still cover the monthly repayments comfortably then there should be no issue.
For the actual amount you can borrow, this changes on an individual basis, and unfortunately, we can't give you exact numbers. When you apply on our site, our benefit car finance experts will be able to look over your specific situation and advise which finance packages you would likely qualify for and how much this would be a month.
Why choose Refused Car Finance for benefit car finance? 
We are a long-established car finance broker who can offer some of the best financial benefits in the UK.
Affordable monthly payments
Huge car choice from any FCA dealer
5* rated reviews from real customers
No deposit options available
Finance packages for a range of credit scores
Deals with competitive APR & interest rates
Footprint free credit check
⭐️⭐️⭐️⭐️⭐️
"The process couldn't have been easier. Honestly didn't think I was going to get finance after being let down so so many times but saw some reviews on here and thought would give it one last try Dan got me finance in no time and my car arrives on Wednesday !! Honestly, if your on benefits or have bad credit give these guys a try as they've managed to help me so they can help anyone !! If I wouldn't give 10 stars I would 😊😊"
– Layla from Ilford
Source: Reviews.io
We have helped thousands of people just like you who are looking to get car finance with benefit income. Why not join them and get into your next car in a matter of days?
Within 4 minutes of speaking with his personal car finance expert he got approved with not one, not two but three of our lenders! Read Darren's car finance story. 
"I wanted a Zafira 7 seater as I needed the room for the kids and a reliable car." After reading up on ourselves and our competitors Sally decided to go with Refused Car Finance "because they offered me the best APR compared to other finance companies". Read Sally's car finance story.
If you meet the following criteria then we can get you car finance with benefits!
​
Been a UK resident for three or more year
Are 18 or older
Are able to prove you can afford car finance
Are not bankrupt
Have a full UK driving licence