Get approved for affordable Subaru finance today
When it comes to buying a Subaru, it can be hard to know what's right for you. There are many models, features, and price ranges to consider, luckily, car financing can make it a lot simpler. Read on for some great advice on how to buy a used Subaru on car finance.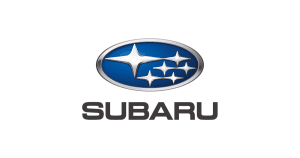 Why buy a Subaru?​
🔶 Reliable Japanese Brand
🔹 Plug-In Hybrid Options
🔶 Affordable Prices
🔹 High NCAP safety ratings
Known to be some of the toughest cars on the road, these rugged motors are a great choice. Subaru has created a line of well-maintained durable vehicles with a focus on driver experience. This Japanese brand joins Toyota producing some of the most reliable cars and giving Japanese motors their fantastic reputation. They're also an affordable option with some fantastic used Subarus deals at great prices.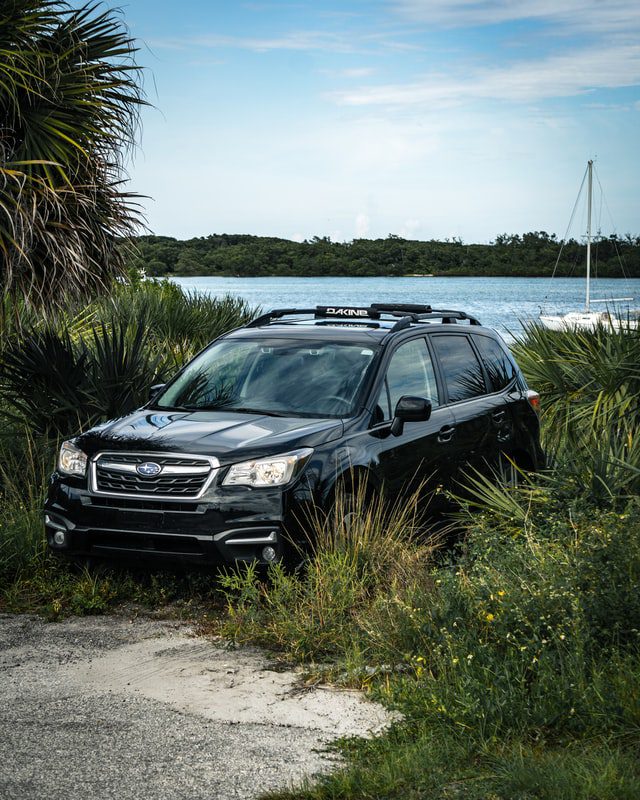 Know What You Can Afford
The first step to buying a used Subaru is to determine your affordability. Working out your budget will help you narrow down the cars you're looking at and ensure you are comfortable with your repayments. We will work to your budget and find you a car finance plan and Subaru that fits.
Get Approved
Before you even start shopping around for a Subaru, you should get the finance in place first. This will make the car buying process much smoother as you will know for certain how much you can afford and narrow your search down accordingly. We will let you know how much finance lenders are offering you, the APR and interest rates, and the monthly repayment. If you're looking for car finance without a deposit then we have many options available.
If you are over 18 years old, have lived in the UK for the past 3 years, are not currently bankrupt, and can prove you can afford the repayments then we can help. We support people looking for car finance with bad credit, so don't worry if you feel your credit score may prevent you from being approved. We're proud to say we have helped many people get the finance deal they need even when other companies have not been able to help. You can read our customer's car finance reviews to see their experience.
Choose a Subaru
Once you have the finance package in hand, it's time to start looking for the perfect Subaru. You can get a car from any FCA-approved dealership. Our team is on hand to help you throughout this process, whether you need help locating a trustworthy dealership or want us to run some checks on the one you have already found, we are here to help.
​Do you have a particular model in mind? We offer finance for a range of Subaru models. Each lender will have its own requirements; however, they tend to be along the lines of less than 10 years old at the end of the agreement and less than 100,000 miles. Aside from that, you are usually free to choose exactly what you want. With that in mind, let's take a quick look at some of the most popular Subaru cars people finance.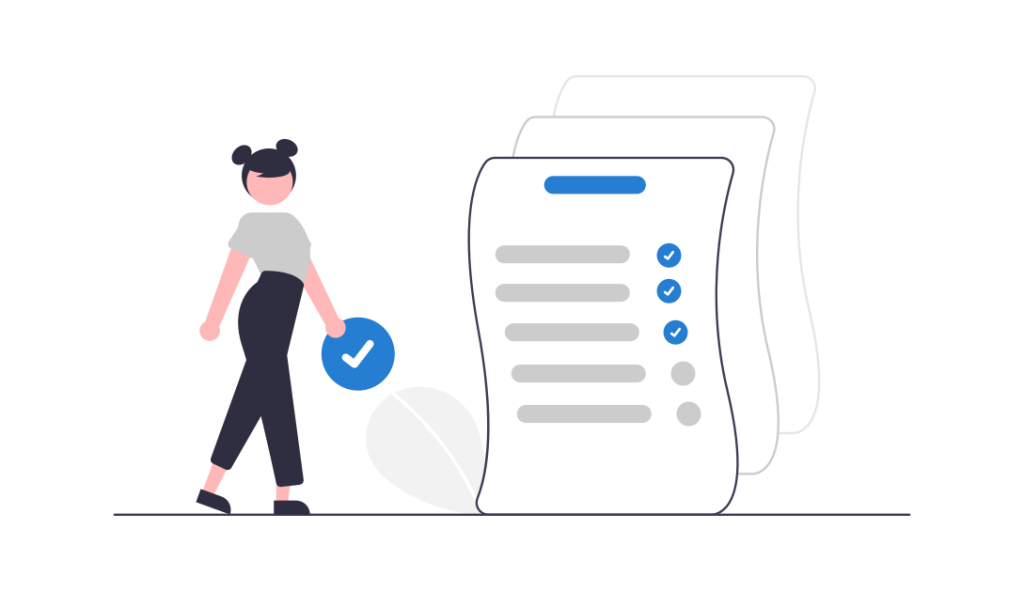 Subaru Impreza
Easily the most recognizable Subaru with many of us picturing the WRC in all of its rally glory. But the Impreza kept evolving, making it into its fifth generation. One of the most affordable four-wheel-drive C-segment hatchbacks the Impreza has long impressed car buyers. You can often find one for around £15k, making for affordable monthly repayments too.
Subaru Forester e-BOXER
Subaru describes their Forester e-BOXER as virtually indestructible, and the Scooby SUV certainly is. With a 5-star NCAP safety rating and achieving the highest ever score for the child occupant protection test, you can trust Subaru has put safety at the top of their priority list. It's also kind to the environment being a self-charging hybrid SUV.
Subaru Outback
Introducing the all-new family estate from Subaru. This crossover estate SUV is built for adventures, ready to take on the drive, on or off-road. With top-notch safety features, this all-wheel drive is not only affordable but is expected to hold its value longer than many of its premium rivals.
Subaru XV e-BOXER
Another self-charging hybrid comes in the form of the XV. This Subaru continues to excel in the form of safety and go-anywhere capability. Introduced in 2017 the XV is still relatively new, but that doesn't mean you can't grab yourself a bargain.
Get Subaru Car Finance Today
Financing a used Subaru can be a rewarding experience. It's a great way to get a great car at great value. Here at Refused Car Finance we're dedicated to helping you have the best car buying experience.