Have you been looking for bad credit Alfa Romeo finance? Even if you have bad credit or have been declined car finance previously, we could still get you approved for a used Alfa Romeo finance package! We are bad credit car finance specialists with a huge range of car finance packages, let us help you get your finance deal sorted.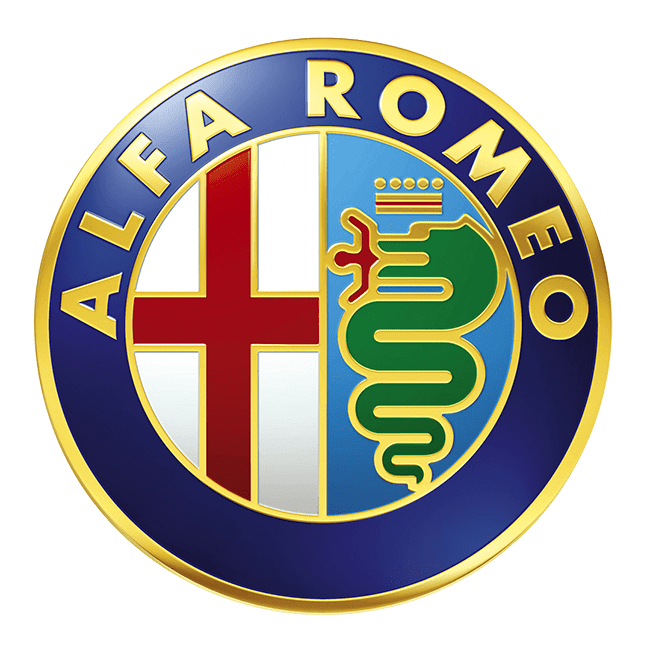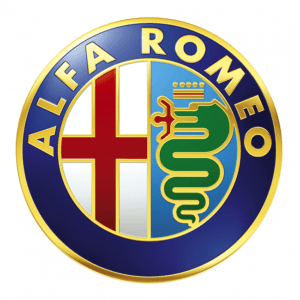 Used Alfa Romeo on finance
Are you wondering what your Alfa Romeo monthly payments will be? This really does depend on the lender we get you approved with. We strive to get you the very best Alfa Romeo bad credit car finance rate so that your monthly payments are as low as possible.
Your monthly repayments depend on the cost of the car, how long you look to pay it over, the interest rate is given and whether you put a deposit down. All of these factors influence what your monthly repayments will end up at. Many people will want to pay lower car finance payments to help save money and this is exactly what we can help you with! As a car finance broker, we can help match you with the most suitable car finance lender for your circumstances and help you get the best rate possible. 
Get the approval you're after today!
We can help you get the car you want with affordable monthly payments, regardless of your credit history!
All of our car finance deals are on reliable used cars from trusted dealers. We offer both Hire Purchase and Personal Loans so that you can drive away in the Alfa Romeo you really want. Which Alfa Romeo option you go for really depends on your personal situation and what you want out of the deal.
Hire purchase finance for your Alfa Romeo will allow you to finance the cost of the car. Personal Loans is a less traditional option and may require a guarantor. You can request a personal loan for more than the value of the car, however, which could be used on the car tax and insurance etc.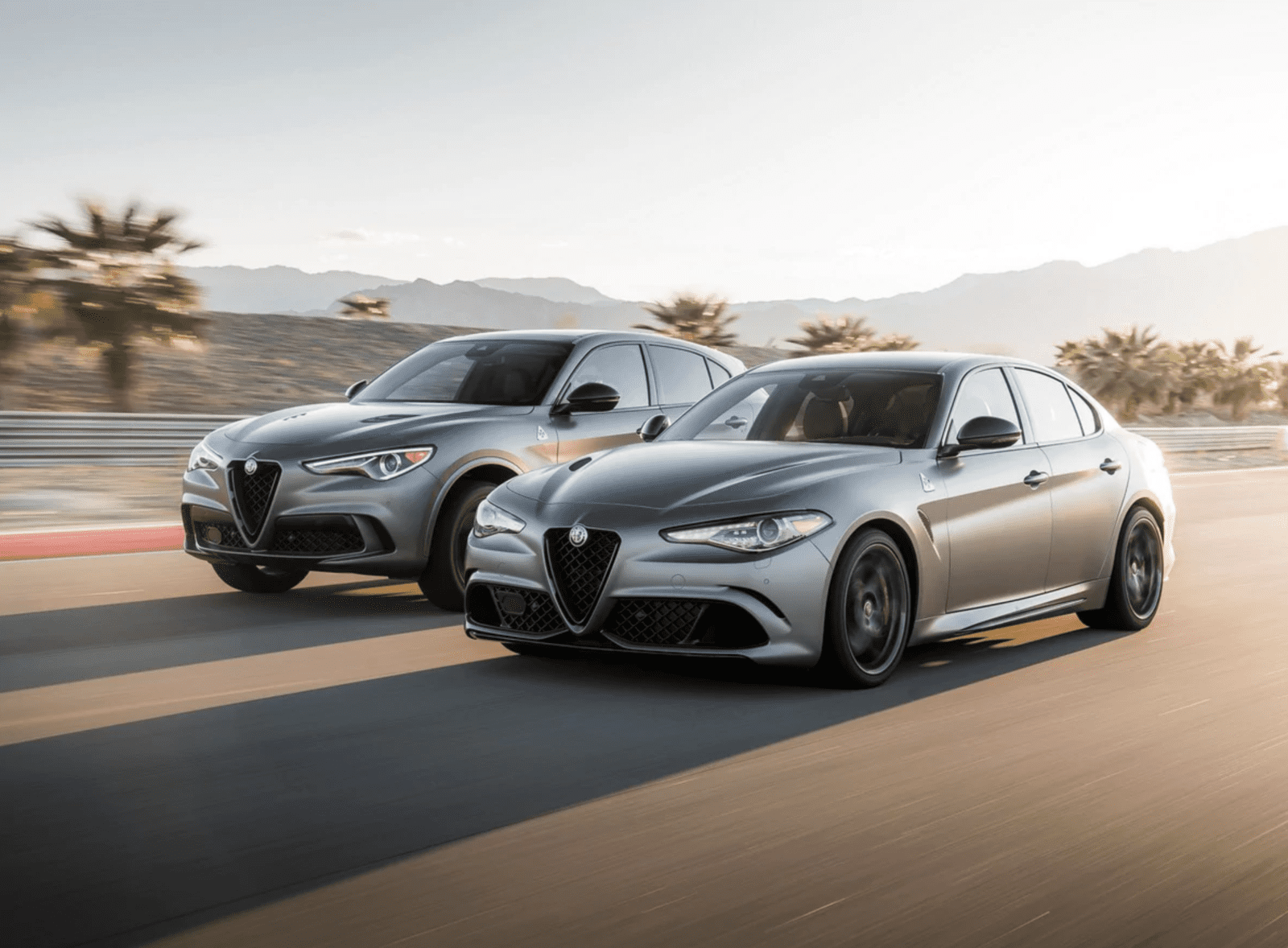 What can we offer you?
When you choose to get your finance through us, you benefit from a long list of Alfa Romeo bad credit finance deals and bespoke finance packages. One of the biggest benefits of using a car finance broker like us is the ability to get the most suitable car finance deal for your circumstances and the freedom to get the car you want. 
No deposit
No deposit car finance is one of the most popular requests by our customers. We offer all of our finance deals without a deposit. This is because we understand that you are unlikely to have a large lump sum sitting in the bank to put down. However, if you do you are more than welcome to use it to lower your monthly repayments further.
Free Warranty
FREE warranty on all of our Alfa Romeos. You can buy your Alfa Romeo from a huge range of trusted car dealerships across the country. Even though we don't own any of the cars, we are so sure we have hand selected the very best, we will offer you a free warranty independent of the dealerships giving you even more peace of mind.
Fixed Interest Rates
All of our bad credit Alfa Romeo finance packages come with fixed interest rates so you won't get a nasty surprise two years in to your agreement. Your monthly repayments will remain static throughout your whole term as agreed on day one so you know exactly what you are paying.
Bad or no credit?
If you are looking to buy a car with no credit history or even a bad credit score then we can help. We actually specialise in just this and have hand-picked lenders who consider more than just your credit score! After all, it is just a number and isn't a full representation of you.
What is the criteria for getting approved for Alfa Romeo finance?
In order to get financed for your Alfa Romeo, you must be at least 18 years old, have lived in the UK for a minimum of 3 years, are not bankrupt and are able to prove you can meet your repayments. Whether this is through a wage or certain benefits. You can see which benefits are accepted for car finance.
Which Alfa Romeo cars can I finance?
You can finance almost any Alfa Romeo really. As long as it's got under 100,000 miles and will be under 10 years old at the end of the agreement we can definitely help. For anything else there is a personal loan option.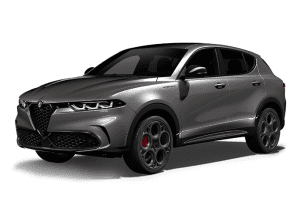 Alfa Romeo Tonale on Finance
The latest addition to the Alfa Romeo lineup is the Tonale. The Tonale marks a new era for Alfa Romeo and is its first hybrid car in the lineup! The Alfa Romeo Tonale is an impressive hybrid SUV that would make a great family car. The Tonale is stylish and spacious and can suit a range of different drivers. The Tonale was released in 2022 and could be financed with affordable monthly payments. Find out more information about how to finance a used hybrid car through us.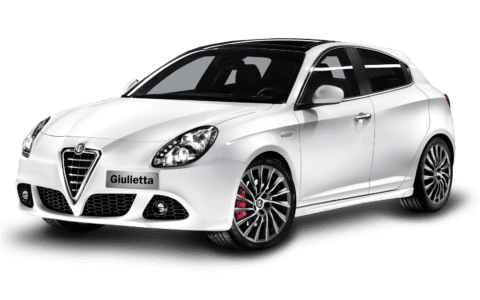 Alfa Romeo Giulietta Finance
The stylish Alfa Romero Giulietta is one of the most recognisable on UK roads. If you want a good-looking hatchback you will not go wrong here. It's also fantastic on your bank balance. Very reasonable to buy and with fantastic fuel economy. When you choose to get Alfa Romeo Giulietta finance through us we offer free warranty as standard!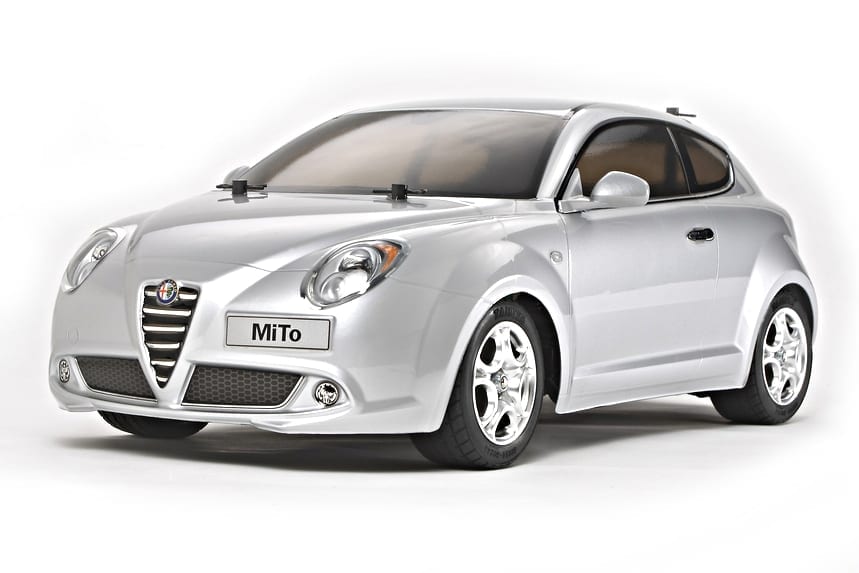 Alfa Romeo Mito Finance
Alfa Romeos only true super mini comes in the form of the Alfa Romero Mito. With reduced emissions in the newer models and efficient engines it's a fantastic pick for anyone looking for a little runabout. If you want to get behind the wheel of this Alfa Romeo Mito then apply for finance today.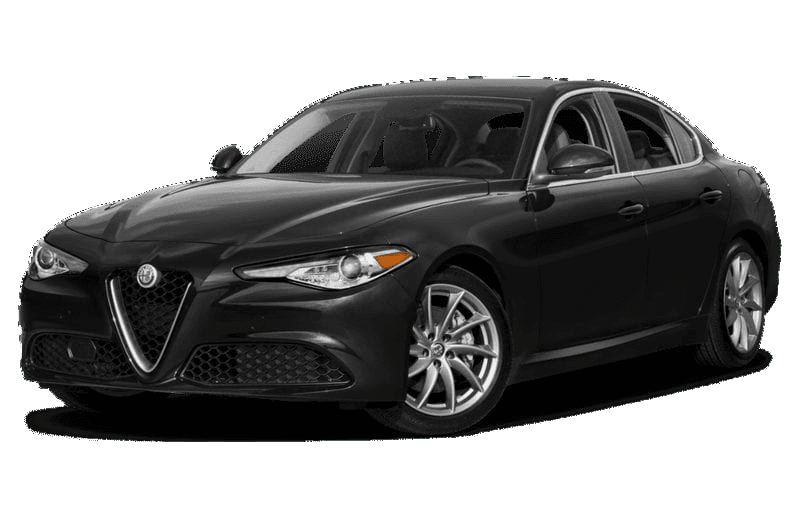 Alfa Romeo Giulia Finance Deals
The Alfa Romeo Giulia may just be one of the most impressive Alfa Romeos you can buy. Your spoilt for choice when it comes to the engine range and no matter which you opt for it will be a thrill to drive. It has sharp handling, impressive performance and is economical, not to mention it's steeped it Italian charm.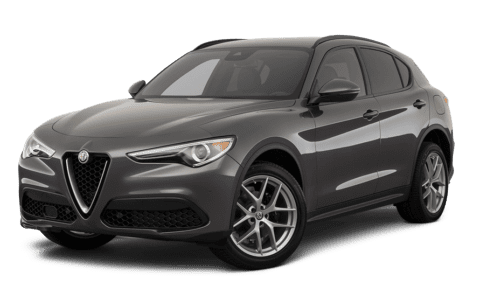 Alfa Romeo Stelvio Finance
With SUV's topping the list of the most sought-after cars in the UK, it's no surprise Alfa Romeo decided to join the party and they have done so with a very impressive car. The Alfa Romeo Stelvio is actually the brands first SUV ever and it performs very well. With punchy engines, steeps of character and a price that would make its German rivals weep, the Alfa Romeo Stelvio is a fantastic choice for families all round.
Check your chances
Our application form only uses a soft search check on your credit file and won't harm your current credit score. Get a free, no-obligation quote today and get the car you want!