Electric and hybrid cars on finance
There can be many reasons why you could be considering getting an electric or hybrid car in 2023. With the petrol-diesel ban coming in 2030, the increased availability of eco-friendly cars and their less harmful impact on the environment now could be a perfect time to buy! Hybrid cars will also be banned in the UK from 2035 so getting a hybrid car now could be more cost-effective before demand is higher.  Financing a hybrid or electric car has never been easier either and Refused Car Finance can even offer bad credit-friendly car finance deals too!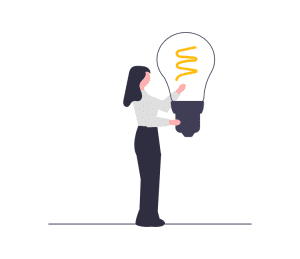 How does electric car finance work?
You'll be pleased to know that getting electric cars on finance or buying a hybrid car with finance works in the same way as any other form of car finance. We can offer both hire purchase and personal contract purchase deals on electric cars which can be an affordable way to help buy your next car. Once you've been approved, our team can help you source the electric or hybrid car you want to buy from any trusted dealership across the UK! Getting an electric or hybrid car on finance is as easy as 1, 2, 3…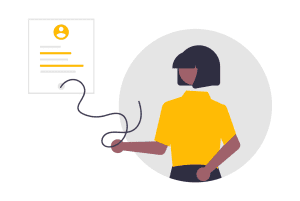 1. Make a free online application with no effect on your current credit score first. Then one of our personal finance experts will review your application and get to work right away to help get you the best finance package for your circumstances.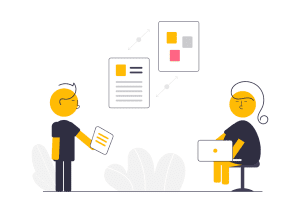 2. Our specialist lending panel is made up of some of the most trusted car finance lenders in the UK and once you're happy with your finance package, all that's left to do is sign the paperwork!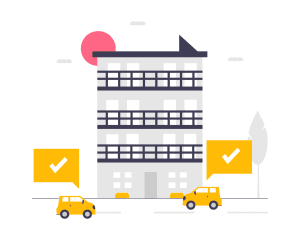 3. The beauty of using a car finance broker like us is that you can get the electric or hybrid car you want from any reputable dealership in the UK! Use your finance deal just like a cash buyer and shop for suitable cars within your budget.
Why should you consider getting an eco-friendly car?
Simply put, eco-friendly means good for the environment. Both electric & hybrid cars are eco-friendly because they have a less harmful impact on the environment. The petrol and diesel ban was brought forward to 2030 because they use combustion engines which release harmful pollutants into the air when you drive them. These pollutants speed up the rate of climate change and damages air quality. Electric cars use an electric motor and hybrid cars combine an electric motor with a smaller petrol or diesel engine to help reduce the number of emissions into the air.
Reduced fuel costs. Fuel costs can be expensive and even the most fuel-efficient cars can be costing you more than they need to. EVs and hybrids on the other hand can run purely on electric range and it costs far less to recharge an electric or hybrid car than it does to refuel your car with petrol or diesel.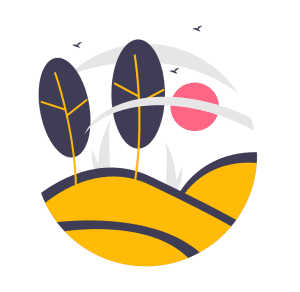 Better for the environment. A hybrid or electric car can help to reduce your carbon footprint and promotes better human and environmental health. Whilst electric cars are the most eco-friendly, as they don't use a petrol or diesel engine, hybrid cars can also benefit from all-electric driving when you opt for a mild hybrid or plug-in hybrid car.
Higher resale value. In recent years, there's been a higher demand for electric and hybrid cars which means when it comes to selling or part exchanging your electric car, you could benefit from a higher resale price and get more money towards your next car finance deal.
More availability. Electric and hybrid cars aren't a new concept and they have been around for a  number of years now. In fact, Renault's best-selling electric model, the Renault Zoe, has actually been around since 2012! This means there are plenty of used electric and hybrid cars to finance today.
What is the difference between hybrid and electric cars and which should you choose? 
Electric cars
Purely run on electric power from the battery.
Recharge the battery at home or at a public charger.
Exempt from paying road tax (VED) until April 2025.
Exempt from congestion charges.
Cheaper to refuel than petrol or diesel cars.
The electric range can differ depending on the battery size.
Lower servicing and maintenance costs.
Hybrid cars
Choose from full, mild or plug-in hybrids.
Combines a combustion engine with an electric motor.
Only some models are exempt from congestion charges.
Reduced fuel consumption.
Less eco-friendly than full EVs.
Cheaper to buy than electric cars.
New hybrid cars to be banned from 2035.
Can you get electric car finance with bad credit? 
Which electric and hybrid cars can you buy on finance? 
⭐️⭐️⭐️⭐️⭐️
"Big thanks to Dan and Richard who managed to get me the best APR, a quick process and for keeping me updated every step of the way! Would definitely recommend people to them."
– Tyrese Simon-Thomas
Why choose us? 
✅ All credit circumstances considered
✅ Bespoke lending panel
✅ 100's of cars to choose from
✅ Trusted and reputable UK dealerships
✅ No deposit car deals
✅ Decision within minutes
✅ Dedicated car finance experts
✅ 5* rated reviews from real customers
✅ Part exchange your current car
✅ Refinancing options available
Get a free, no obligation quote
With no credit impact, no deposit needed and 100s of cars to choose from, what's stopping you? Let Refused Car Finance find the best car finance package and get the EV you want.