Affordable Used Car Finance
Are you looking to get a reliable and affordable used car on finance? We can help! We have a range of used cars for sale for you to finance or you can source your own! The beauty of using a car finance broker like us is that we do all the leg work for you. We can help you get the car finance approval you're after and then you have the freedom to get the car you want from a reputable dealer! Let's explore how getting a used car on finance works.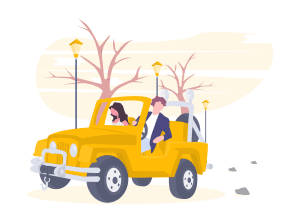 What is Used Car Finance?
Used car finance works in the same way as any other type of car finance agreement. Just like if you were to buy a new car, car finance for used cars is a great way to help spread the cost of your chosen vehicle. In this case, car finance allows you to pay for the used car of your choice in affordable monthly payments with added interest. The interest rate you are offered may be subject to a few factors such as affordability or credit history. However, as a car finance broker, we have access to a wide range of UK lenders and we can help select the lowest interest rate you are offered. Our team of car finance experts are on hand throughout the process to answer any question you may have and liaise with the lender and car dealer on your behalf!
How to finance a used car
Used car finance deals are easy with Refused Car Finance. We have been working since 2015 to help people with adverse credit files get approved for car finance! We make it as easy as 3 simple steps…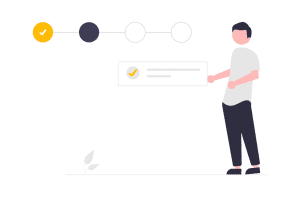 1. Tell us about you
Our online application form only takes a couple of minutes to complete and doesn't impact your current credit rating!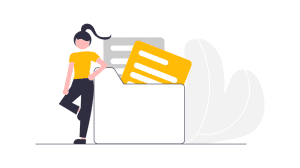 2. Get the best used car finance deal
You will be assigned to a personal car finance expert who will get you the best deal from some of the most trusted finance lenders in the UK.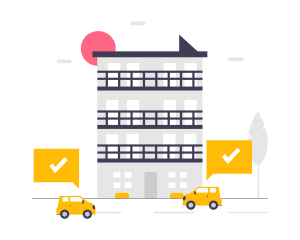 3. Enjoy your car
Once, you've agreed and signed the paperwork, you can get a car within your budget from any FCA approved car dealer across the UK.
Which used cars are available on finance? 
We have a selection of our cars that you can view on our site from trusted car dealers near us. Alternatively, when you take out a finance deal with us, you also have the freedom to get your car from anywhere! All we ask is that you select a car dealership that has been verified by the FCA. This gives you access to 1000s of used cars across the UK with an affordable car finance deal in place! 
Used car financing bad credit
We don't believe that having a bad credit score should mean you can't get a used car on finance. We want to change the narrative and fight to get as many people as possible the finance approval they're after. We are one of the leading specialist car finance brokers in the UK who help people with low credit scores get accepted for finance. All of our used car finance deals are affordable and tailored to your budget by means of responsible lending practices. 
⭐️⭐️⭐️⭐️⭐️
"The whole process was so easy. Sean sorted finance within minutes and told me to find a car and send him a link. I did, and within a couple of hours it was bought and I went to get it a few days later. I was very happy with the service and I'm very happy with my new car. I would definitely recommend contacting these guys if you need car finance."
– Paul from Ballymena
Source: Reviews.io
Types of car finance deals available 
Hire purchase
At Refused Car Finance, hire purchase is our speciality! HP finance is an easy way to spread the cost of your used car into affordable monthly payments. Within a hire purchase agreement, you pay back the total cost of your chosen car over a number of years. Payments are always fixed and interest rates won't vary throughout your agreement. Once all your payments have been made, you can pay a small 'option to purchase' fee if you want to keep the car.
Find out more about hire purchase deals.
PCP Car Finance
Personal Contract Purchase (PCP) is a flexible and popular way to pay for your next car. Unlike, a hire purchase deal, you don't repay the total cost of the car. Instead, you only pay for part of it which means you can benefit from lower monthly payments. Once the agreement has ended, you have 3 options. You can either choose to hand the car back to the dealer, pay or refinance a balloon payment or you can use the value towards another PCP deal and a new car.
Find out more about how PCP deals work.
Ready to get started?
Apply for used car finance using our free, no-obligation form and you could be driving your new car by the end of the week!