Best known for their quality SUVs and powerful pickup trucks, Mitsubishi is a century-old much-adored brand still producing popular cars today. You don't have to go direct to the manufacturer to secure Mitsubishi finance though! We offer affordable finance deals on new and used Mitsubishi cars.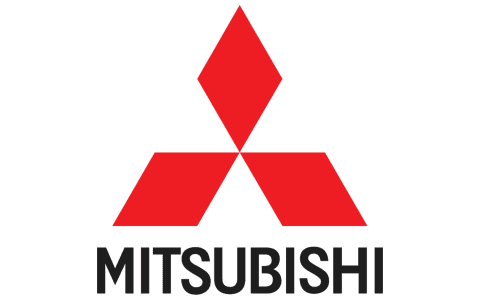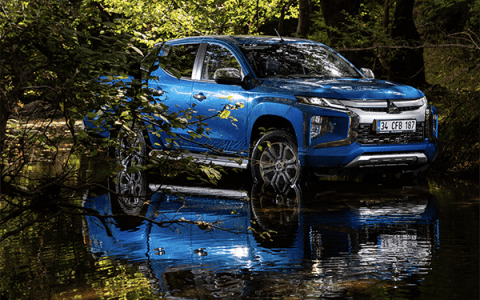 Mitsubishi car finance criteria
✅ Lived in the UK for 3+ years
✅  Are 18 or older
✅  Can prove you can afford the finance
✅ Free from bankruptcy
✅  Hold a full UK driving licence
Popular Mitsubishi vehicles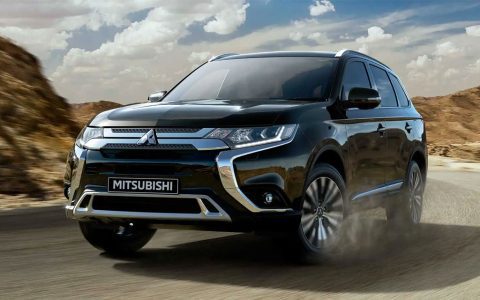 Outlander Finance
Whether it's the Plug-in Hybrid version or the old-school petrol diesel engines you prefer, there is no question that the Outlander is one of the most sought-after Mitsubishi cars. One of the best 7 seater cars for sale this award-winning car can often be snapped up for a bargain on the used market platforms. Mitsubishi Outlander finance is available with no deposit and fixed monthly payments.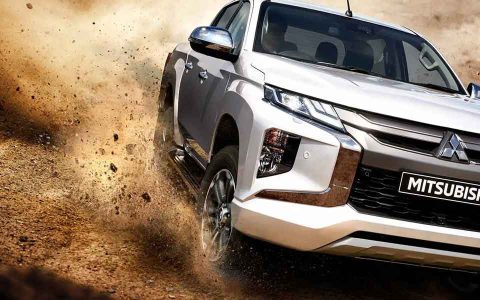 L200 Finance
The L200 is one of the most popular pickup trucks available today. Built to take on the toughest of conditions, the L200 has been a firm favourite for over 2 decades. If you're looking to get Mitsubishi L200 finance, then you've come to the right place. It is much harder to get finance for a pick-up truck as not all lenders offer this service, but we will do our best to match you up with the most suitable deal for you.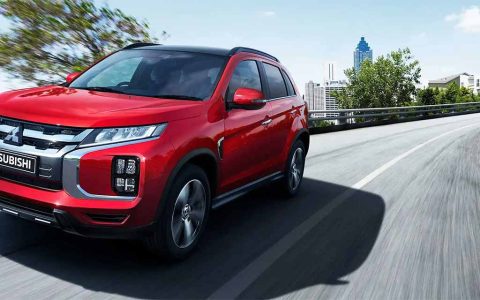 ASX Finance
If you're looking for the best family SUV, then the ASX is a fantastic choice. With ample space, advanced safety features, and a quality driving experience, the Mitsubishi ASX provides the family lifestyle you're after. Enjoy a weekend away by loading the bikes and all the family's luggage and drive across the UK in pure comfort. Also available on finance, so you could have a decision in minutes and be driving your ASX in a matter of days.
Eclipse Cross Finance
Well-equipped, the Eclipse Cross is another quality SUV by Mitsubishi designed to tackle whatever conditions are thrown its way. With eye-catching stylish looks, plenty of space especially up front, and a futuristic heads-up display, the Eclipse Cross is a joy to drive. Although you can no longer buy the Eclipse brand new in the UK there are some fantastic used deals available.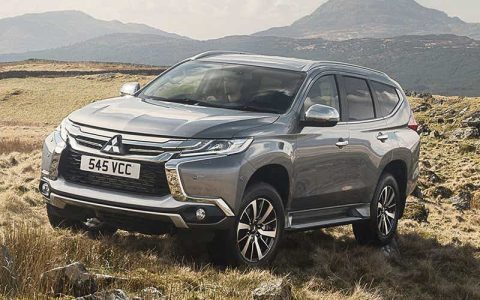 Shogun Finance
Mud, gravel, sand, you name it the Shogun can cover it. Proper off-roading is where the Shogun excels engineered to travel off the beaten track. This 4 Wheel Drive vehicle has ample ground clearance and a 2.4L engine to tackle all terrain and weather conditions. Available on finance you can get a Mitsubishi Shogun with no deposit to pay.
How does Mitsubishi finance work?
Getting any Mitsubishi on finance with Refused Car Finance is super simple.
Apply online
Applying is fast and simple with our easy online form.
Choose a Car
After our team has matched you up with a finance package that works for you it's time to find the Mitsubishi you want to use that finance on.
Drive Your Car Away
Our team will ensure everything is in place so you can enjoy your new car.
Mitsubishi Finance UK
You can get your car from a huge range of dealerships across the UK. If you have already spotted the Mitsubishi and need the finance in place, or you need help sourcing the car too, our team is on hand to assist throughout the whole process.
Image Credit: https://mitsubishi-motors.co.uk/