Refinance car with bad credit
Looking to refinance a car loan but worried about bad credit holding you back? We can help! As we have a specially designed lending panel who have packages available for those with varying credit histories, we can help people with bad credit to refinance a car loan. We know that your circumstances can change over time and if you're looking to lower your car finance payments, refinancing your car finance agreement can be a great way to save money!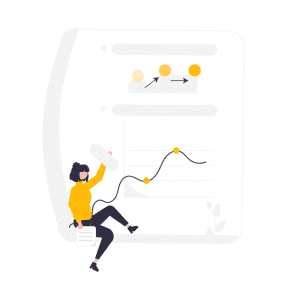 What is refinancing a car loan?
Refinancing a car loan means replacing your current car finance agreement with different (most likely, better) terms. The new loan, often with a new lender, could improve your finance agreement by reducing monthly car repayments, lowering the interest rate, and allowing you to remove or add someone to/from your policy and increase or decrease the loan term length.
In many cases, it's easier to refinance a car loan than it was to first obtain your current car finance deal. All you have to do is fill out our quick and easy application form. From there, a member of our friendly team will give you a quick call about refinancing a car loan. We then get straight to work finding you the best refinance deal for your circumstances from some of the most trusted lenders in the UK. 
Refinance to better terms
When is the best time to refinance a car?
It can be difficult to decide if you should be refinancing a car loan. The first step to doing this is finding out when you can refinance your car. We usually recommend waiting till the halfway point of your current car finance agreement before you refinance your car. Alternatively, you could put yourself in a better financial position by increasing your credit score first. However, you don't have to wait, if you wanted you could refinance immediately.
How many times can you refinance a car?
In theory, you can refinance your car loan as many times as a lender will approve your application. However, you want to avoid too many hard inquiries on your credit file as it can harm your credit score. For the best chance of approval, we recommend waiting until you are passed the halfway mark through your term before you try to refinance a car loan.
Benefits of car refinance:
✅ Reduce monthly payments
✅ Reduce interest rates
✅ Shorten or lengthen loan term
✅ Remove or add someone to your policy
✅ Improve relations with lender
Does refinancing hurt your credit rating?
When you apply to refinance your car, it will trigger a lender to perform a check on your credit report. Typically, lenders perform a soft check whilst you enquire and only perform a hard inquiry when you agree to take the finance out with them. That said, depending on the lender, some may perform a hard check straight away, but this is much rarer. When a hard search is done it generally causes your credit score to drop by a few points, the effect of this will lessen after 2-3 months but will remain on your credit report for two years. Multiple hard inquiries suggest to lenders that you are desperate for credit and therefore have a significantly negative effect on your credit report rating. With this in mind, we would recommend avoiding applying for multiple loans at one time.
Find out what is recorded on your credit file.
At Refused Car Finance, our lending panel only perform a soft search meaning applying to refinance your car finance or balloon payment does not harm your credit rating.
Refinance PCP balloon payment
Did you know Refused Car Finance are one of the leading brokers in helping customers with bad credit finance their final PCP payment? We have options available if your credit score has changed since the start pf your PCP deal and you want to keep the car.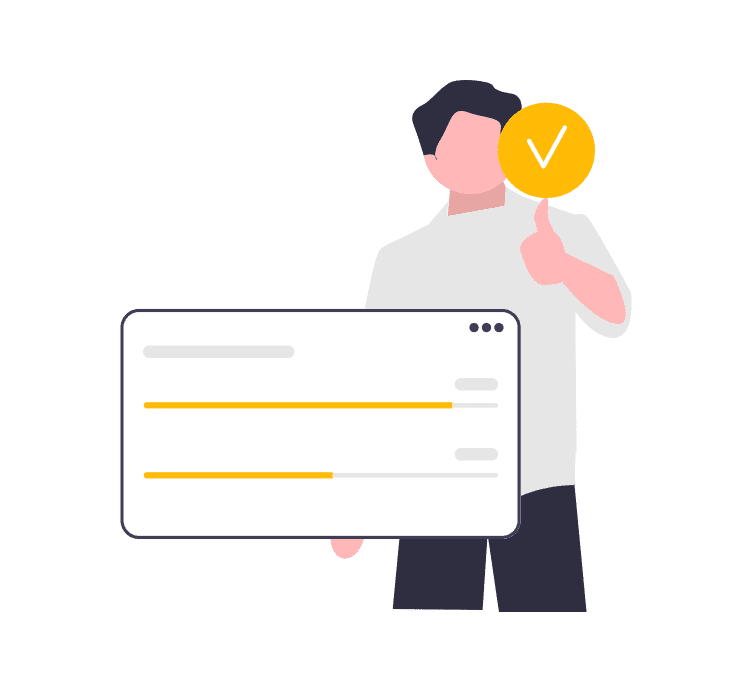 Refinance your car with bad credit
You may think having a bad credit rating, or even no credit score may harm your chances of getting approval on a refinance plan. With Refused Car Finance that is not the case, we specialise in approving people who have been refused elsewhere. This is the same when it comes to refinancing a car with bad credit. As bad credit car finance specialists, your chances of being approved for car finance are greatly increased when applying for a refinance car loan through us.
No credit impact when you apply
Make a free, no-obligation application with us today and see how much you could save on your current car finance deal.