Used MG finance the easy way!
Let us help you finance an MG with affordable monthly payments and flexible terms! One of the best things about being a car finance broker is that we can help you get the approval you need, even if you've already been refused car finance elsewhere! thanks to our bespoke lending panel, we can help you find a car finance package from a wide range of trusted UK lenders. Once you have received approval, you can get the MG car you want from any trusted dealership across the UK! It really is that simple.
MG Car Finance
We can get your MG car finance in place whether you're looking for a new or used model. With a range of MG finance deals for you to take advantage of, quick turnaround times, and excellent customer reviews, you can trust us to get you a fantastic MG deal.
MG is back
MG is back and it's making waves across the automotive industry. Founded in 1924, and a few changes of ownership in-between, it returned in 2011 under MG Motor. Still designing its car in the UK, (although now building them abroad), this history-filled brand is back with a bang. It was accredited with leading the UK car-industry growth in 2014 and is stacking up motor industry awards including AutoTrader New Car Awards.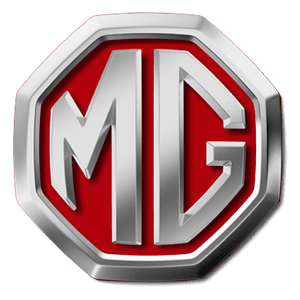 Affordable MG Car Finance
Whichever model you're after, new or used, we can help. We aim to offer the most affordable MG car finance and have put together a wide range of lenders offering finance packages to suit all sorts of circumstances. Choose a finance term that suits you, choose your deposit amount or benefit from no deposit and you can even delay the first payment for 6 weeks!
Can I get an MG on finance with bad credit?
One of the reasons you may have come to us today is because you are struggling to obtain MG finance from a dealership or MG themselves. There are many reasons people are declined car finance but one of the most common is due to a poor credit score.
Dedicated to solving this problem, we have put together a specialised lending panel devoted to offering car finance for bad credit. Whether your credit score is lower because of CCJs or an IVA or you simply have some defaults, we may have an option available.
How does MG car finance work?
Our car finance is a really quick and simple process. Firstly, you can use our online application form to fill in your details. This takes just a few minutes and will enable our team to match you to the best lenders for your situation.
Once you have accepted your preferred MG finance package, it's time to get to the fun bit – buying your car! You can use this finance package to buy your MG at a whole range of trusted dealerships across the UK. Our team is of course on hand throughout to speak to the dealership on your behalf and help you with any part of the process.
Criteria to financing a MG car:
To apply for MG finance, you should match the following criteria:
Be at least 18 years old.
Have a UK residency for at least 3 years.
Not currently bankrupt.
Ability ti proved affordability and income.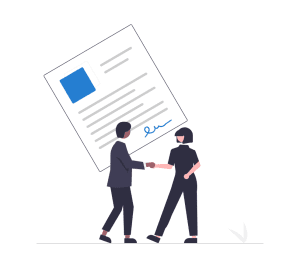 Choosing the right MG to finance:
You know you want to finance a MG, but which one is best for you? Let's jump in and take a look at all MG has to offer.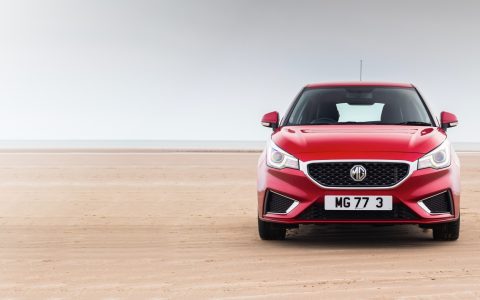 MG3 finance
If you are looking for an affordable supermini, then the MG3 is one of the best options. This car is fun to drive, handles well, and has one of the lowest price tags of any car in its class. Ideal for city life, the MG3 is a stylish motor, with a smart design and a spacious interior.
You can finance a MG3 with no deposit, fixed interest, and delay your first payment for up to 6 weeks.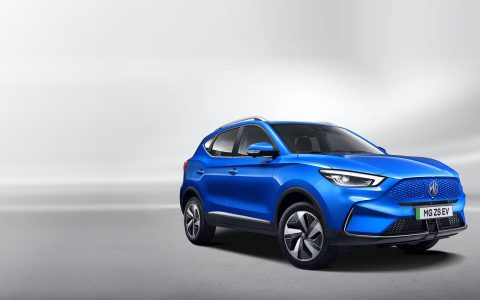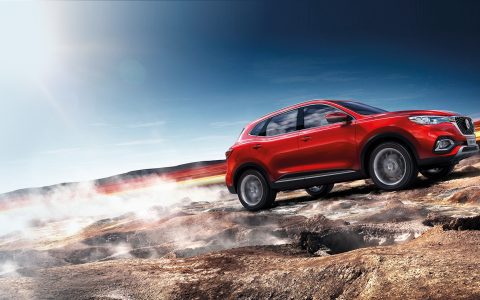 MGHS financing.
The MGHS is a large SUV available as a petrol or plug-in hybrid. With a sporty exterior, sophisticated styling, and an affordable price tag, this MG model is a popular choice. Perfect for family life, with ample room, a panoramic sky roof, and many safety features.
Getting the finance in place for the HS is very simple, we can offer many no deposit options as well as a free warranty.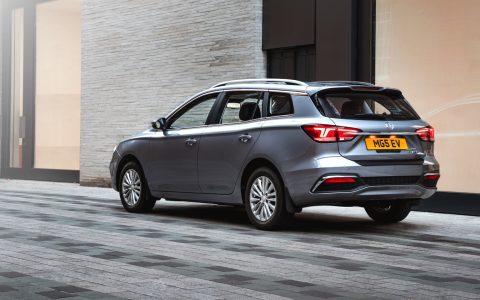 MG5 EV Long Range
When it comes to an electric car, you'll struggle to find a better value than the MG5 EV Long Range. With a 250 miles range capacity and enhanced safety features, it is ideal for someone looking to take their first step into zero-emission driving. The MG5 EV Long Range was the UK's first EV estate and remains the cheapest (at the time of writing).
Although there are limited finance providers for electric cars, we can help you. Within our wide panel of lenders, we have options to finance the MG5 EV Long Range. So, if this is the car for you then why not see what finance is available?
MG finance with extended warranty! 
All brand new MG's come with a massive 7 year warranty as standard! Not only that but these warranties are fully transferrable too which means when you buy a used MG with a valid warranty in place, you can benefit from the warranty for the remainder of your ownership! Find out more on the MG website today. 
Get a free quote
Make a free online application today and you could be driving your new MG in a matter of days! Our quick and easy application form won't harm your credit score either! What are you waiting for? Apply for MG car finance today.