If you've never had a car on finance before, you may be wondering how does car finance work? Whether, you're looking to finance a car through hire purchase, PCP or a personal loan, there may be different options available to you. The way that car finance works depend on the type of agreement you choose. Our guide below explains how car finance works with Refused Car Finance and how it can benefit you.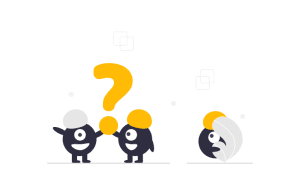 Used car financing is a simple way to spread the cost of owning your next vehicle into manageable payments. The term 'car finance' covers a range of different finance agreements which can be more suited to some people than others. In general, car finance is when you borrow an amount to fund your car purchase and pay it back over a number of years. Car loans allow you to make affordable monthly payments till the end of an agreed term with added interest. For many people, car finance means they can get a better car than they would by using cash alone!
How does financing a car work? 
If you're wondering how does car finance work at Refused Car Finance, we've broken the process down in 3 simple steps: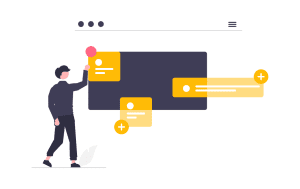 We just need to take a few details from you through our free, no-obligation application form. This only takes a few minutes to complete and won't harm your current credit score.
2. Let us do the leg work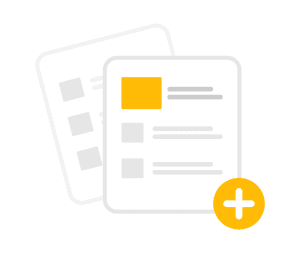 Your personal finance expert will be in touch to help match you with the best finance package from some of the most trusted lenders in the UK.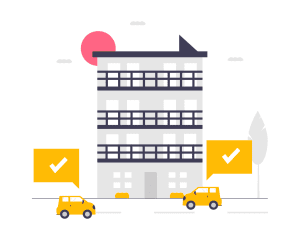 Once you've selected the finance deal that's right for you, you can then get any car within your budget. Choose from a range of our cars or get a car from any FCA dealer in the UK.
How does Refused Car Finance work?
We are a UK-based car finance broker who specialises in helping people with low credit scores. Our goal is to provide car finance to those who have trouble getting car finance elsewhere.
We are one of the top bad credit brokers, choosing to look at affordability and income instead of credit history. We work with a large panel of lenders who have many tiers of finance between them so we can find the most suitable finance for your personal circumstances. Although no one can promise guaranteed car finance, we come pretty close!
Once you have applied online for a no-obligation quote, a dedicated customer contact agent will get in touch to go through a few details and help get the best finance deal for you. Once you've been approved by one of our lenders and you've accepted the offer, you can start the fun part of shopping for your new car!
At Refused Car Finance, we look after all the paperwork and the whole process on your behalf so you don't have the hassle. The whole process from receiving your application, to getting your approval can take just 24 hours meaning you could be driving your next car within the week!
Car finance options explained:
There are a number of car finance agreements that tend to be the most popular in the UK, but we specialise in providing affordable hire purchase and personal contract purchase deals. Your car finance options explained are below: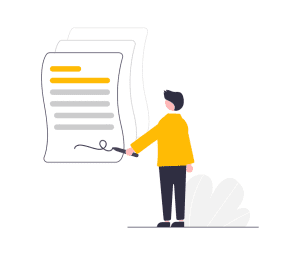 Hire purchase is a straightforward form of car finance that allows you to spread the cost of owning your next car. You make monthly payments to pay off the value of your chosen car until the end of the agreed term. The lender owns the vehicle throughout the agreement but once the final payment has been made, you then become the legal owner of the car. Hire purchase car finance customers can benefit from affordable, fixed payments, flexible repayment terms, fixed interest rates and no mileage limitations.
Find out more about HP finance.
Personal Contract Purchase (PCP)
PCP is a form of Hire Purchase but unlike HP, you don't spread the full cost of your chosen car. Instead, you make monthly payments with added interest to cover part of the cost. This means at the end of the agreement you have more options. You can choose to hand the car back to the dealer, pay the balloon payment and keep the car or use the value towards a new car on a new agreement. We can also help if you are looking to refinance a balloon payment. Personal Contract Purchase agreements are good for people who want low monthly payments, more flexibility from their car finance deal and flexible loan terms.
Find out more about PCP deals.
Finance your next car
✓ No harm to your credit file
✓ Quick and easy
✓ Instant decision
✓ Fixed Rates