Your bad credit car finance approval is just a click away!
Bad credit finance gives those with a poor credit history the option to get a car. We believe that buying a car should be easy and accessible for all, no matter what your credit score is. If you have bad credit, it can be tough if you are declined by other car finance companies. However, we want to change that! We don't think your credit score should hold you back and work harder than any other bad credit car loan provider to get you the finance approval you're after!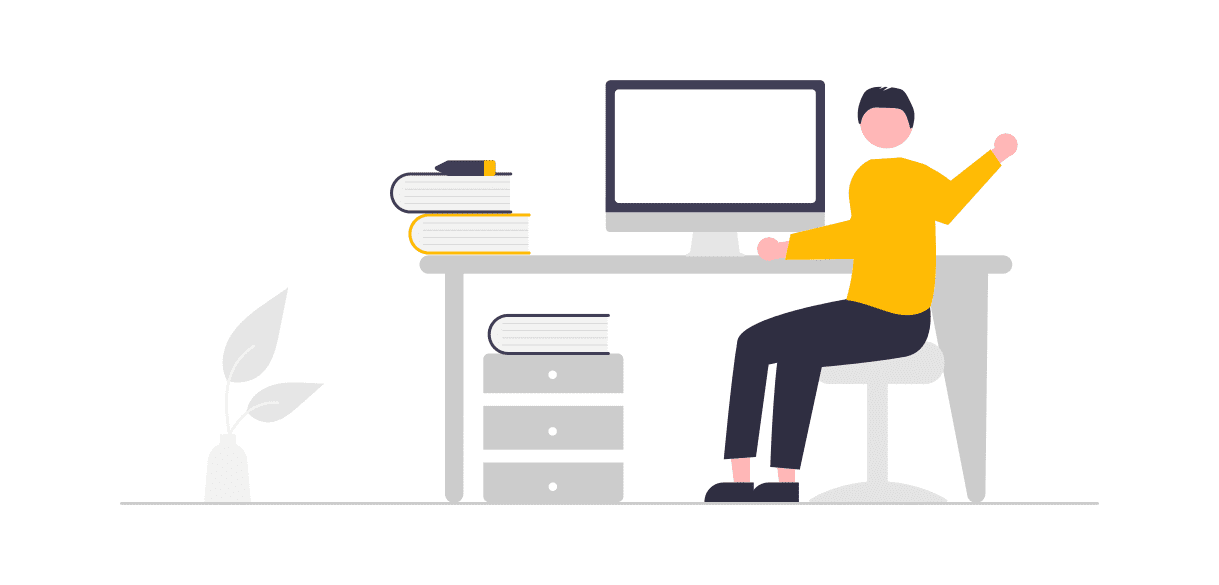 Can you get a car with bad credit?
It's a common car finance myth that people who have been refused car finance in the past, can't get approved for a car loan – we don't agree! We think that your past credit mistakes shouldn't hold you back from getting a car loan and we want to give you a chance. Our car finance experts are on hand to help match you with the most suitable car finance lender for your circumstances. We don't judge if you have a bad credit score and instead consider your affordability and current situation. Our whole application process is also no obligation, free to use and also won't harm your current credit score! 
How to apply for car finance with bad credit: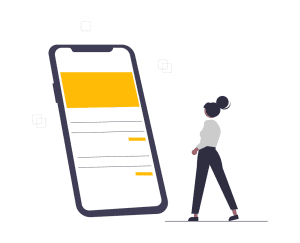 1. Tell us about you
Our online form only takes a couple of minutes to complete and doesn't affect your current credit score.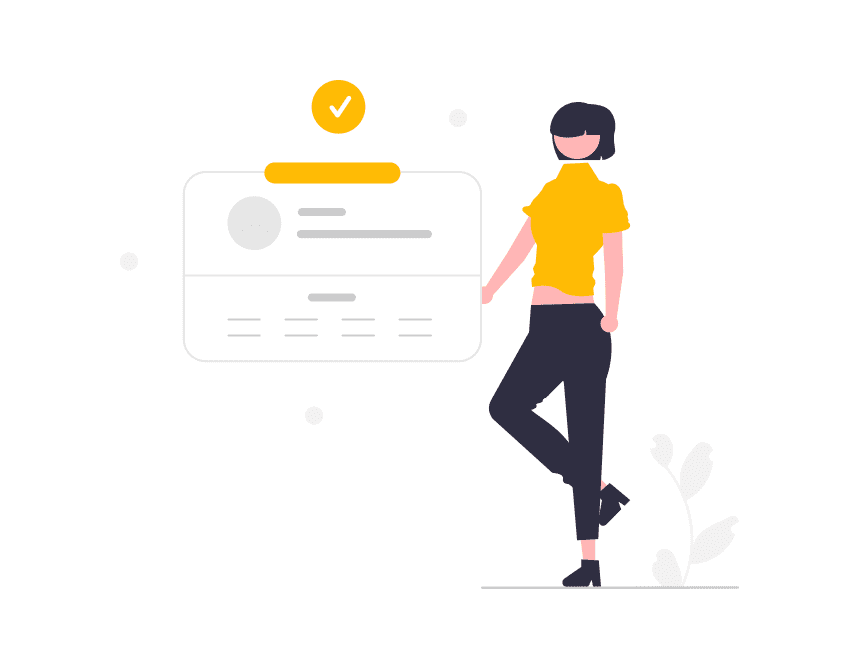 2. Let us do the work
Once you've applied, we get to work right away to match you with the best bad credit lender and an affordable car finance package.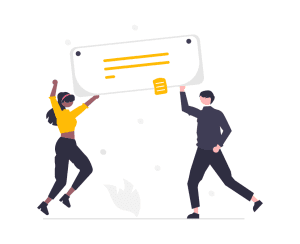 3. Enjoy your new car
You can then take your finance deal to any FCA approved dealer across the UK and get the car you want!
If you've ever wondered 'what's the lowest credit score to get car finance?' then you've probably got bad credit. A bad credit score reflects what type of borrower you have been in the past. Your credit report is kind of like your financial CV and your score reflects your creditworthiness. It can be hard to pinpoint an exact number that reflects a bad credit score as there are three main credit reference agencies in the UK, these are Equifax, Experian and TransUnion. Each agency has a different scoring system. For example, a credit score of 500 with TransUnion would see you applying for very bad credit car finance but a score of 500 with Equifax would put you in the 'excellent' credit category. This is exactly the reason why we don't judge applicants on their credit scores.
| | TransUnion | Equifax | Experian |
| --- | --- | --- | --- |
| Excellent | 628 - 710 | 466 - 700 | 961 - 999 |
| Good | 604 - 627 | 420 - 465 | 881 - 960 |
| Average | 566 - 603 | 380 - 419 | 721 - 880 |
| Poor | 551 - 565 | 280 - 379 | 561 - 720 |
| Bad | 0 - 550 | 0 - 279 | 0 - 560 |
Let's get started!
✓ No impact on your credit file
✓ Same-day decision
✓ Wide range of car finance bad credit UK lenders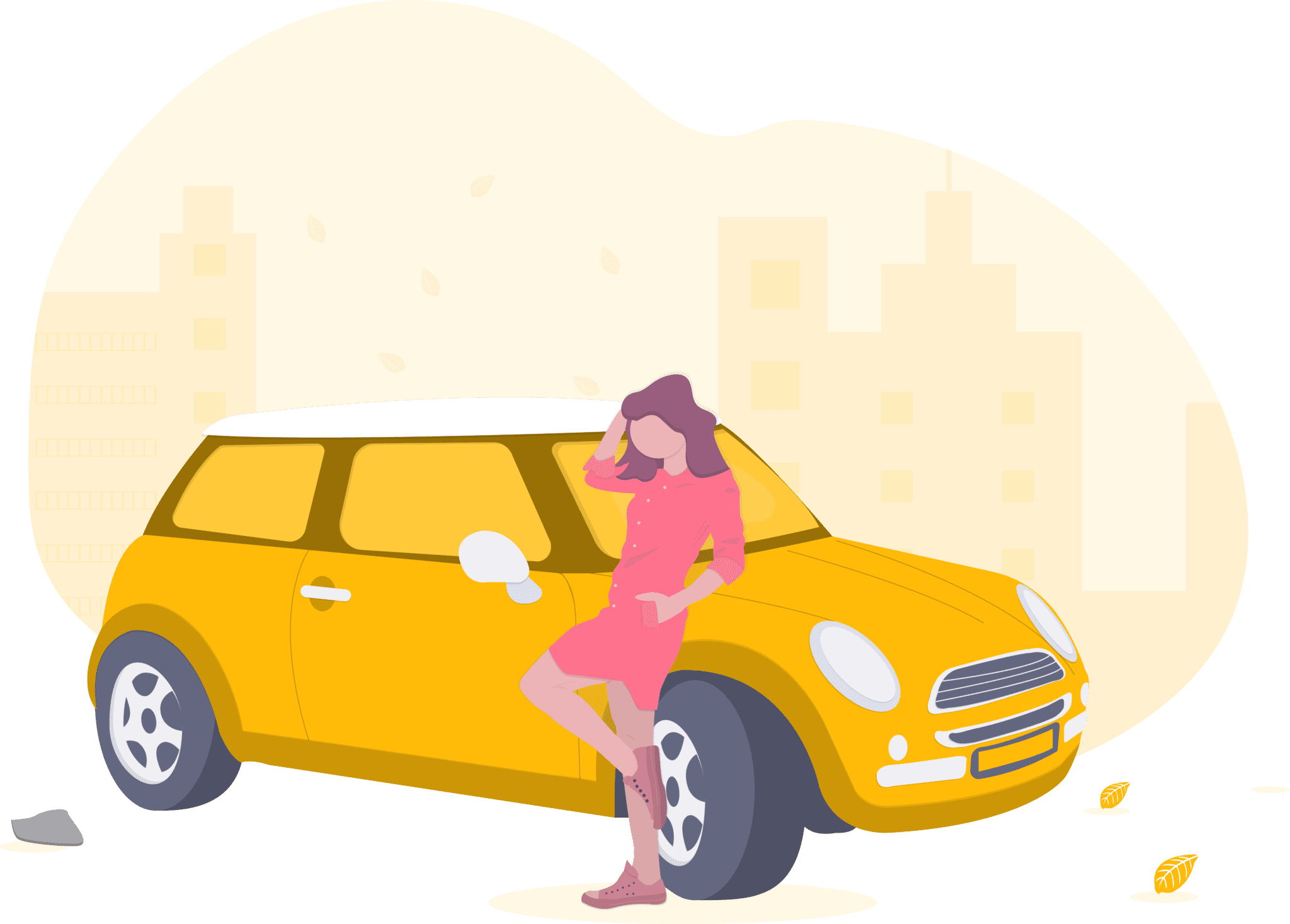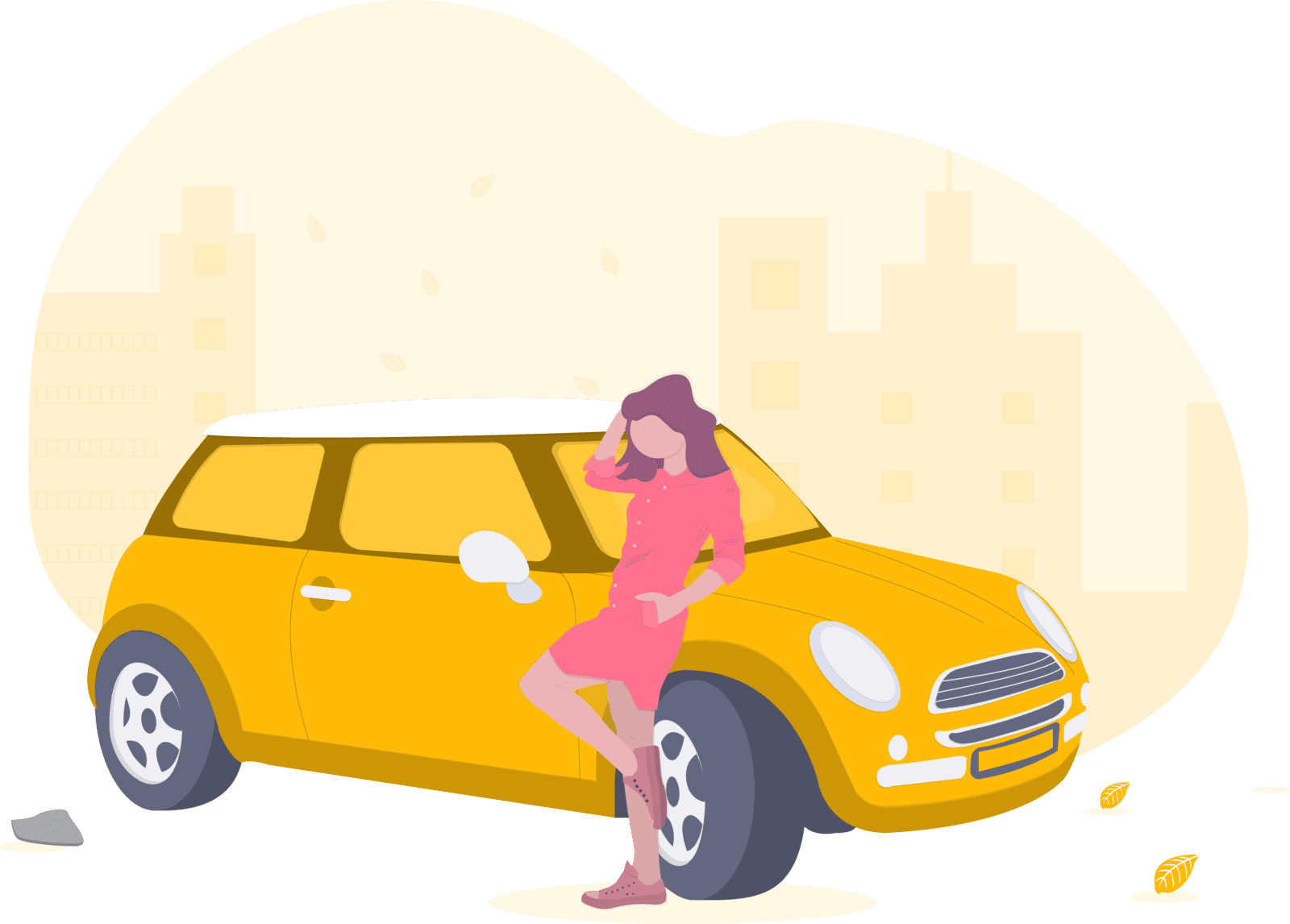 How to get approved for bad credit car loans:
Check your credit score
Your credit score is really important to all aspects of your financial life. We recently conducted a survey with our current customer database and found that 25% of applicants didn't even know what their current credit score was and 18% said they had never checked their credit score in their life! You should get into the habit of checking your credit score regularly and making sure all your information is accurate and up to date. A quick credit check only takes a few minutes to complete and can give you a better idea of your creditworthiness.
Save up for a deposit
We have many 0 deposit car finance deals available but some customers like to save up for a deposit before they start applying. Putting more in for your car finance deal can help to reduce the amount you have to borrow from the lender. This can help to make your deal more affordable. If you have a deposit to hand, you can let us know how much and we'll do the rest! If not, we have multiple lenders who don't require a down payment. 
Increase your credit score
Whilst we don't judge you on the credit file that you have, you could consider improving your credit score to help boost your finances! By keeping up to date with your current payments, keeping your credit utilisation low, reducing any existing debt you have and registering on the electrical roll, you can start to rebuild your credit score. Low levels of debt and paying your bills on time can make your current financial commitments more manageable and make it easier to afford your new car finance deal.
Choose the right lender
The beauty of using a car finance broker like us is that we have access to some of the most trusted lenders in the UK! We work with lenders who accept applicants who have no credit history, bad credit, have CCJ's and even consider IVA car finance applicants too! Our team save you the hassle of applying for car financing for bad credit and instead do all the leg work for you. Once we receive your application, we get to work with matching you with the most suitable lender and best car finance package.
Why choose us for bad credit history car finance?
Refused Car Finance are the leading specialist broker for bad credit approvals. We help people who have previously been declined car finance or have a poor credit history get an affordable finance package and the car they want within their financial budget.
Affordable monthly repayments.
Quick approval decision. Fast turnaround.
Free warranty on all cars.
Delay your first payment for 6 weeks.
Wide range of car finance bad credit UK lenders.
1000s of cars to choose from trusted car dealers.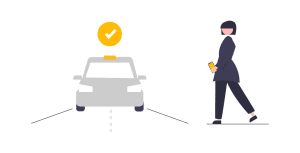 Guaranteed car finance for bad credit
We'd love to be able to tell you that we can guarantee car finance with bad credit but unfortunately, we can't. Actually, no car finance company can guarantee you will get approved for car finance. Nothing in life is ever guaranteed but with a specialist lending panel, a team of car finance experts, and great finance packages, we can help you.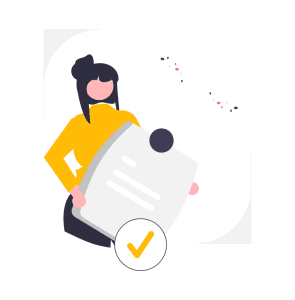 We are bad credit car finance specialists
Being a bad credit specialist means that we are here for you when other car finance companies have let you down! If you apply for car finance and get knocked back it could be because that lender is not set up to help people in your situation. Just because one lender, dealer, or broker can't help doesn't mean that is the case for everyone. However, we recommend only applying to a limited number of companies as multiple searches can affect your credit score. 
Can you get car finance with no credit history?
Many people assume that having no credit history is a good thing and may assume that it means you automatically have good credit. If your credit score has dropped, you may be wondering why. No credit history means that lenders can't predict what type of borrower you will be and may result in a poor credit score. Whether you're recently turned 18 or have just never had a credit agreement before, our specialist lenders will consider other factors to determine your affordability and creditworthiness. Check out our dedicated no credit car loans page for more information. 
Read some of our 5* rated reviews:
Faultless service from refused car finance. Massive thank you to Sean for all his hard work in securing me a fabulous car on finance! Something I never thought would happen due to my poor credit score! 
I was refused finance by at least 10 companies, and somehow refused car finance managed to get me approved! It took less than a few days to get everything I needed and then get me approved, I had a call followed by some photos and signed up for the first car I saw as it was perfect and exactly what I was looking for. All paperwork was signed and sorted very fast and smooth and I was in my new car within 48 hours after signing (I needed a delivery that's the only reason I had to wait 48 hours) overall experience was brilliant 👌 
Ready to get started?
Let us help you get the car finance approval you need. With no harm to your credit score and 100s of cars to choose from, what's holding you back?