Are you searching for used Audis on finance?
We've got you covered! Worried you might not be approved for bad credit Audi finance because of a less-than-perfect credit rating, or for not having a deposit ready? With Refused Car Finance, you can get used Audi bad credit finance, even if you've been declined elsewhere. Find out how we can help you below and you could be the proud owner of an Audi in no time!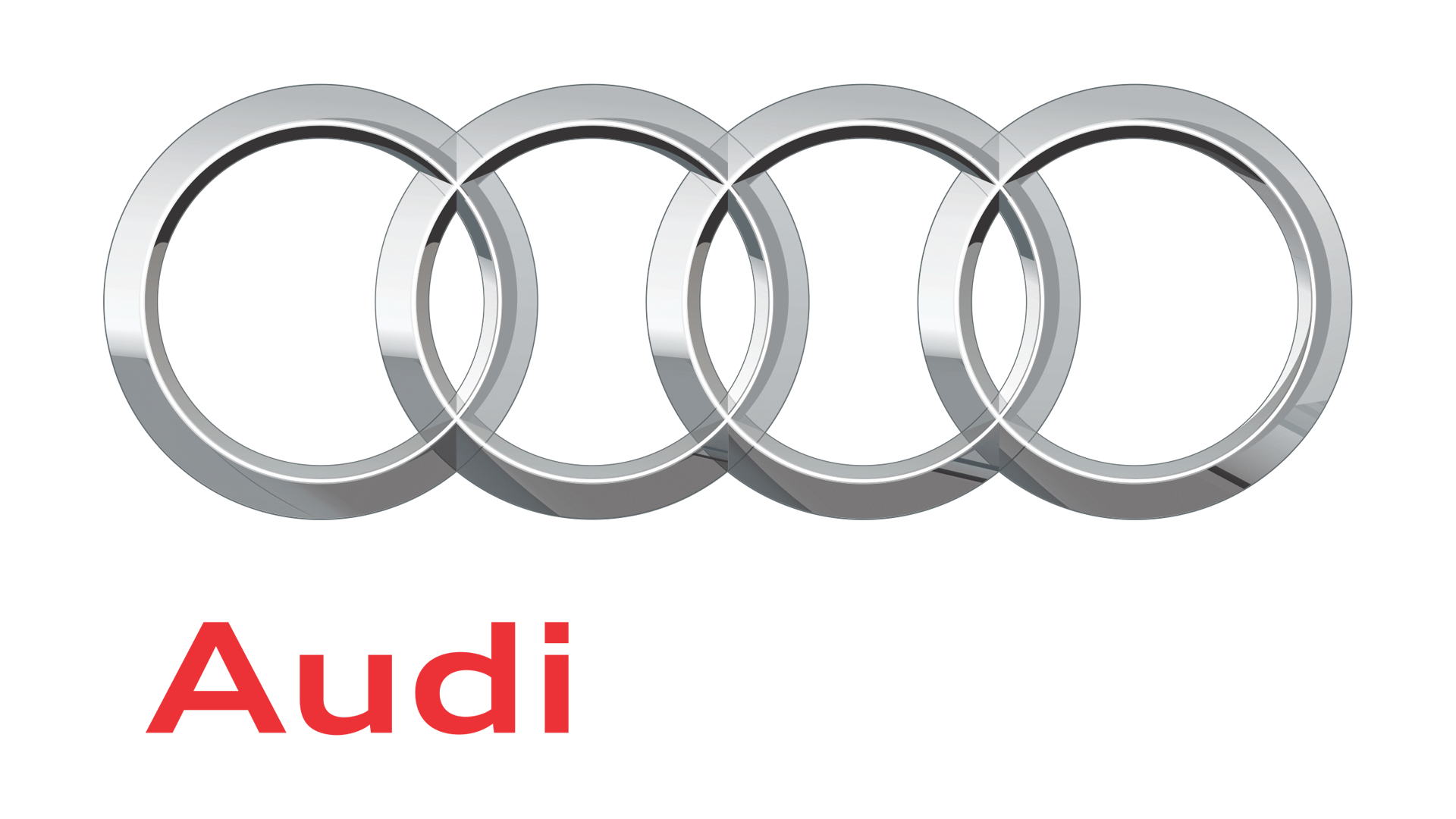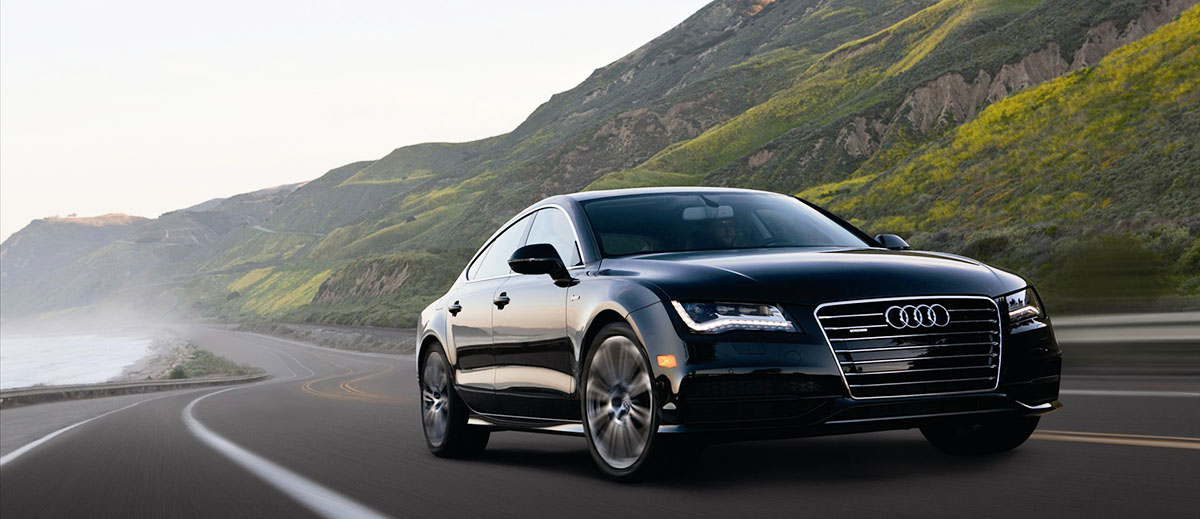 How does bad credit Audi finance work through Refused Car Finance?
Refused Car Finance accept finance applications on all second hand Audi models, giving you plenty of choice! The first step to getting your used Audi is by hitting the red Apply Now and filling out the short application form.
A member of our Customer Contact team will be in contact shortly after to confirm your details. Once we have everything we need from you, we will then send your application onto our lending panel. Within a few hours we should have some fantastic finance options available to you. Once you've picked the best deal and all documents have been signed you can go shopping for your Audi!
We can even help you with locating the best Audi to suit your budget if you would like our help there too. You can find out more about how does car finance work?
No Deposit Audis on Finance
Not many of us are in the luxury position of being able to pay a large cash deposit when purchasing a car. This is why, unlike some other finance companies, you can get no deposit Audi finance on a large range of our finance packages.
If you have spotted a used Audi you'd like to buy but don't have enough money to put down as a deposit, don't worry. We will send your application to lenders that offer no deposit options in order to get the best deal that suits you. That way you will be getting the car deal that fits your affordability the best, with repayments that suit your budget.
Who can we help?
If you can say yes to the following, we can help you get a car on finance: 
✅ Lived in the UK for 3+ years
✅ Are 18 or older
✅ Can prove you can afford finance
✅ Are free from bankruptcy
✅ Hold a UK driving licence
A bad credit rating is one of the top reasons a car finance application gets declined. We don't think it's fair that a number on a credit report can determine whether someone gets a car loan or not. When you apply through us you will be considered on your affordability today. You then have the opportunity to rebuild your bad credit score, whilst enjoying your Audi.
When it comes to bad credit Audi finance, Refused Car Finance is one of the top providers in the UK. We have created a panel of lenders that specialise in bad credit Audi finance applications. Therefore, we are able to provide you with the best Audi finance deals for your personal circumstances.
We pride ourselves on how we work harder than any other car finance broker to get you the best deal.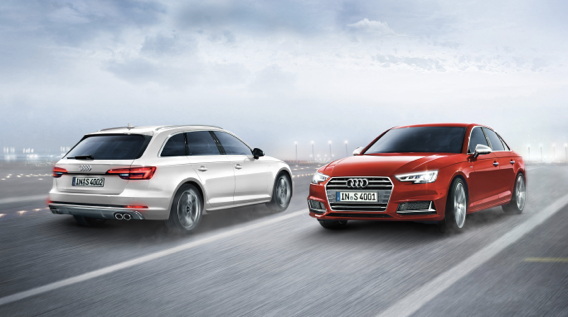 Popular Audi cars on finance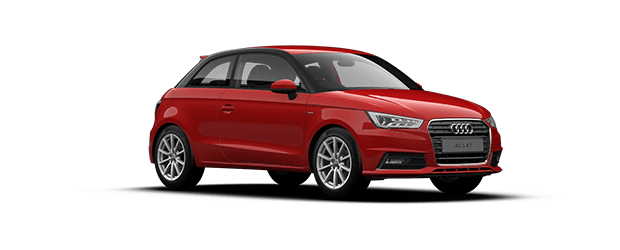 Audi A1 Finance
Looking for used Audi A1 finance? We have a range of finance packages perfect for you! Affordable monthly payments and flexible repayment terms mean you can secure your Audi A1 with peace of mind that you can easily afford your repayments.
The Audi A1 is the smallest of the Audi models and amongst the most popular. It couples the high quality that we have become so accustomed to with a German manufacturer, along with low running costs which make it a fantastic option.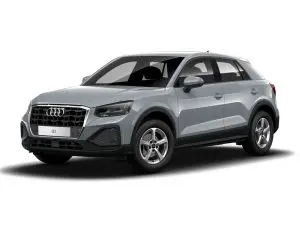 Used Audi Q2 Finance
The Audi Q2 is the perfect car if you're looking for something a little more upmarket and has enough room for the full family. Not only is it great to look at but it's also great fun to drive and sits comfortably on the road. It sits within the small SUV category which is perfect for a range of different drivers and depending on what you want from your car, it can be superbly versatile.
A perfect option for families and business executives alike! As a popular car for business purposes, you may be interested in finding out more about self-employed finance.

Used Audi A3 Finance
If you're looking for a family hatchback, it's hard to find a better example than the Audi A3. Available with 3 or 5 doors and a range of fuel-efficient engines, it's both practical for small families whilst retaining the excellent build quality and distinctive Audi styling that is so sought after when it comes to the Audi brand.
Used Audi A3 finance is made easy with us. We help get your finance sorted first so you can shop around for your preferred A3.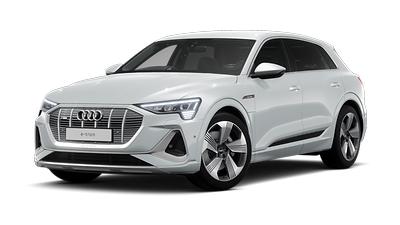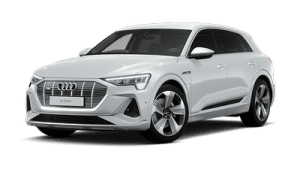 Audi e-Tron on finance
Like many other manufacturers, Audi is turning green. One of their most popular eco-friendly vehicles is the stylish and sophisticated Audi e-Tron. The e-Tron is the first every fully electric SUV from Audi and certainly is impressive!
When it comes to used Audi e-Tron finance, we can get you the finance sorted within days and you could be driving your new car within the week!
Other Used Audi Models
Whichever Audi you are looking to obtain credit for, we can help you. The Audi brand houses some of the most popular cars on our roads today, and for good reason. Audi is a reliable brand, producing both stylish and safe cars for our families to enjoy. Their designs are eye-catching, boosting modern elegance that appeals equally to men and women. They are often economical on fuel and some models cost just £30 a year to tax, resulting in minimal running costs. The price of a new Audi can be somewhat steeper, but when it comes to buying a pre-owned model there are some fantastic deals to be had!
If you are not looking for used Audi bad credit finance, you may be interested in finding out more about the other car finance we provide.
Audi finance offers
When you choose to get a used Audi on finance through us you can benefit from the following:
FREE warranty on all used Audis – we were the first car finance broker to offer free warranties on other dealers' cars! We don't own any cars ourselves which means we won't push you into getting an Audi we want to sell like when you go direct to a dealership. Instead, we have hand-selected trusted dealerships up and down the country that we know to sell quality cars. We are so sure we've done a good job that we will offer a warranty on their cars, completely independently of the dealerships. 
Delay your first repayment for up to 6 weeks – How does driving around in your Audi payment free for 6 weeks sound? Pretty good, right? Well, that is exactly one of our bad credit Audi finance offers. Get financed through us and you can delay your first payment for up to 6 whole weeks. You can even pick the date your first payment goes out so it's the most convenient date for you.
Get a free quote
Make a free, no-obligation application with us today and protect your credit score! Our team then get straight to work finding the best used Audi finance deal for your circumstances.