Are you looking to get bad credit Mazda finance?
Don't let a bad credit rating prevent you from buying a used Mazda on finance. Refused Car Finance considers everyone, even if you've been declined by other brokers in the past or you think you've got a particularly bad credit history. We're able to offer a specialised panel of lenders that has allowed over 98% of our customers to get cars on finance. In our eyes, what matters is you can afford the monthly repayments of your loan deal – everyone who needs one should have access to a car.
Don't be put off because you think the process will be complicated; our online form only takes a few minutes and you could even be driving your new Mazda only a week later. After receiving your details, we put them in front of our lenders who will then decide whether or not to approve you for finance. One of our experts will give you a call to let you know the result and, if you've been successful, explain the next steps. We'll help you select a deal that suits your budget and work out the terms together. After that, you're free to start looking for your used Mazda; you can do so on your own but our experts are more than happy to help you find one.
​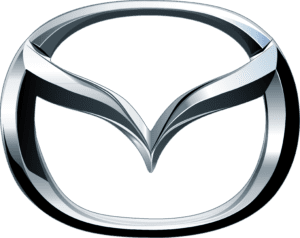 Get a used Mazda on finance today!
Mazda has a range of high quality and reliable vehicles and we can help you get one on finance.


Can I get Mazda finance?
If you can check off all of the following points, then bad credit Mazda finance is available to you. You must:
be 18 years of age or older
have been living in the UK for at least 3 years
not be currently bankrupt
be able to afford the monthly payments of the finance deal
Choosing a Used Mazda
After approval and after you've selected the lender and finance deal that suits you best, you can start looking for your Mazda. There is a healthy used market so you really aren't limited by choice. As mentioned, our finance deals let you get your Mazda from any legitimate dealership in the UK. If you are overwhelmed by the choice, our experts are on hand to guide you towards the right car for you. Mazda offers a great selection of vehicles. Here are some of the best Mazda models to get on finance.
Popular Mazda Models on Finance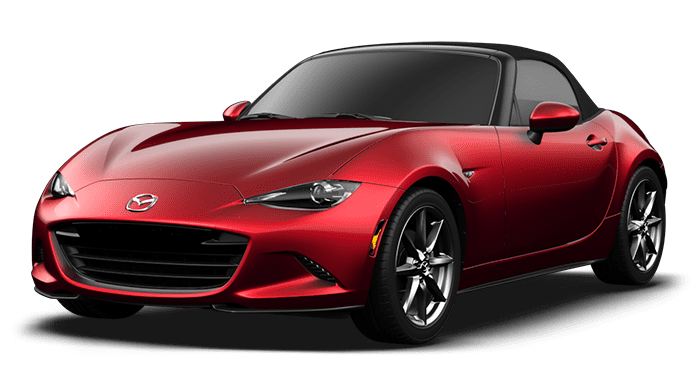 Used Mazda MX-5 Finance
The Mazda MX-5 is a two-passenger roadster that comes in convertible and coupé versions. It is the best-selling two seat convertible sports car in history and Mazda's most iconic car. If you're looking to get something sleek and sporty, then used Mazda MX-5 finance could be perfect for you.
Used Mazda 2 Finance
The Mazda 2 is a supermini that's perfect for urban driving. It's been out since 1996, so there are plenty of versions on the used market. If you want a compact and car for city living, then you should consider used Mazda 2 finance.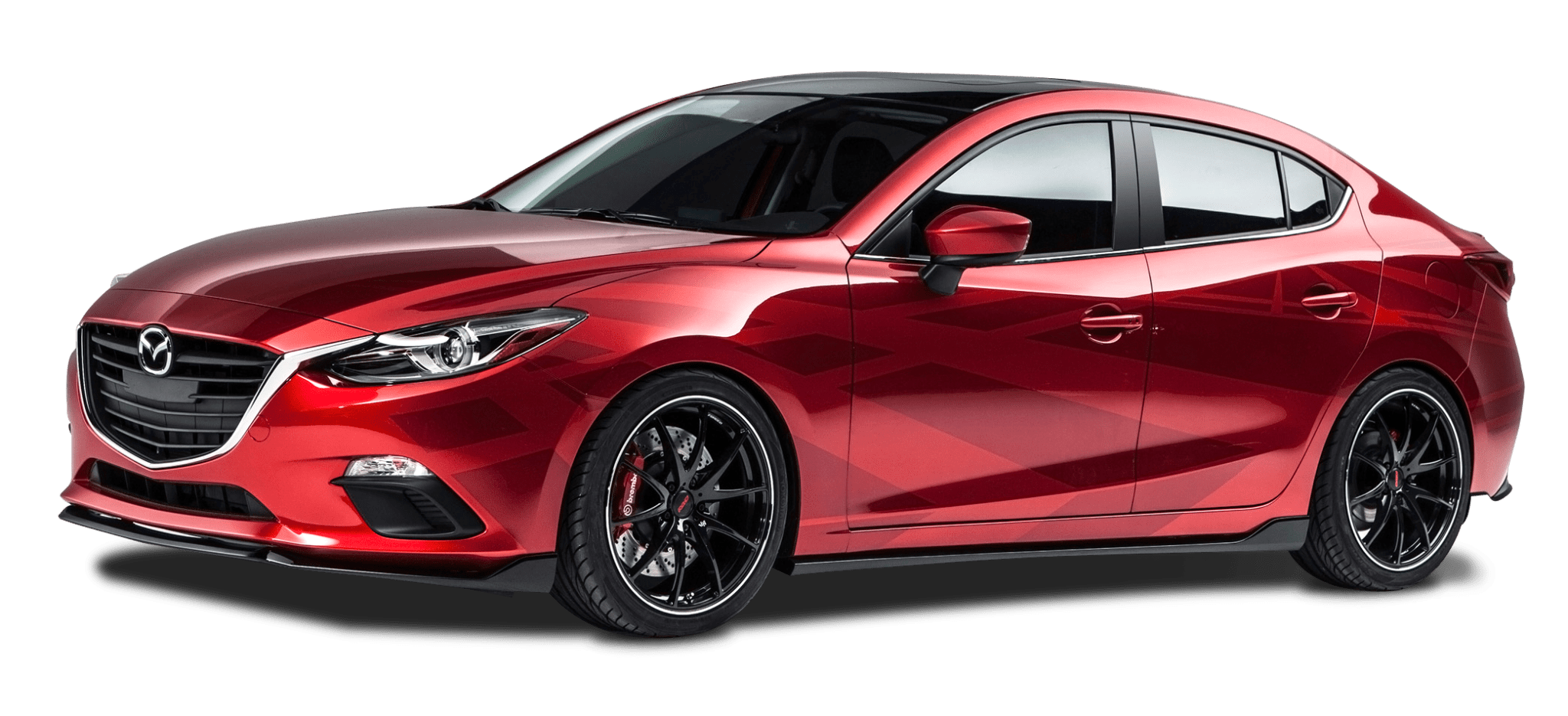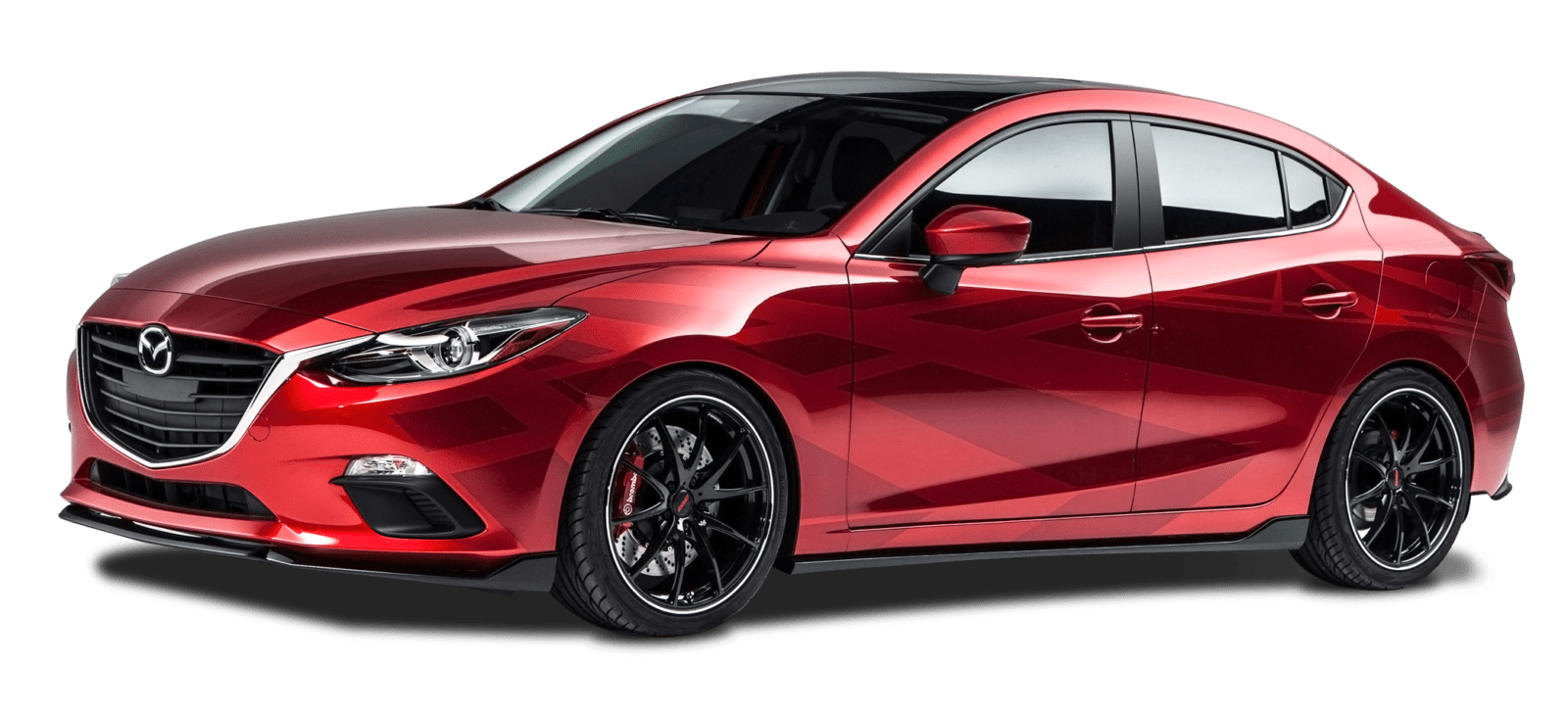 Used Mazda 3 Finance
Another small family car by Mazda, the Mazda 3 comes in saloon and hatchback versions with a choice of engines in petrol or diesel. Used Mazda 3 finance is a great option for couples or small families.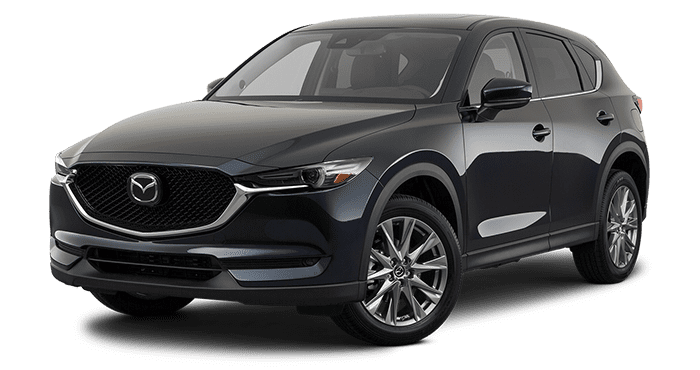 Used Mazda CX-5 Finance
The Mazda CX-5 is a small family car available in a range of colours and engine types. If you want something a bit more roomier than the MX-, then used Mazda CX-5 finance could be the right choice for you.
Other Used Mazda Vehicles
Of course these aren't the only models available. Mazda offers even more choice than the cars above and you aren't just limited to one brand; as long as it fits your budget, you can get any car from an approved UK dealer and we'll help you secure it. So, if you'd prefer to get a used Jeep or a used Land Rover on finance, we can help you with that too.
No Deposit Mazda Finance
It's a common misconception that you can't get a car on finance without paying a deposit. At Refused Car Finance this isn't the case; we can help you whether you have one or not. Having access to a lump sum deposit isn't accessible to a lot of people and we don't believe that should stop them from getting a car. Many of our lenders offer zero deposit car finance options so don't let this stop you from getting your Mazda.
Guarantor Mazda Finance
If you do have a particularly poor credit score, guarantor finance is one of the things that can improve your chances of getting approved. Guarantor car finance is when someone offers to handle your monthly finance payments for you, in the event that you can't. If you know someone, a friend, partner, or family member who might be willing to help you get a used Mazda, this is a fantastic option.
Get Bad Credit Mazda Finance Today
What are you waiting for? We can help you to buy a used Mazda on finance today!