We are Refused Car Finance, (part of UK Car Finance), bad credit car finance specialists based in the North East of England, with expansion plans well underway. We are immensely proud to be one of Newcastle's leading car finance companies. What makes Refused Car Finance a great company to work for? Find out below.
Refused Car Finance was founded in December 2014 and has since grown substantially to become one of the UK's leading car finance brokers, specialising in bad credit car finance. Our goal is to make car finance accessible to everyone, allowing people to buy the car they want using a budget they can afford. We have developed relationships with many lenders and currently work with a panel of over 15 different lenders. This is what allows us to provide car finance for a wide range of customers at the best rate possible for their circumstances.
All of this means we are able to provide the best service, instant decisions, flexibility and support throughout the whole process. We are regulated by the Financial Conduct Authority and all of our staff are SAF certified so you can use our service safe in the knowledge that you will be getting the best finance rate for your circumstances with a reputable company.
We are based in Newcastle upon Tyne and serve the whole of the UK. Find out more about car finance near you.
Opening Hours
Mon – 9:00 am – 6:00 pm
Tue – 9:00 am – 6:00 pm
Wed – 9:00 am – 6:00 pm
Thu – 9:00 am – 6:00 pm
Fri – 9:00 am – 6:00 pm
Sat – 9:00 am – 4:00 pm
Sun – Closed
Find Us
Refused Car Finance, Lakeside House 30 Northumbrian Way, Newcastle upon Tyne NE12 6EH
If you would like to make a complaint, please see our complaints page.
If you're looking to become a dealer partner with Refused Car Finance, you can find out more information on our dealers page. Car dealers can benefit from thousands of customers who are already fully approved and also get their cars advertised on our website completely free! Contact our dedicated car dealers team today. Find out more – refusedcarfinance.com/dealers/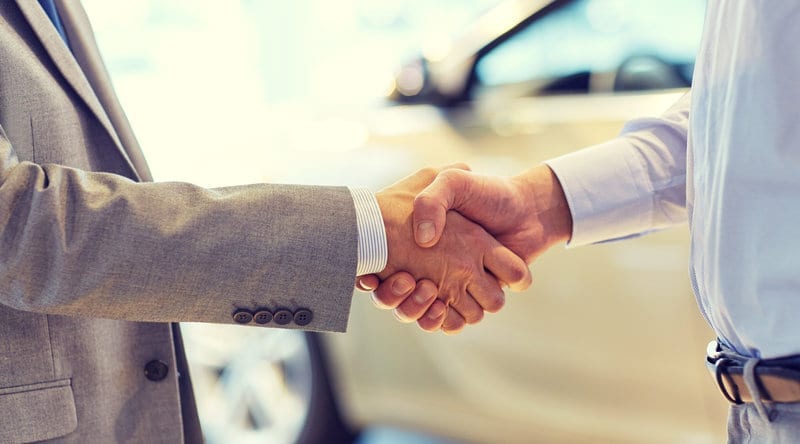 Have a question? We can help!