Finding it difficult to find van finance for bad credit?
At Refused Car Finance, we can help you get approved for bad credit van finance today. We might be car finance specialists, but we have a number of lending packages available to you if you are looking to get a used van on finance. We supply a range of reliable, and affordable vans within your monthly budget for business or personal use.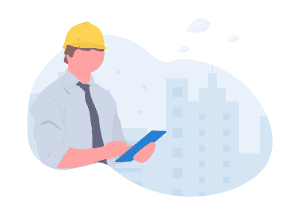 How to get van finance with bad credit? 
We work with a wide range of finance lenders who can help secure your van finance with bad credit deal. We specialise in helping people who have poor credit or no credit history and getting a used van on finance shouldn't be any different! With Refused Car Finance, you can get the new or used van you want with an affordable finance package. We can't promise you no credit check van finance but any company can you should be wary of! No credit check can mean high-interest rates and monthly payments instead. However, our application form only provides a soft search credit check on your file and won't harm your credit score! 
Van Finance with Bad Credit
When it comes to bad credit car finance, we are one of the leading providers in the whole country. Poor credit van finance with Refused Car Finance has been designed to make van finance more accessible. We believe that your credit history shouldn't hold you back and instead, many of our lenders focus on affordability to get you approved. As long as you can prove your affordability each month and your circumstances won't change any time soon, we can have options available to you!
We can help you obtain poor credit van finance in 3 simple steps!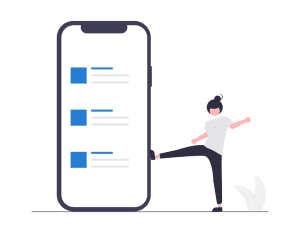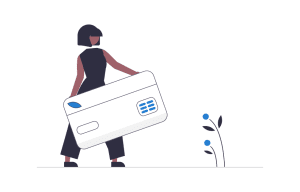 2. Secure a van finance deal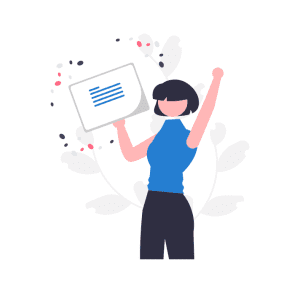 Refinance your van
If you currently have a van and are looking to improve your finance deal, you could consider refinancing. Refinancing is easier and quicker than your initial finance process. The new van loan, most likely with a new lender, could reduce monthly payments, allow you to add/remove someone from your policy or lower interest rates.
Find out more about refinancing a loan and we also have options for vans with existing finance.
Guaranteed Van Finance
No company can guarantee van finance, it would be unwise to give van finance to everyone that applies, instead we work with lenders to see if we can get you a finance plan that works with your affordability. Find out more about the guaranteed finance myth.
No Deposit Van Finance
Van finance with no deposit options is available so you can get your van on the road without having to worry about getting a huge deposit together first. This option is subject to stricter rules than a van loan with a deposit as it can be seen as riskier to the lender, therefore you will typically need good credit to be approved for this.
Why Choose Us?
✓  No deposit options available
✓  We are bad credit finance specialists
✓  Get your used van delivered
✓  Reliable vans from reputable FCA approved UK dealerships
✓  For business or personal use
✓  We sort the paperwork for you
✓  Part exchanges accepted
✓  Quick and friendly service
Been Refused Van Finance?
If you have applied for finance for your van elsewhere and been declined, we could still help you. We will take a fresh look at your application and match you up with a suitable lender. If you are unsure as to why your previous application was declined please check out our blog post "Why have I been refused car finance?", these reasons also apply to van finance. All lenders have their own criteria, so just because you were declined from one lender, doesn't mean you will be from another. If you are 18+, live in the UK, are not bankrupt and can prove your affordability, we should be able to help you.
Am I eligible for van finance? 
To be approved for finance to buy a van with Refused Car Finance, you must meet the following criteria:
Been a UK resident for three or more years
Are 18 or older
Are able to prove you can afford van finance
Are not bankrupt
Have a full UK driving licence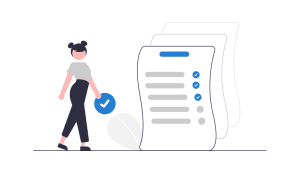 Types of vans on finance with bad credit
We can source a wide range of used vans including popular makes such as Ford, Peugeot, Citroen, Vauxhall, Mercedes-Benz and many more. We can also cater to your business or personal needs with different types of vans for multiple purposes. Looking for a dropside, tipper, crew cab, luton, panel or curtain-side? Refused Car Finance is a finance provider and not a van dealer or broker. However, from a range of reputable dealers across the UK, we can find you the most suitable used van to match your monthly budget! And what's more, we do all the paperwork for you.
Apply now to finance a van
Take the first step towards owning your van.
Apply today with no effect on your credit score.