Search for car finance near you! 
We are a specialist car finance broker and not a lender, this means we can offer car finance all over the UK! From our head office in Newcastle Upon Tyne, we are able to help customers all over the UK get the finance deal they're after! Our helpful finance experts are on hand to help you every step of the way and get the deal that's most suitable for your circumstances.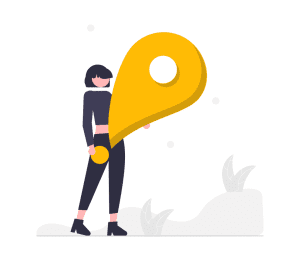 Affordable finance deals in your area.
Find out about the locations we cover and how to find car finance near you today!
Refused Car Finance is one of the UK's leading car finance brokers. We are not restricted by location so whatever county you live in, we can consider your application.
Operating across England, Scotland and Wales, we have approved car dealers across the country which means you will have no problem sourcing a car. So whichever FCA approved car dealer you choose, we can obtain car finance for you.
We have created specialist pages that highlight the work we do in your area. Our locations include the following but are not limited to the pages you see below:
If your location is not listed above, don't worry, we can still help! As long as you have lived in the UK for 3+ years, are over 18 years old, can prove your affordability and are not currently bankrupt, we can have approval options for you.
How does car finance near you work? 
No matter where you live in the UK, we can provide finance deals and packages for a range of vehicles. We have the same approval process for all customers in the UK and only work with the best and most trusted car dealers.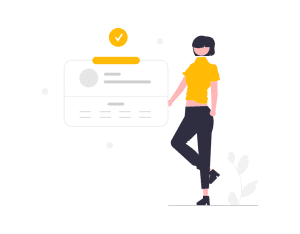 Our application form only takes a few minutes to complete and we can send you straight to our lending panel for approval. When you apply with us, we only provide a soft search on your credit file which doesn't harm your current score!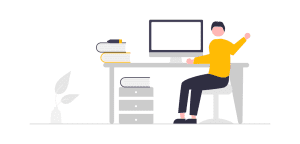 The beauty of working with some of the UK's most trusted finance lenders is that we have access to a wide range of finance packages. From no deposit options to car finance on benefit income, we can do it all!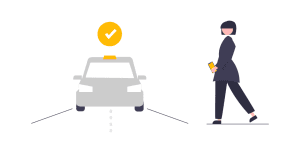 Now for the exciting part! We can help you choose a car within your budget and even liaise with the dealer on your behalf. We have a selection of cars to view on our site or you can get any car from any FCA approved dealer local to you.
It all starts with a quote
Our application is no obligation and has no impact on your credit score so you have nothing to lose! Once you've filled in our form, we can get to work finding you the best finance deal.