Looking for reliable black box car finance? We can help! We have a limited number of lenders who can offer black box car finance, but it can be possible! It can be a good option for people looking to get accepted for car finance with poor credit or no credit history. This type of finance works in the same way as many finance deals with us with the exception of a small black box fitted to your chosen vehicle. Once accepted for finance with us, you can get the car you want from a trusted UK dealer!
What is black box car finance? 
You may be more familiar with the term black box car insurance and car finance is similar in the way it is fitted but is used for a different purpose. Black box finance is when a small device is fitted into your chosen vehicle and connects to your car's internal computer. They can be located discreetly under the dashboard or in the glove box and communicate with the finance lender through GPRS. There are a number of different types of data that a black box records. However, when it comes to car finance, black boxes don't track your driving style but instead, help you to keep up to date with your car finance payments. As long as your payments are paid on time and in full each month, there's nothing you need to do! If you fail to make a payment, the lender will contact you and the car may be taken away from you.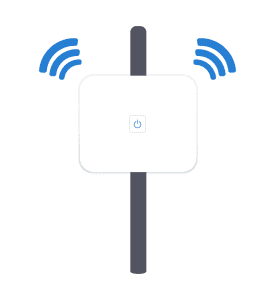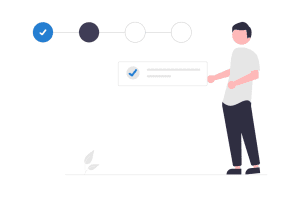 We believe the best way to get the car you want is to sort your finance first. Applying with us won't affect your credit score and our car finance experts will be in touch soon after.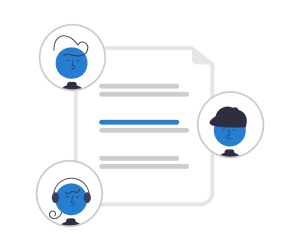 As a car finance broker, we have access to a wide range of different lenders that offer many finance packages including black box car finance. We can select the best finance deal for you.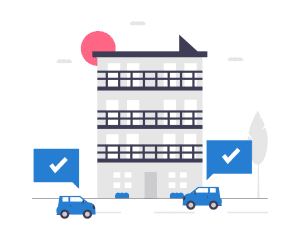 Reliable cars from trusted dealers
You can be assured that the car you choose is safe and reliable by only using your finance deal at trusted and reputable UK dealers. Your black box is fitted by professionals and at no extra cost!
Where is a black box fitted?
If you are approved for used car finance, you will then be able to get the car you want in your budget from a trusted dealer in the UK. You can't use your finance agreement on a car from a private seller. The finance company will then fit the black box into your chosen car. The box is fitted under the dashboard or can be located in the glove box. Once the payments have been made, the box can be removed, or some lenders allow you to buy the car that you can use as an immobiliser or tracker.
⭐️⭐️⭐️⭐️⭐️
"I can't thank this company enough and Sean, my account manager. Sean made the experience friendly, quick, efficient and stress-free. He kept me updated the whole way through and truly went above and beyond by working through his weekend, making sure everything was ready to go through Monday morning. I urgently needed a car and Sean did everything he could to make that happen! I pick up my new Corsa this week! Fantastic service! Thank you so much Sean, you're an absolute legend!"
– Louise from Shrewsbury
Source: Reviews.io
Is it the right option for me?
Black box car finance is a form of hire purchase car finance and good for people who may have struggled in the past with making repayments. The box or your lender gives you a notification a few days before your payment date and remind you to meet the deadline. During HP finance agreements, the loan is secured against the vehicle which means the lender owns the car throughout. Once the agreement has ended and you have made all your repayments, the contract is done, and the car is yours to own.
Can you get black box car finance bad credit? 
Black box car finance bad credit can be a way to help get you approved. It shows lenders that you are serious about meeting your repayment deadlines. The loan is secured against the vehicle which means the lender can use the car as collateral if you fail to repay. Customers with bad credit scores can use their car finance deal to help improve their credit score too. One of the best ways to increase your score is to show a good history of making payments on time and in full!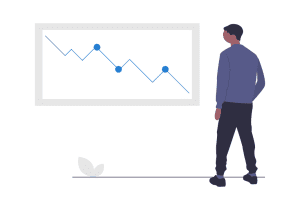 Which lenders are available?
Black box car finance lenders do tend to be less common than usual financing and we have a couple of lenders who provide finance with a black box on our panel that could help you. However, if you have bad credit or no credit history, we have a range of lenders who can help with other forms of finance for bad credit. We specialise in hire purchase which can be suited to many different types of personal circumstances.
What is pay as you go (PAYG) car finance? 
You may have also heard of the term pay as you go car finance. Pay as you go car finance is another term used by lenders when describing black box car finance. It has exactly the same principle where the customer will make monthly repayments through a form of hire purchase till the end of the finance term. For PAYG car finance, a black box will be required to be fitted into your vehicle and can send a payment reminder before your payment due day.
Find out which type of finance is best for you
We can help applicants get approved for black box car finance but we can also offer a range of finance packages too. We have finance deals which can suit those with bad credit, no credit, no deposit contribution and much more!