Financing a used Peugeot has never been easier! 
Don't let your credit rating stop you from getting a used Peugeot on finance. Even if you've been denied finance by other brokers or you think you can't get bad credit car finance, we consider everyone. We use a specialist panel of lenders that has helped many of our applicants to get a car. We believe that everyone should have access to a reliable car, no matter their financial situation. Read on to find out how we can help you get the car you want.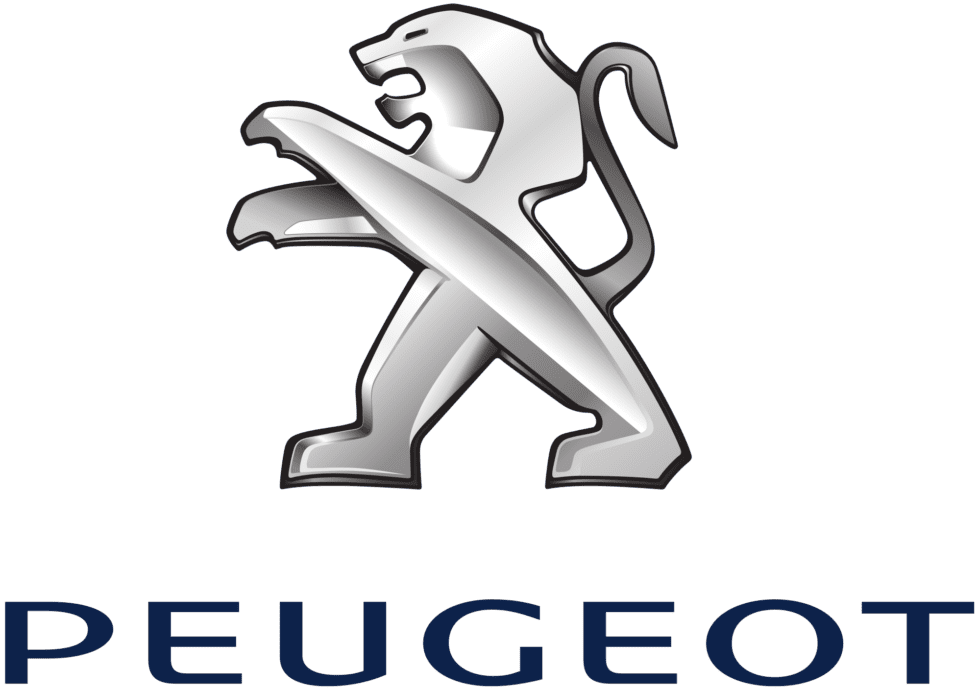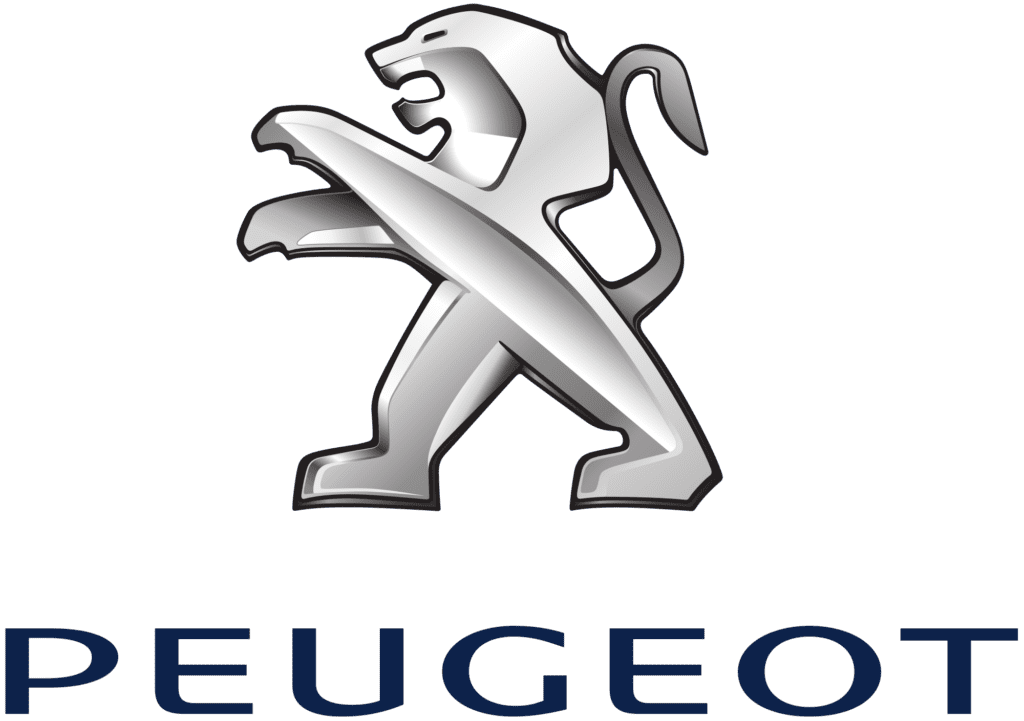 As a dedicated car finance broker, we have access to some of the most trusted lenders in the UK! This means we can work on your behalf to get you the finance approval you need. Once you've got the finance in place from one of our lending panels, we can then help you source the second-hand Peugeot you want within your budget! All we ask is you choose an FCA-approved dealer which means no private sellers or back-street garages with bad reviews! We only partner with the best and most trusted dealers to help give you that added peace of mind. 
Who can get approved for Peugeot finance with bad credit? 
We can offer finance for cars to applicants who can meet our finance eligibility criteria.
✅ I am 18+ years old.
✅ I have lived in the UK for 3+ years.
✅ I can prove my affordability to meet the repayments.
✅ I am not currently bankrupt. 
If you can say yes to the above statements, one of the lenders on our panel may be able to offer you a finance deal. Make a free, no-credit impact application with us today and you could be driving a Peugeot in a matter of days!
⭐️⭐️⭐️⭐️⭐️
"Fantastic and friendly service, was kept in the loop about everything that was going on. Amazingly fast turnaround and brilliant customer service from Sean. Thank you!"
– David from Hertfordshire (Reviews.io)
How does the finance process work?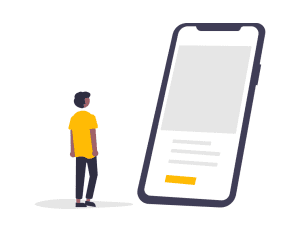 1. Tell us about you through our quick application form.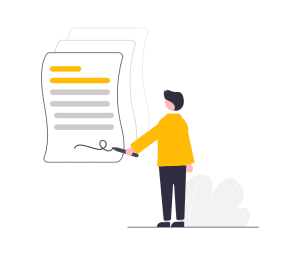 2. Get approved and sign the paperwork.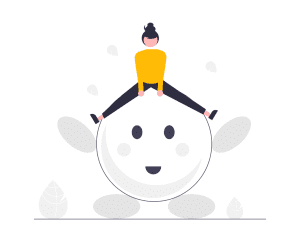 3. Choose the Peugeot car you want within your budget.  
Once you've been approved and have the right finance deal for you, it's time to find a car. You really aren't limited here; our Peugeot finance deals allow you to get a car from any verified UK dealership you want. If you do want some guidance, our experts can help you locate the car you want that matches your finance deal.  These French cars have always been popular in the UK and with dozens of stylish models and variants to choose from, it's easy to see why. Here are some of the most popular Peugeots to get on finance.
Popular used Peugeot models on finance.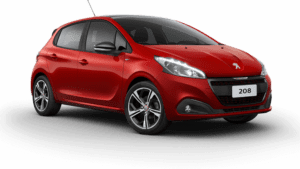 Used Peugeot 208 Finance
Get a Peugeot 208 from any approved nationwide dealership. With a range of finance options available, it's a great time to get behind the wheel of a 208! This fantastic city car is a popular choice for its sleek look and sporty feel. With 3 and 5-door options available, a choice of engines and an array of colours, the Peugeot 208 has something for everyone.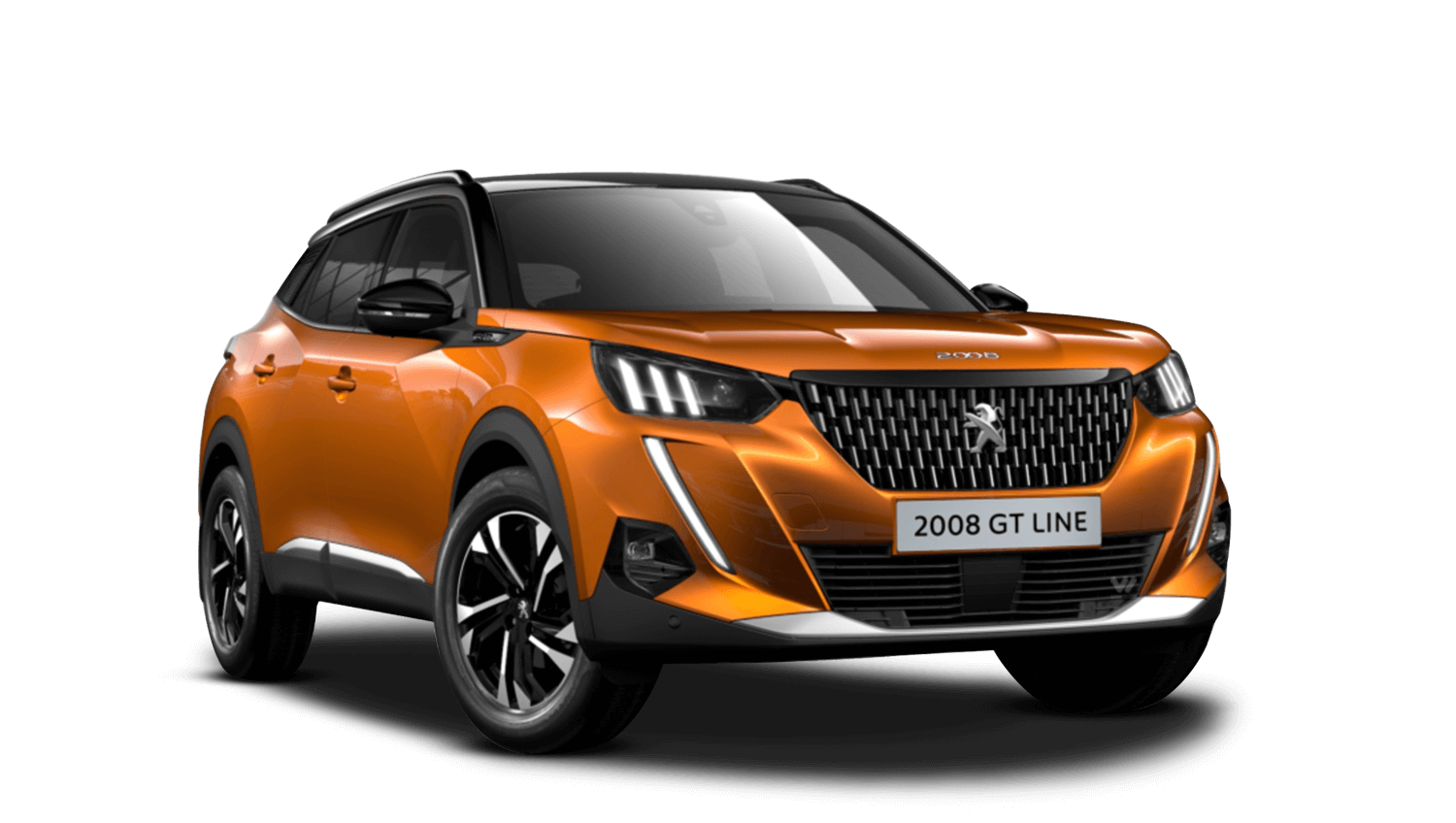 Used Peugeot 2008 Finance
New since 2013, the 2008 is a compact SUV ideal for families. It has a big boot, it's cheap to run and drives well, making it a great Peugeot to get on finance. Get it from a dealer of your choice or one of our experts will help you locate the right one.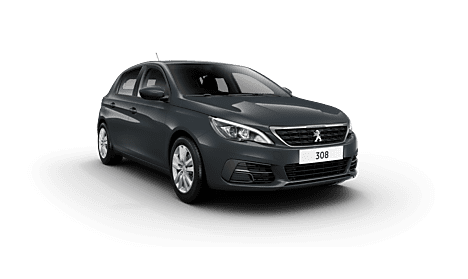 Used Peugeot 308 Finance
The Peugeot 308 is a popular small family car available in a variety of petrol and diesel engine options. Get your 308 with or without a deposit, using a guarantor or by joint application. We offer flexible credit options, so you can choose the length of your term and whether you want to pay back your used Peugeot 308 loan weekly or monthly.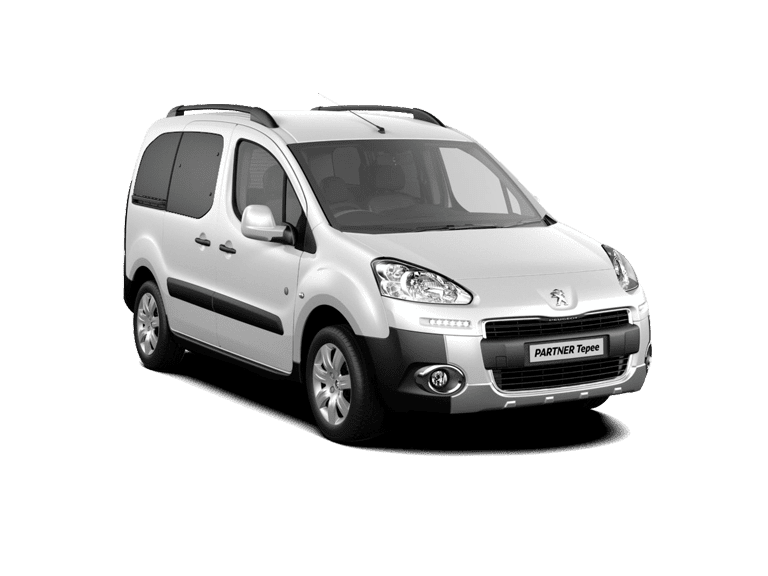 Used Peugeot Partner Tepee Finance
If you're looking to get a 7-seater on finance, the Peugeot Partner Tepee is a superb choice. Ideal for large families, they are comfortable, spacious and affordable, and are available with petrol or diesel engines. With our flexible finance options, you could be driving a Partner Tepee, even if you have a bad credit score.
These aren't the only models available. As we've said, you can go to any approved dealership in the UK to find a used Peugeot and, if it matches your finance deal, we'll help you secure it.
Do I need a guarantor to finance a Peugeot? 
When you've got bad credit there are a few options available and guarantor finance is one of them. A guarantor car loan is when someone promises to make your monthly finance payments for you, in the event that you fail to. So, if you have a friend, partner or family member who might be willing to help you get a Peugeot, this is a great option.
Can I get finance with no deposit?
Many people are unaware that you get cars on finance without a deposit. Being able to put down a large cash sum all in one go is quite an obstacle and no deposit car finance aims to overcome that. We can put you in touch with a wide range of lenders that offer no deposit finance options on your Peugeot and work out a monthly repayment plan that suits your financial situation.
Get Peugeot Car Finance Today
What are you waiting for? Refused Car Finance can help you find bad credit Peugeot finance today.