A Conditional Sale car finance agreement is very similar to a Hire Purchase agreement, except that you automatically own the car once you have made all of your repayments. This means as soon as you sign the contract you are the owner of your new car!
Within a conditional sale car finance deal, you can either put down a deposit or offer your current car as a part exchange, and once the finance company have paid the dealership, you will be ready to collect your car.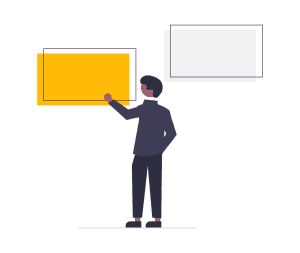 What is conditional sale car finance?
Conditional car finance can be one of the most straightforward ways to purchase a car. For us, Hire purchase tends to be the most popular but we do have lenders who can offer conditional sale to our customers. Conditional sale allows you to split the cost of your chosen vehicle into affordable monthly payments. Your price won't change during the agreement either thanks to fixed monthly payments.  Just like HP finance, you won't own the car til the end of the term as it is a secured loan. This means if you fail to make your repayments, the lender has the right to take the car off you. We recommend that you only apply for finance if you know you can meet every payment each month. Apart from that, it's one of the simplest ways to pay for your next car!
Benefits of Conditional Sale:
✓ Monthly repayments are usually smaller
✓ Can benefit from a smaller initial deposit
✓ Repayments are fixed at the same amount for the whole term
✓ No Option to Purchase fee at the end of the term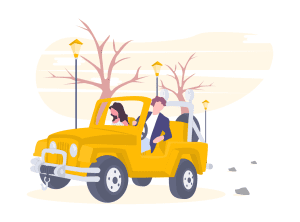 How do you get a car through conditional sale?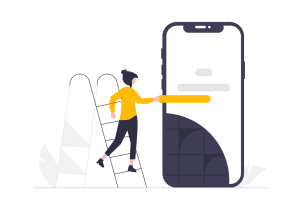 Our online application form only takes a few minutes to complete and won't harm your current credit score!
We do the leg work for you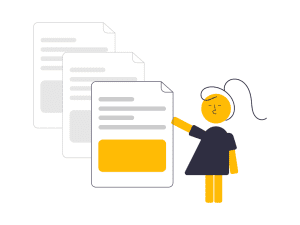 Our team match you with the most suitable lender from a wide range of some of the most trusted car finance lenders in the UK!
Reliable cars from trusted dealers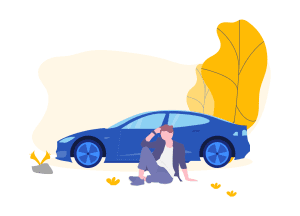 You're then free to choose the car you want from any UK dealer – all we ask is that you use one that is verified by the FCA!
Why choose Refused Car Finance?
✓ Quick online application
✓ Fixed monthly payments
✓ No deposit plans are available
✓ Good credit, bad credit or no credit history all welcome!