Personal Contract Purchase 
is a car finance agreement where you choose your car, the finance company pay the dealership and you repay the finance company in monthly instalments. The term usually lasts 2-3 years and at the end of the agreement you will have be able to either:
1) Buy the car by paying the balloon payment (also known as the Guaranteed Minimum Future Value)
2) Hand the car back – the finance company already set the GMFV, so handing the car back means you settle the deal.
3) Part exchange the car or sell it privately, using the money to settle the GMFV with the finance company and keeping any profit.
Due to the structure of this type of finance agreement, it's perfect for anyone who likes to change their car regularly, without worrying about reselling the car, when you fancy a change.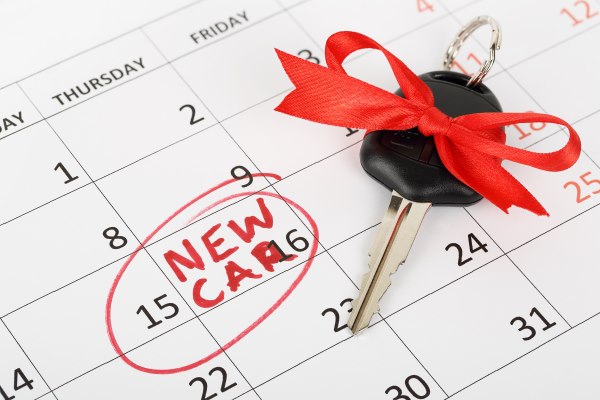 Benefits of PCP at a glance:
✓ Monthly repayments are usually lower than Hire Purchase
✓ Offers more flexibility at the end of the agreement compared to other types of car finance
✓ Benefit from a smaller initial deposit
✓ Can easily enter into a new PCP contract at the end of the term if you want a new car
✓ If the car is worth more than the GMFV at the end of the term, you can use the equity towards a deposit on a new car
We work really hard to ensure we can get you the best finance deal. Through our panel of over 15 lenders, we can accommodate a wide variety of credit types.
Who can we help?
✓ Bad credit history
✓ No credit history
✓ Ex-bankrputcy
✓ Self-employed
✓ Unemployed
✓ Part time / agency workers
✓ Taxi drivers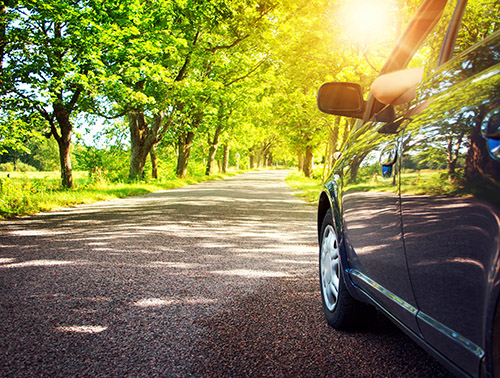 If you're over the age of 18, hold a UK driving licence and have lived in the UK for at least 3 years then we can help you secure car finance.
Fill out an application form online
Get a free, no obligation quote now
Quick online application and we'll give you a call back