Personal contract purchase deals 
We can offer our customers affordable PCP car finance deals, even if you have a bad credit score! Personal Contract Purchase is an easy way to pay for your next car. You can benefit from low monthly payments and more flexibility from your PCP agreement. As a car finance broker, we can compare poor credit PCP car finance deals from a range of trusted UK lenders. You then have the freedom to get the car you want from reputable car dealers! Let's explore how personal contract purchase works and if it could be the right car finance option for you.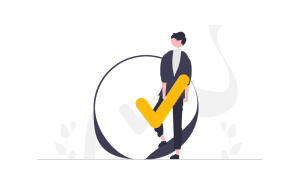 PCP car finance is also known as Personal Contract Purchase car finance. This type of car finance deal is suited to a wide range of finance customers and getting a car on PCP finance is one of the most popular ways to buy a car in the UK. This type of car finance agreement is like a long-term rental of your chosen car until the final payment has been made. PCP car finance deals are different because you have three options at the end of the agreement, instead of just owning the car. This can make personal contract purchase deals more flexible than other options. Let's explore in more detail how PCP car finance works.
How PCP car finance works: 
Personal Contract Purchase a car finance agreement where you choose your car, the finance company pay the dealership and you repay the finance company in monthly instalments. The term usually lasts 2-3 years and at the end of the agreement you will have to be able to either:
1) Buy the car — by paying the balloon payment (also known as the Guaranteed Minimum Future Value) or refinance the balloon payment.
2) Hand the car back — the finance company already set the GMFV, so handing the car back means you settle the deal.
3) Part exchange the car — or sell it privately, using the money to settle the GMFV with the finance company and keeping any profit.
Due to the structure of this type of finance agreement, it's perfect for anyone who likes to change their car regularly, without worrying about reselling the car, when you fancy a change.
How to apply for PCP finance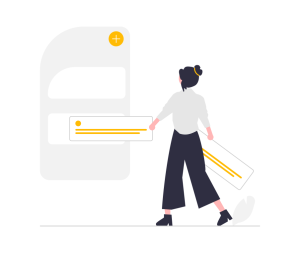 Before we can send you to our lending panel, we just need to take a few details from you through our quick application form. We don't leave a mark on your credit report and applying doesn't harm your current credit score.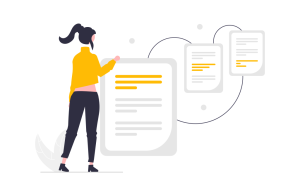 Your personal PCP car finance expert will contact you when we have the most suitable finance package for you. We do all the leg work and work with the lender on your behalf. Once you're happy, it's time to sign the paperwork.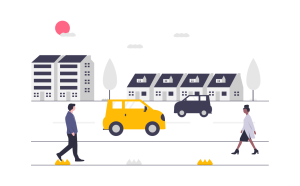 Now for the fun part! You can choose any car within your financial budget! We have a range of cars on our site for you to buy or you can source your own vehicle from any FCA approved dealership in the UK.
Benefits of PCP car finance deals:
Monthly repayments are usually lower than Hire Purchase
Offers more flexibility at the end of the agreement compared to other options
You don't have to own the car
No deposit or smaller initial deposit
Available on both new and used cars
Fixed monthly payments
Flexible repayments terms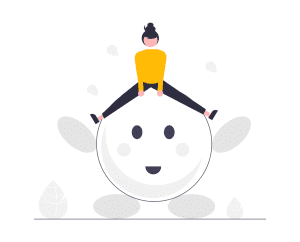 What to consider before taking out a personal contract purchase deal: 
Some people can find PCP car finance deals confusing as they have a lot more options to choose from. There are a few factors to consider before you commit to signing on the dotted line.
Many people can afford to pay the balloon payment at the end of their agreement. Balloon payments tend to be thousands of pounds and can be determined by the value of your car and how long you choose to pay it over. However, we have options available to you if you are looking to refinance a balloon payment.
Personal contract purchase deals benefit from low monthly payments but it's worth checking out how much you will pay overall. You could end up paying more in interest than other finance options available. 
You will need to set an agreed mileage at the start of your finance term. If you exceed your annual milage, you will usually have to pay additional fees at the end of the term.
Additional charges can also be required if you exceed excessive wear and tear to the vehicle. 
To end the deal early through voluntary termination, you must have paid over 50% of the value of the vehicle and if you haven't you will have to pay the difference before you can cancel the contract. 
Refinance PCP balloon payment
Do you currently have a car on PCP and want to keep driving the car you love? We can help you refinance your final payment even if you have bad credit!
Can you get PCP car finance with bad credit? 
Getting a car on finance with bad credit doesn't have to be stressful! We have options available to you if you have a low credit score and are looking to get a used car on PCP. We have a number of specialist lenders who can help applicants that have had credit problems in the past. We work with trusted UK lenders to get you the approval you're after. You can then choose the car you want, within your budget, from any trusted UK car dealer!
Get a car on PCP finance
Get a free, no-obligation quote for personal contract purchase deals. Applying with us does not harm your current credit score and we aim to have a financial decision for you within the first few hours of applying!