Thank you for checking out Refused Car Finance reviews.
We are really proud of the reviews our lovely customers have left us over the years. We also know when it comes to getting something as important as car finance you want to know you can trust the car finance company you go ahead with.
You can read the testimonials left for Refused Car Finance below. We also have car finance reviews left on Google which you can view by clicking here.
Below are all of the reviews our customers have left us on reviews.co.uk and some lovely photos of their car delivery day. 🚚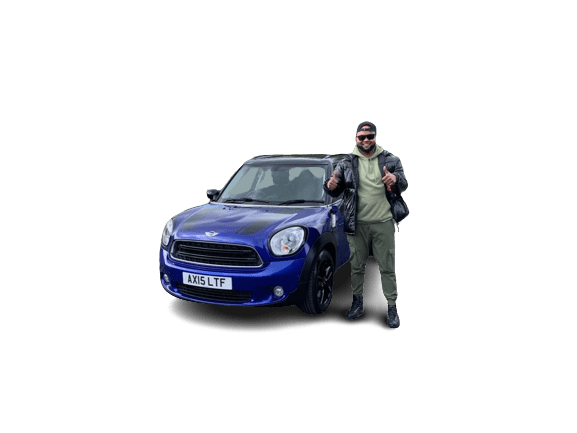 Our customers rate us 'excellent'. 😀
✨That feeling when Refused Car Finance gets you the finance and into your dream car.✨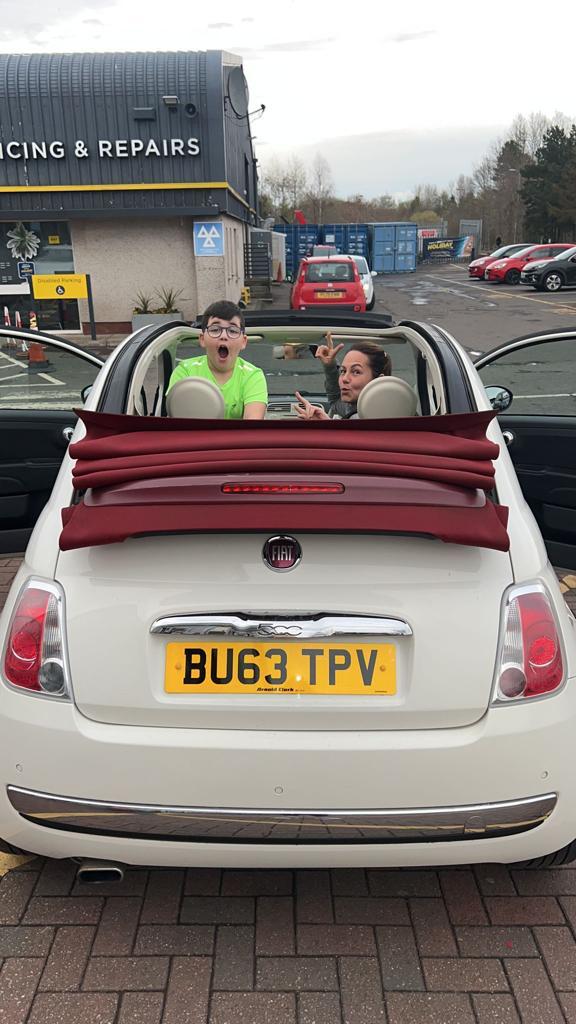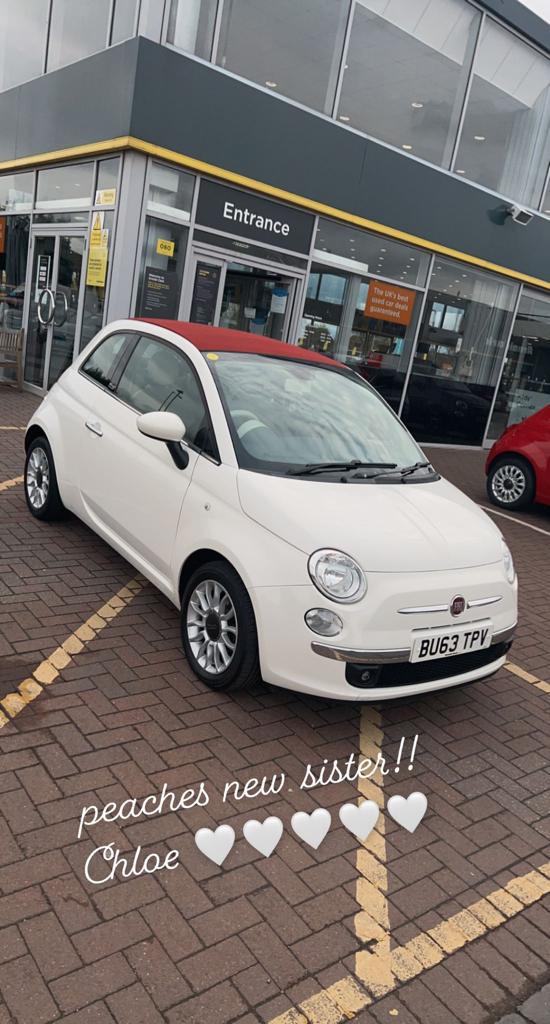 ⭐⭐⭐⭐⭐
Got refused finance before and they fought to get me accepted! Highly recommend, very polite.
⭐⭐⭐⭐⭐
This is the third car we have purchased through Refused car finance and dealt with Sean and Ross. They both have gone above and beyond to help us to get our ideal cars. They are quick, efficient, professional and most of all extremely helpful. I have and will in the future recommend them to friends and family. Four working days from start to finish must be a record.
⭐⭐⭐⭐⭐
Superb customer service from Isaac, cannot fault the process. The amount was affordable and the car is fantastic. The dealership was excellent and efficient. Thanks so much
⭐⭐⭐⭐⭐
Dan was fantastic finding us the right deal. He returned all our calls quickly and kept is updated all through the process. Ross helped us find the right vehicle and again was really friendly and efficient. I couldn't ask for a better service. Recommended.
⭐⭐⭐⭐⭐
Highly recommend, brilliant company, can't thank Sean enough! So helpful and very professional, all done within 2 days, thank you so much for all your help
⭐⭐⭐⭐⭐
The whole process was very easy and straight forward. Would recommend.
⭐⭐⭐⭐⭐
Dan was soooo helpful, informative and pleasant, a true gentleman and it was a pleasure dealing with him. Just a lovely person, called when he said he would and took me through the entire experience, then made me aware of the next stage, that Ross would call re delivery etc. keep up the great work Dan.. it was a pleasure working with you and my new car is being delivered on Friday 😊👍 x
Let us help get you behind the wheel of your dream car and join our growing list of happy customers. Don't forget we offer a range of car finance options including no deposit and refinancing options.
We hope those car finance reviews give you what you needed to know. If you do have any questions please feel free to get in touch using the chatbox and the bottom right of the screen and we'll be more than happy to help.
Interested in seeing if we can help you get car finance too?