Bad Credit Range Rover Finance
The Range Rover may just be one of the most desirable cars on the road. They are luxurious, well-built and very capable. It's easy to see why so many want to get into the driving seat of these cars. Worried about bad credit? We have a wide panel of specialist lenders who could help you secure used Range Rover finance.
If you're looking to finance a used Range Rover, then we can help you do just that.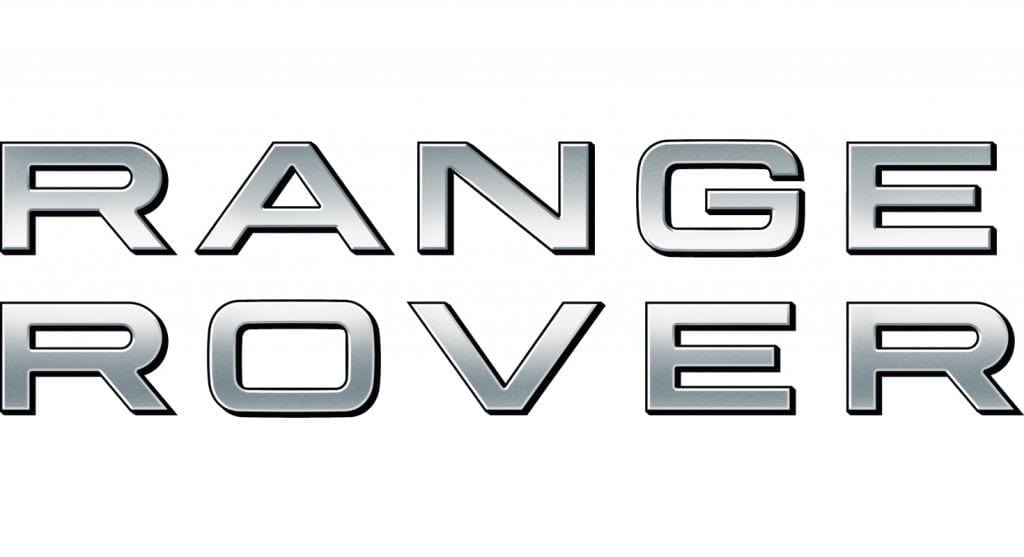 Range Rover Finance with Bad Credit
Whether it's an Evoque or Sport you're after, we can get your Range Rover finance sorted today.
How does bad credit Range Rover finance work?
Range Rover finance works just the same as any other car finance, just you already know which car you want.
All you have to do is fill out our short application. One of our team will then be in touch to find out exactly what you are looking for from your finance package.
Your finance application will then be sent off to the lenders we believe have the best chance of delivering you the most suitable finance offer.
When we have the decisions back, we will be in touch to walk you through the next steps.
Once you have decided on which lender is the best for your situation and all the documents are in, it's time to get to the fun bit – buying your car!
So, you already know it's a Range Rover that is for you. We've got you the finance in place and you now know exactly what your budget is. We can help source the perfect Range Rover for you. Our car buying team will search our trusted dealerships to find the car that meets your needs and wants.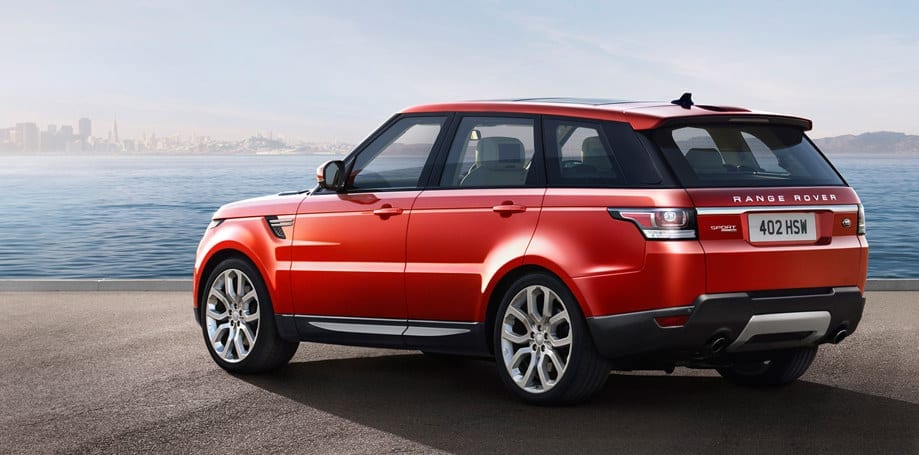 Why a Range Rover?
Simply put, they make excellent cars. If you want a luxury SUV on finance you will struggle to find a more supreme example than the Range Rover itself. The Land Rover Range Rover has a prestige tag and brand reputation that has made it one of the most sought-after. But it also lives up to the expectations. Not to mention the brand is full of history. 
Criteria to financing a Range Rover
To get approved for car finance you must:

Be at least 18 years old

Have lived in the UK for a minimum of 3 years

Not currently bankrupt

Able to prove you can afford finance
That said, the Range Rover is a prestige car that requires a good budget. In order to get the finance for this car you should have a good credit rating and a steady, solid income. Finance providers prefer credit reports improving, almost despite the score itself. If your credit file is a bit damming you should follow these tips to improve your credit score.
Alternatives to Range Rover Finance
If you love the Range Rover but know that you're not yet in a position to own one, why not try an alternative first? You can use car finance to improve your credit position and ensure you buy a car within your budget. This could even be a stepping stone so in the future you can finance a Range Rover.
Our top pick and the most obvious alterative is the Land Rover. It's the parent to the Range Rover and they are extremely impressive cars. The newest Land Rovers are also really stylish now too. Find out more about Land Rover finance.
Choosing the right Range Rover to finance
All Range Rovers are fantastic cars. Choosing which is the right one for you comes down to what you require from it.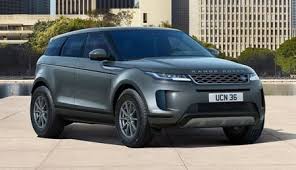 Range Rover Evoque Finance
When the Range Rover Evoque launched in 2011 it changed Land Rover forever. It excels in every category, style, performance, technology and safety and became Land Rover's best-selling car. It also took the top spot on our list of the best SUVs! The Evoque is packed with style and luxury. You'll really feel like you've made it if you get behind the wheel of one of these.
If you want to finance the Range Rover Evoque and drive around one of these incredible cars in a matter of days, then don't waste any more time.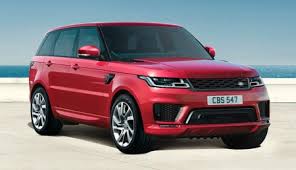 Range Rover Sport Finance
The Range Rover Sport is the brands flag ship model and is possibly one of the most iconic cars on UK roads. These is a luxurious car that actually works for family life. In fact, it will comfortably fit five adults! The Sport launched in 2012 and revamped in 2017 making it look even sharper and packed with even more tech!  
If this is the car for you then we can get the finance sorted.