Finance a Suzuki with no deposit to pay! 
Are you looking for used Suzuki finance? Do you have bad credit? Have you got no deposit? Have you been refused Suzuki finance with another company? If you replied 'yes' to any of these questions, then don't worry; you can get bad credit Suzuki finance through Refused Car Finance!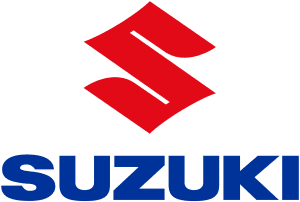 When it comes to car finance, we believe that your ability to afford the finance deal is what matters most. Even if you have a poor credit score or you've been declined by other finance companies, we can still help! How? It's simple, we work harder than anyone else to get you approved. 
Am I eligible for finance?
Are you at least 18 years old? ✅
Do you have a full UK driving licence? ✅
Have you lived in the UK for at least 3 years? ✅
Are you free from bankruptcy? ✅
Can you prove affordability? ✅
If you answered 'yes' to all of the above, then you could be eligible for finance with one of our trusted lenders. Make a free and obligation application with no harm to your credit score today!
Why choose Refused Car Finance?
Your chances of getting approved have never looked better! We are a specialist in bad credit car finance, which means we can get you a surprisingly good rate on your Suzuki. We work harder than anyone else to pair you with the right lender so that you not only get your car, but you benefit from fantastic rates and a repayment plan that works for you. Once you've sorted your finance and are happy with the monthly payments, we can help you source the Suzuki model you want from any FCA-approved dealer in the UK!
How to get Suzuki car finance with us? 
We make applying for used Suzuki car finance a doddle! It's as easy as applying in 1,2,3…
Apply online using our short application form and no impact on your current credit score. Once we receive your application, we will assign you to one of our personal finance experts who will be with you every step of the way. 
Your finance expert will work on your behalf and put your application in front of the most suitable lenders on our panel. If a lender on our wide lending panels wishes to offer you finance, we will be in touch with the rate you have been offered.
If you're happy with the finance, all that's left to do is sign the paperwork and choose your car. You can get any Suzuki model within your agreed financial budget from any trusted dealership in the UK.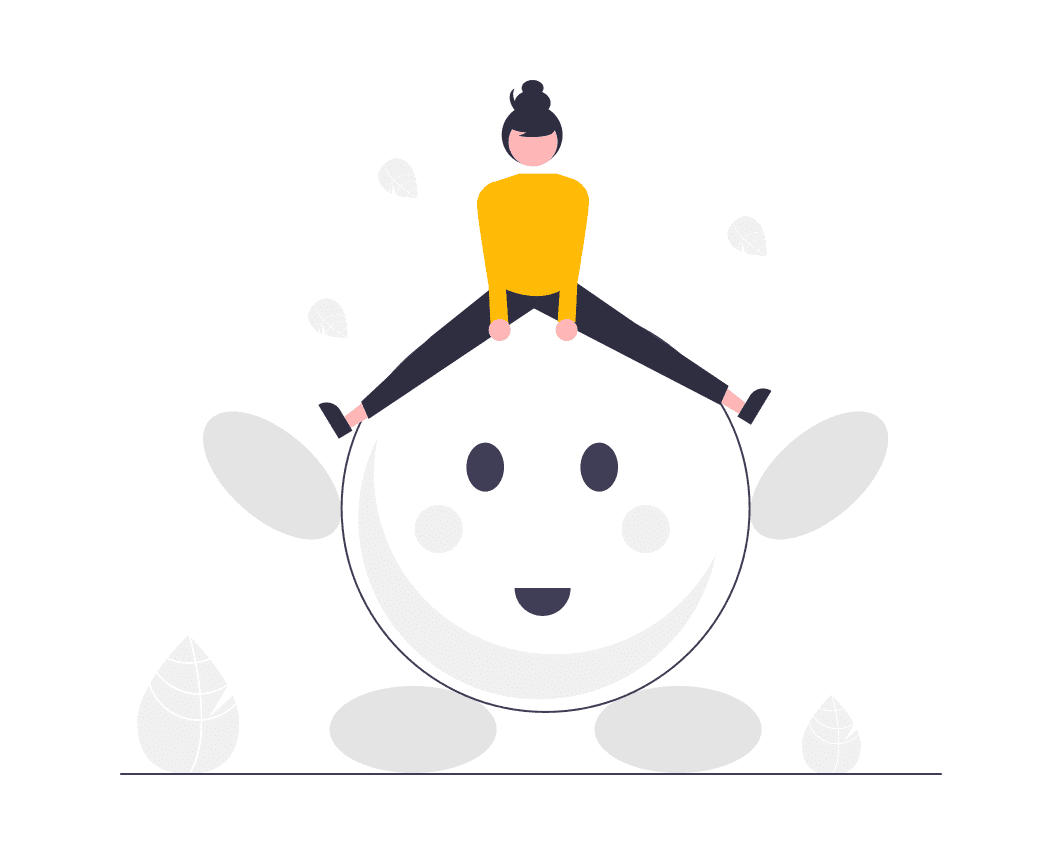 Suzuki Finance Deals
Apply for credit through us and take advantage of the best bad credit Suzuki finance deals. Take complete control of your finance plan by choosing the repayment term length, whether to pay weekly or monthly and the option to put down zero deposit. You can use your finance deal to buy any used Suzuki from any FCA-approved car dealer in the UK.
Pay no upfront deposit.
Choose monthly payments that suit your budget.
Flexible repayment term length.
100s of cars to choose from.
Which Suzuki models can you finance?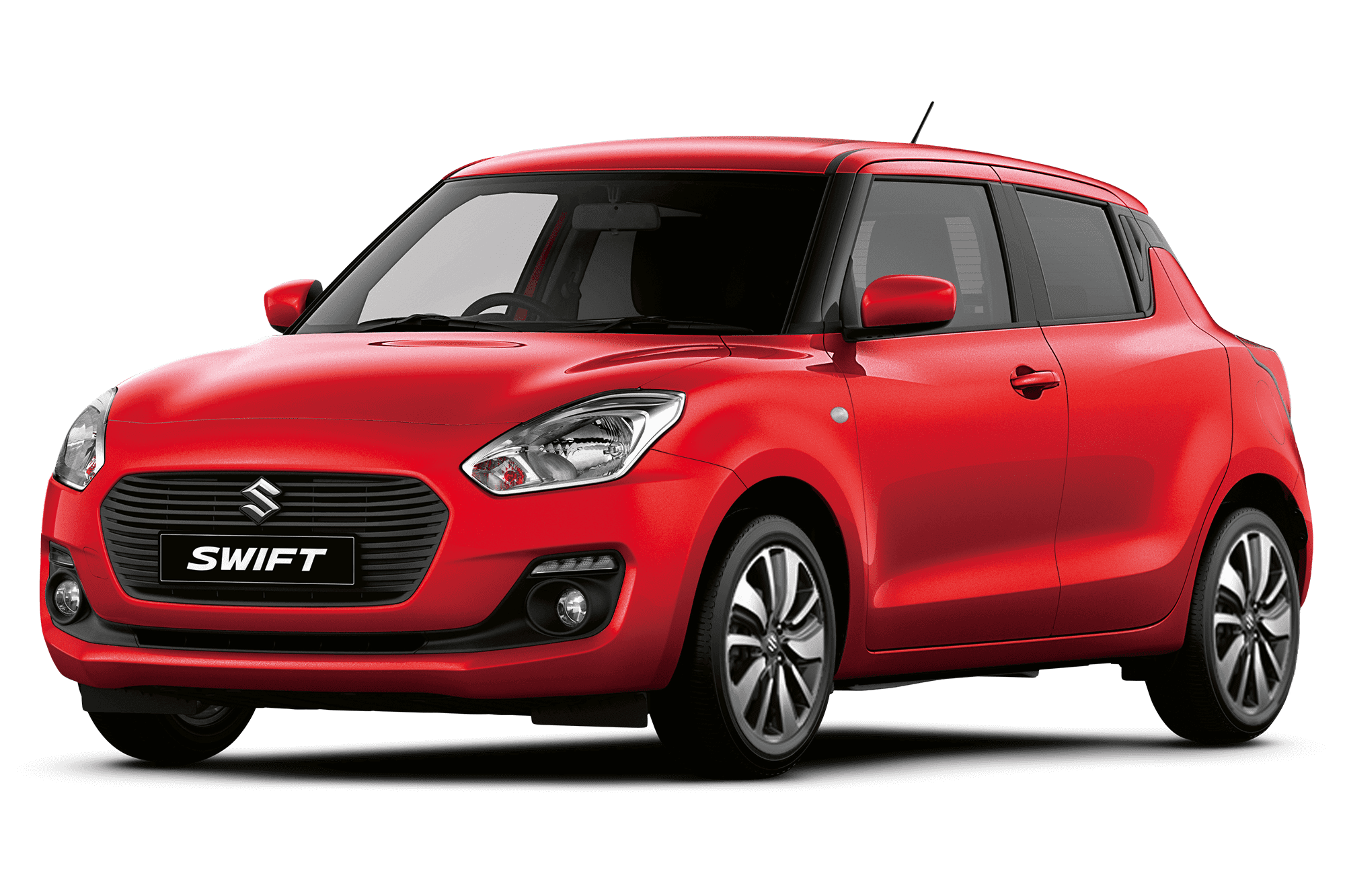 Used Suzuki Swift Finance
The Swift is a superb compact city car and it's one of Suzuki's most popular makes. Ideal for young drivers and couples, it's cheap to buy and cheap to run, getting up to 61 miles per gallon. It comes in a wide range of colours and a choice of petrol and diesel engines. If you're a new driver looking for your first car, getting a Suzuki Swift on finance is a great option.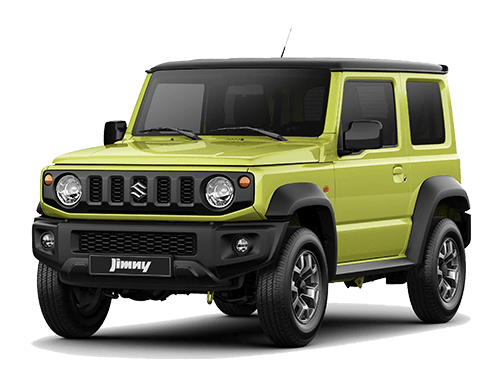 Used Suzuki Jimny Finance
The Suzuki Jimny is a four-by-four mini SUV. It has a tough and rugged appearance, sharing its looks with the Jeep Wrangler. It works well in both city and off-road conditions, making it a great all-rounder. The Jimny is available in a range of petrol and diesel engines and, like the Swift, it's a great first car to get on finance.
Apply for used Suzuki finance today!
The finance first approach allows us, as a car finance broker, to find you the best finance package for your circumstances by comparing multiple lenders on our panel. Once you've secured finance, you can then shop for the car you want from any FCA authorised dealership.
Are you looking for a different car?
That's okay, we can offer car finance on a wide range of car brands and models. Browse some of the other most popular used cars on finance below: