What is hire purchase?
Hire purchase is available for a range of different vehicles. So whether you are looking to get a car, van, motorbike, or a caravan, hire purchase agreements could be the ideal option for you.
Under a hire purchase agreement, there is usually a deposit to pay followed by fixed monthly repayments. The car is not owned by you until you have made all of the payments. It's a popular car-buying option as if gives you the freedom to decide at the end of your contract whether you wish to own or give back your vehicle.
At a glance:
✓ Low deposit and interest rates
✓ Flexible repayment terms
✓ No lump sum at the end of the term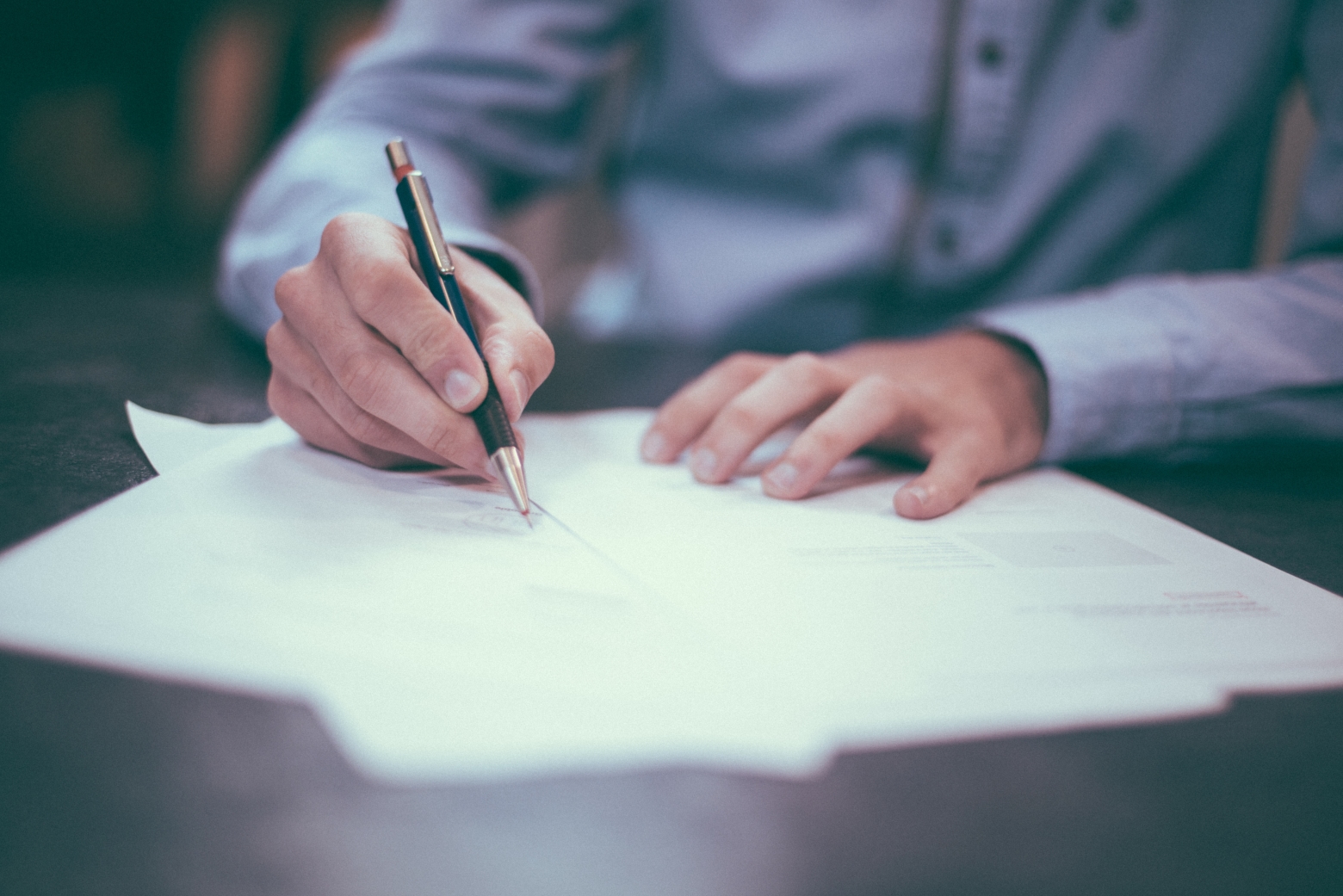 Think hire purchase is the right type of finance for you?
Car Hire Purchase
With fixed monthly payments through car hire purchase, getting a car on finance couldn't be easier. Spread the cost of your next car in a way that suits you by determining the length of your contract from 12 – 60 months. Once you've paid off your loan, there is a small option to purchase fee that needs to be paid before you own the car.
You are only required to put a small deposit down at the beginning of your loan which is usually no more than 10%. You can then benefit from monthly instalments over a flexible repayment term of between 12 – 60 months.
WHO CAN WE HELP?
At Refused Car Finance we can help anyone get hire purchase finance as long as you can prove your affordability, are over 18 and have lived in the UK for 3 years or more.

Bad / poor / average / good / excellent credit ratings all welcome

Any employment status, including unemployed

Those who have been declined elsewhere