Hire purchase car finance made easy!
Looking for hire purchase finance? Well, you'll be pleased to know it's a form of car financing that we specialise in! We make HP car finance as easy as possible — with our trusted lending panel and 100s of cars to choose from, it's a no brainer! Our guide below can help you decide if hire purchase car finance is right for you and how to get started.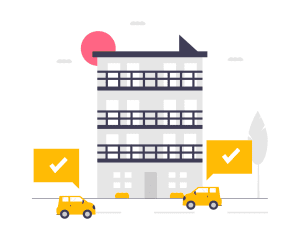 What is hire purchase car finance?
Hire purchase is available for a range of different vehicles. So whether you are looking to get a car, van, motorbike, or a caravan, hire purchase agreements could be the ideal option for you.
Under a hire purchase finance agreement, there is usually a deposit to pay followed by fixed monthly repayments. The car is not owned by you until you have made all of the payments. It's a popular car-buying option as if gives you the freedom to decide at the end of your contract whether you wish to own or give back your vehicle.
Think hire purchase is the right for you?
Benefits of HP car finance deals:
Spread the cost into affordable payments
No deposit needed
Flexible repayment terms
Fixed monthly payments and interest rates
No balloon payment to pay
Own the car at the end
No mileage restrictions
Can be suitable for bad credit applicants
100s of cars to choose from
Refinancing options available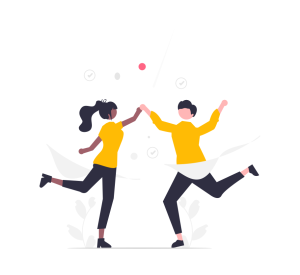 HP car finance deals – how does it work? 
With fixed monthly payments through hire purchase, getting a car on finance couldn't be easier. Spread the cost of your next car in a way that suits you by determining the length of your contract from 12 – 60 months. Once you've paid off your loan, there is a small option to purchase a fee that needs to be paid before you own the car. However, this usually resembles your monthly payment amount.
You are only required to put a small deposit down at the beginning of your car finance agreement which is usually no more than 10%. You can then benefit from monthly instalments over a flexible repayment term of between 12 – 60 months.
How to apply for hire purchase car financing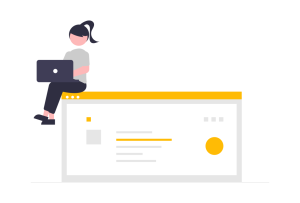 Tell us about you
We just need to ask you a few questions through our application form. Submitting your details means no obligation and does not harm your current credit score.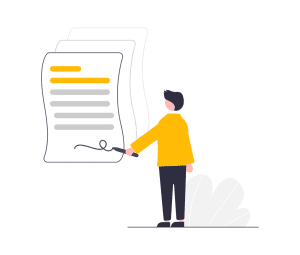 Best HP deals on the market
We have a wide range of trusted UK lenders who provide a number of hire purchase car finance packages. Once you're happy, we do all the paperwork for you and get the deal signed off!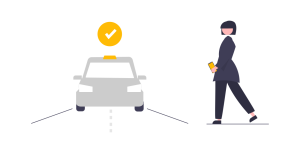 What about hire purchase bad credit? 
Hire Purchase car financing can be a good option if you are struggling to get approved due to bad credit. Bad credit car finance is our speciality and we have access to a wide range of lenders who accept bad credit applications. Hire purchase finance can be suited to those with low credit scores as it's a type of secured loan. This means the lender owns the vehicle until you make the final repayment. Many of our customers also use their HP car finance deal to help increase a bad credit score. By making payments on time and in full, whilst also meeting your other financial commitments, you can start to rebuild your credit. When you're halfway through your current agreement, you could then consider refinancing your current loan and replacing it with one with better terms! 
PCP vs HP — which is right for you? 
We are lucky enough to be able to offer our customers a range of different car financing options. Hire purchase car finance and PCP car finance are two of the most popular forms of financing in the UK. Compared to PCP, hire purchase finance deals have no mileage restrictions, damage charges and no balloon payment at the end of the agreement. HP finance may be more suited to those who want to own the car at the end of the agreement, want to finance a used car and also have fixed monthly payments with affordable interest rates.
Find out more about PCP car finance.
HP car finance deals are waiting for you
Our personal finance experts are waiting to get you the hire purchase car that you want. Start a no-obligation application with us today and you could be driving your new car by the end of the week!