Refused Car Finance
We make applying for car finance easy in 3 simple steps.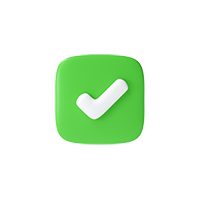 Drive away
Sign the paperwork, collect the car, and drive away!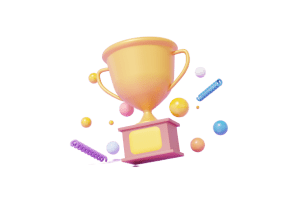 It's time to get approved!
Let's get you that car finance approval! If you're worried that your credit score is preventing you from getting accepted for car finance then we can help. Specialising in car finance for bad credit, we have been able to help many people just like you finally get that car finance approval.
Getting you on the road
Let us give you a hand in finding the best car finance deal for you. 
We work with FCA-approved, trustworthy car dealers right across the country to ensure our customers drive away in their ideal car! We've helped thousands of customers across the UK with their car finance. Whether you're looking for no-deposit car finance or hoping to refinance your car, we can help!
We can help refinance balloon payments!
If you need help financing your final PCP payment due to bad credit, our expert team works with you to find a bespoke package from some of the trusted lenders in the UK so you can keep driving the car you love!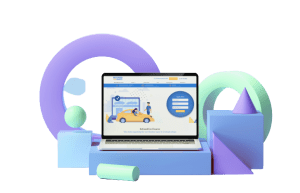 Here for you when others have let you down.
There are many reasons you may have been refused car finance but just because you've been declined by another broker doesn't mean we will. We have managed to help many customers get car finance in place even when they have been declined elsewhere.
A lending panel designed for your situation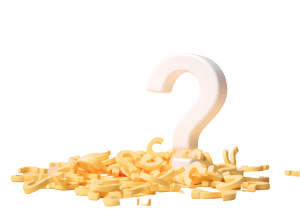 Who is eligible?
☑️ You must be at least 18 years old
☑️ Have lived in the UK for the past 3 years
☑️ You can prove you can afford the finance
☑️ You are free from bankruptcy
Why Refused Car Finance?
Here are some kind words our customers had to say:
Quick and easy service
My experience with refused car finance was very pleasant. My advisor Sean Found a car that I liked in a few hours. Quick and easy service. I was worried as I had no deposit to give and my credit is not the best. But I Still got approved for a car! No deposit is needed. Thanks looking forward to enjoying my new car 🚘
– Shanice 
Refused with at least 10 companies
I was refused finance with at least 10 companies, and somehow refused car finance managed to get me approved! It took less than a few days to get approved. The car was perfect and exactly what I was looking for. All paperwork was signed and sorted very fast and smooth and I was in my new car within 48 hours. Overall experience was brilliant 👌
– Samantha Hopkins
Very experienced and professional staff
Amazing customer service. The very experienced and professional staff will help you buy the right car. Ross and Issac were very helpful and provided me all the information I requested before purchasing my lovely Nissan juke!
– Nicola Embleton