Refused Car Finance
We make applying for car finance easy in 3 simple steps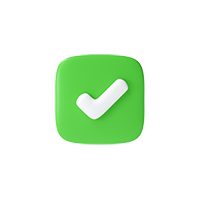 Drive away
Sign the paperwork, collect the car, and drive away!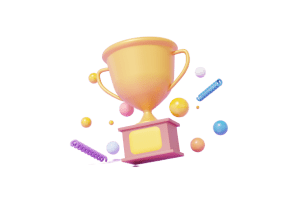 It's time to get approved!
Let's get you that car finance approval! If you're worried that your credit score is preventing you from getting accepted for car finance then we can help. Specialising in car finance for bad credit, we have been able to help many people just like you finally get that car finance approval.
Getting you on the road
If you're living in the UK, let us give you a hand finding the best car finance deal for you.
We work with FCA approved, trustworthy car dealers right across the country to ensure our customers drive away in their ideal car! We've helped thousands of customers across the UK with their car finance. Whether you're looking for no deposit car finance or hoping to refinance your balloon payment we can help.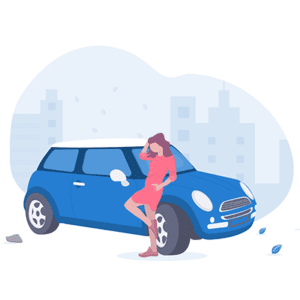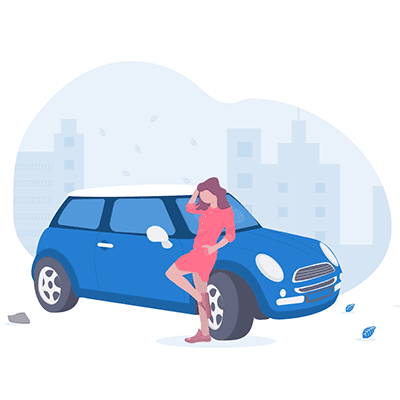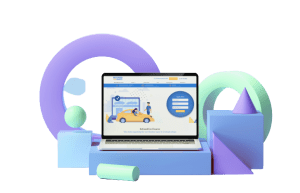 Here for you when others have let you down.
There are many reasons you may have been refused car finance but just because you've been declined by another broker doesn't mean we will. We have managed to help many customers get car finance in place even when they have been declined elsewhere.
A lending panel designed for your situation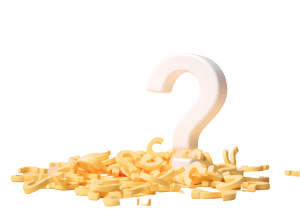 Who is eligible?
You must be at least 18 years old
Have lived in the UK for the past 3 years
You can prove you can afford finance
You are free from bankruptcy
Why Refused Car Finance?
Here are some kind words our customers had to say:
Went above and beyond
After a lack of real interest from other brokers in the market who seemed to have the attitude, "computer says no", I was met with a professional and helpful service. Sean at Refused Car Finance went above and beyond to help me get what I wanted and showed a can-do attitude. Will definitely return whenever I need finances in the future.
– Bernadette Creagh
After being turned down elsewhere
After being turned down elsewhere we were offered finance at an even more affordable rate, After they processed the application a car of our choice was picked out on the same day and we even got to sign our documents and send them off. Would Recommend this company to anyone who is struggling to look for affordable car finance.
– John Baines
Didn't think I was going to get finance
The process couldn't have been easier. Honestly didn't think I was going to get finance after being let down so so many times but saw some reviews on here and thought would give it one last try. Dan got me finance in no time and my car arrives on Wednesday !! Honestly, if your on benefits or have bad credit give these guys a try as they've managed to help me so they can help anyone !! If I could give 10 stars I would 😊😊
– Layla Jamieson