We're Refused Car Finance, the bad credit car finance specialists.
How can we help you today?

Get approved with poor credit
We specialise in bad credit car finance approving 98.4% of applicants. We will work tooth and nail to get you the approval you need too. 

New to finance?
Never bought a car on finance before? We make car finance easier than ever. It's easy, fast and completely free.

Refinance
Do you want to find a better rate or change car? We will help you find the best deal and help you switch.
We help people with bad credit get car finance
With a 98.4% approval rating, nobody works harder to get you approved
Refused Car Finance
We make applying for car finance easy in 3 simple steps

Drive away
Sign the paperwork, collect the car, and drive away!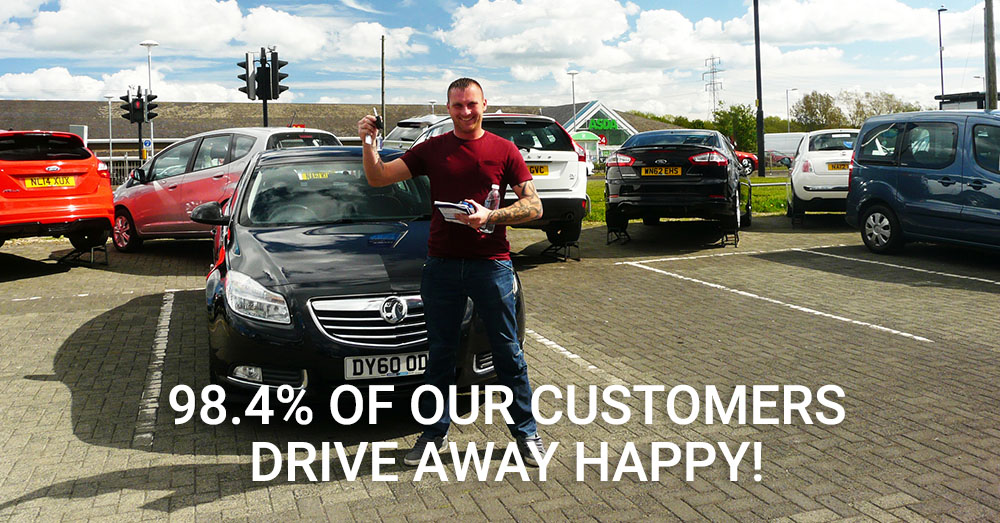 Apply now for bad credit car finance
This will not affect your current credit score
Getting you on the road
If you're living in the UK, let us give you a hand finding the best car finance deal for you. We're based in Newcastle and work with car dealers right across the region to ensure our customers drive away in their ideal car! We've helped thousands of customers across the UK with their car finance, offering 98.4% of customers a car finance deal – the best acceptance rates in the North East region! If you're interested in the cars in the North East, our local dealer partners currently have available, just browse the current cars for sale. So whether you're looking for car finance in Newcastle, Sunderland, Middlesbrough, Ashington, Blyth or anywhere in between, we've got you covered.
Find out more about Car Finance in the North East of England below:
Durham Car Finance | Car Finance Middlesbrough | Car Finance Newcastle upon Tyne | Northumberland Car Finance |  Car Finance Sunderland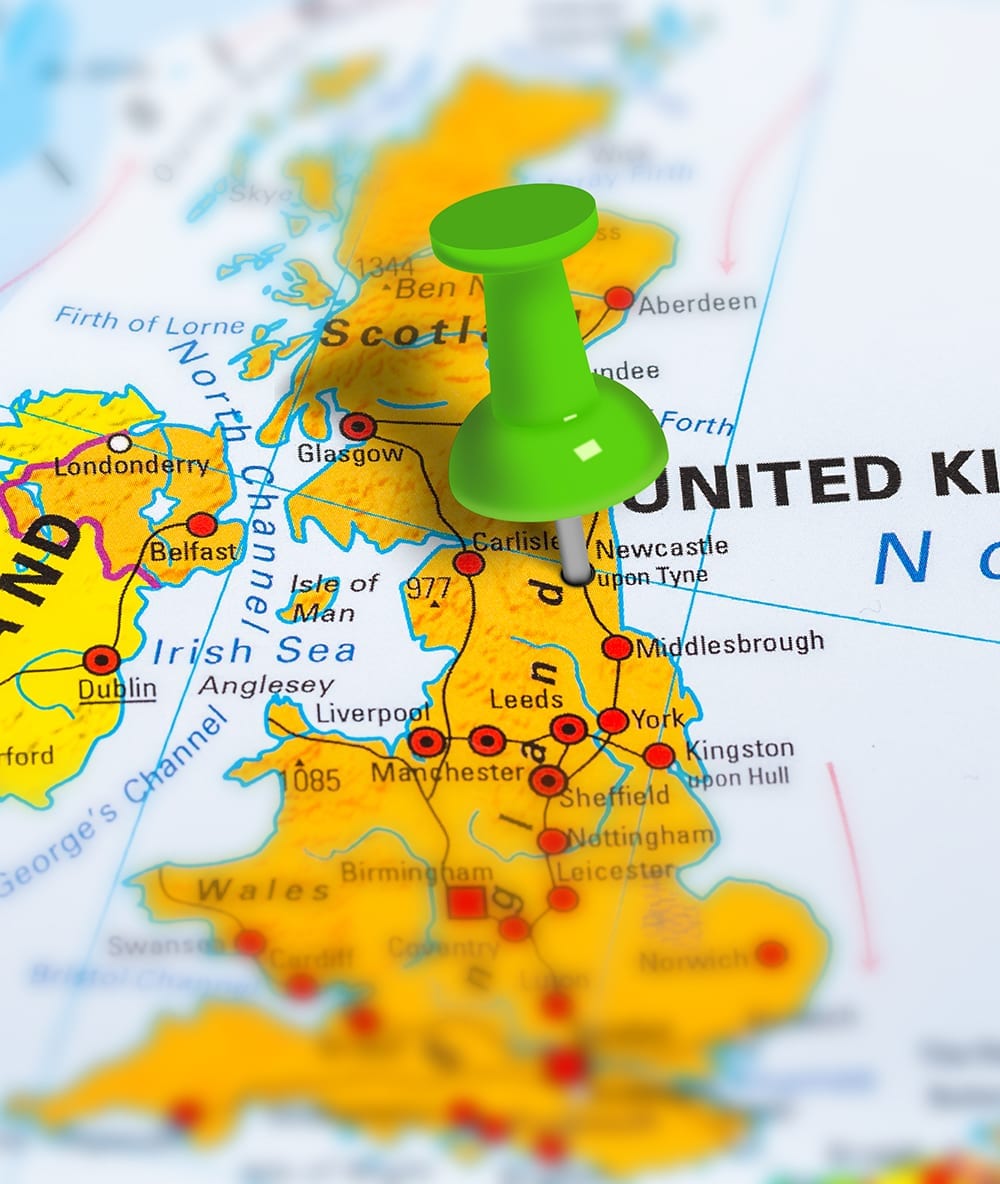 NOBODY WORKS HARDER TO GET YOU APPROVED FOR CAR FINANCE
No one works harder to get you the best car finance deal!
That is why 98.4% of people applying for car credit with Refused Car Finance receive a car finance offer from one or more of our lenders! We specialise in approving the car finance applications other companies decline. Don't fret if you have been refused finance elsewhere or feel your current credit rating may work against you, we can help!
Most popular car finance services
What are you waiting for?
Complete our 30 second application form today to get started or contact our friendly and helpful team for more information.