Many people who take out car finance don't realise that using a car finance broker can be the best way to sort your finance! It's still a common misconception that you can only get car finance from a dealership. However, using a car finance broker and sorting your finance deal first can save you time, money and get the best deal from a range of lenders!
What is a car finance broker?
A car finance broker like Refused Car Finance, is typically a 'middle-man' between the lender and the customer. The Oxford Dictionary definition of a broker is '​a person who buys and sells things for other people', which is exactly what Refused Car Finance do! A car finance broker sorts your finance with the lending company on your behalf, so you don't have to! They fight for the best deal possible and do all the leg work for you. Car finance brokers often deal with many lenders and have trusted relationships so you can be guaranteed that you'll be matched up with a reputable lender. Brokers help you arrange your car loan, but they don't provide the money themselves, this will come from the finance lender. The lender will be the one who takes your monthly payments from you and who you will sign your agreement with.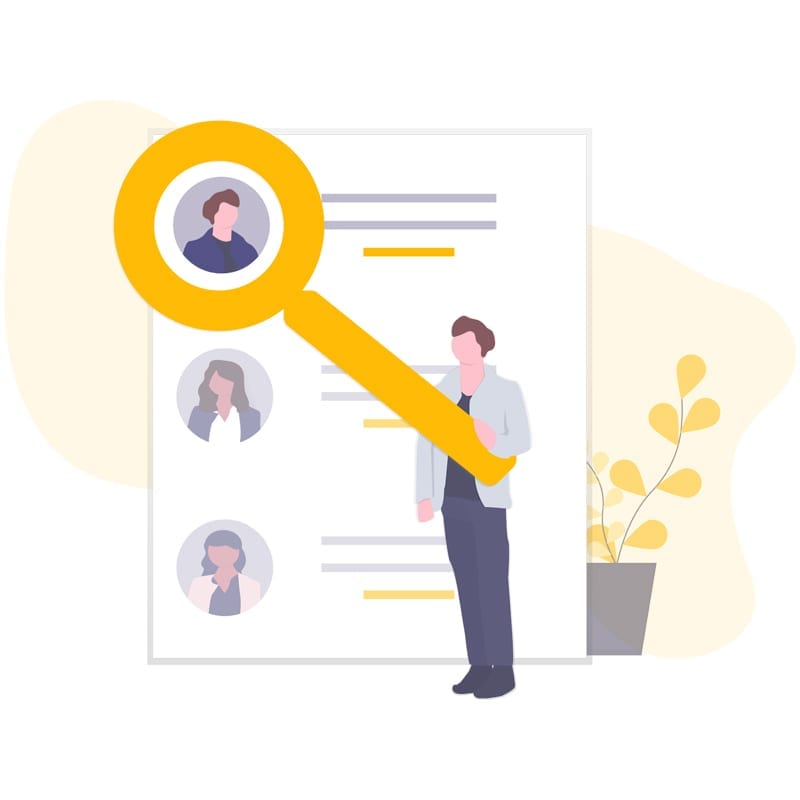 Why should you use a car finance broker?
Compare a huge range of lenders
The best thing about using a car finance lender is that they have a wide lending panel and can compare all lenders for you within minutes! Every customer is different and individual circumstances need different lenders so you can be assured you get the best deal for you! Not all lenders can provide specialist finance, so having a range of lenders who have different criteria and acceptances, can be really beneficial. From bad credit to provisional licences, there will more than likely be a perfect lender for you!
Many people still believe that finance at a dealership is quicker than sorting your finance first. However, you could be trailing round numerous car dealers to find the car that's right for you and then get declined by their finance company. You can apply online for car finance with a finance broker and have a decision within minutes! You can then get the car you really want from a huge range of trusted dealers. Many finance brokers, like us, only work with dealerships who are verified by the Financial Conduct Authority (FCA) which is beneficial to the broker and the customer. This gives you peace of mind that your car will be good quality and reliable whilst also getting an affordable finance budget. What's not to love?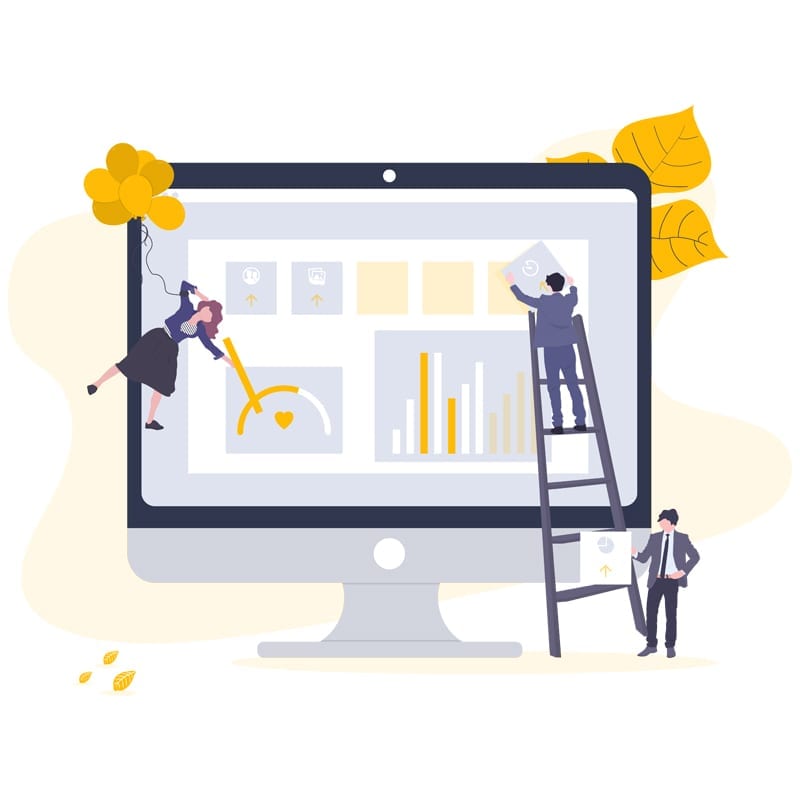 No affect to your credit score
When you use a car finance broker such as Refused Car Finance, we only provide a soft search on your credit file to compare a range of lenders. This means your credit score won't be impacted and lenders only see some of your credit file. When you apply to multiple car finance lenders yourself, you could be hit by hard searches. A hard search is recorded on your credit file and allows a potential lender to see your credit file. A hard search for finance also states whether you were approved or decline for a loan, finance or credit which can negatively impact your credit score.
Get assigned your very own finance expert
When you apply online to a finance broker, you usually deal with the same account manager throughout. At Refused Car Finance, you are assigned your very own personal car finance expert who is with you from start to finish. They help you get matched up with the most suitable lender, help you find a car within your financial budget and sort all the paperwork for you! So, once you're happy with your deal, you can collect your car and enjoy!
Get approved for bad credit car finance
As a bad credit car finance specialist, Refused Car Finance have access to some of the best lenders who accept people with bad credit. We also can provide personal loans and guarantor options for people with bad credit. If you have bad credit, you don't want to make multiple applications with numerous finance lenders and then get rejected for finance. It can be really disheartening and as mentioned, can harm your credit score.
Ready to get started?
Want to get the best deal for your circumstances by using one of the highest-rated car finance brokes in the UK?