Used Car Finance Manchester
If you are in Manchester and are looking to buy a new car but need to secure the finance first then Refused Car Finance can help you. Car finance is an easy and effective way of paying for a new or used vehicle. You can spread the cost of your new car over manageable monthly repayments and we offer no deposit options too.
We specialise in bad credit car finance and approve applications that have been declined elsewhere. We have accepted applications from people in Manchester with the following credentials: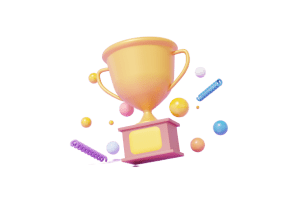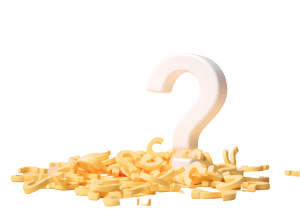 Who is eligible?
You must be18 or older
Have lived in the UK for the past 3 years (Manchester or elsewhere)
You can prove you can afford the finance
You are not bankruptcy
Get a New or Used Car in Manchester
Manchester is the second-largest city in the UK which makes the chances of finding a great car better than ever. You can buy a car from any FCA Approved car dealership in Manchester or around the UK, so regardless of the brand you are looking for we can supply the finance for you. You can get an idea of the cars our customers are currently getting car finance for in our cars section.
Why choose Refused Car Finance?
As a car finance broker based in the North we're well placed to help you. We have a lender panel full of car finance packages to suit a huge range of circumstances. Upon applying we only run a soft credit check so that there is no harm to your credit score. Once you have applied we will search the market for the most suitable and be in touch with your car finance approval!
Bad Credit Car Finance Manchester
Experts in car finance with bad credit, we have what it takes to help you get the approval you're after. If you've been searching for a bad credit car dealer in Manchester then we've got you covered. Our team can put you in touch with reputable FCA approved car dealerships in and around Machester where you can use our finance packages. 
As a broker you're free to use our finance anywhere, that's one of the amazing perks of using Refused Car Finance. If you need our help dealing with the dealer we can do that for you too. We're here to make your whole car buying process as simple as can be.