Looking for Harrogate car finance? 
Look no further, Refused Car Finance are here to get you the approval you're looking for! We're different from other car finance providers as we put you at the heart of everything we do. No one works harder to get you the best car finance deal! Whether you've been refused elsewhere or just simply want to get the best deal possible, you've come to the right place.
Apply with Refused Car Finance today to get the ball rolling.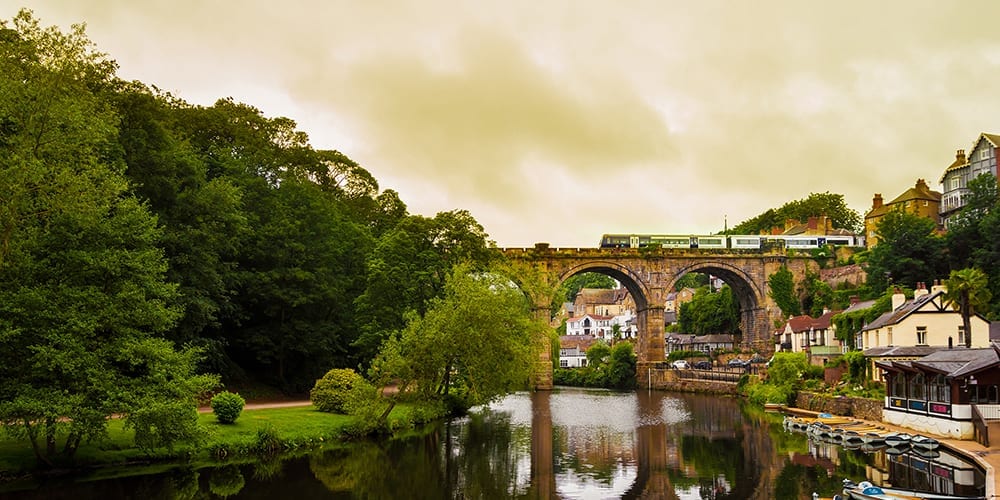 A spa town in North Yorkshire, Harrogate is a popular tourist destination in the UK. With attractive towns and villages, imposing historic houses, castles, abbeys, beautiful countryside and a host of other attractions. Harrogate is home to popular tourist attractions such as the Turkish Baths, Royal Pump Room, Valley Gardens and much more. Refused Car Finance are here to help the people of Harrogate gain car finance!
Why Choose Refused Car Finance?
As a bad credit car finance specialist, our main goal is to provide car finance for people who have had trouble getting car finance elsewhere or have previously been refused. We help people get the best Harrogate car finance deal possible. We look to the future and analyse your current affordability and income instead of your credit history. Because we work with a wide range of lenders, we are able to match you up with the most suitable rate available to you. We are based in the heart of the North East but help people all over the UK get the best car finance deal possible.
How do I apply?
Struggling to find Harrogate car finance? You've come to the right place. Our application process has been designed to be as simple as possible whilst also collecting the correct data we need from you to get your application off to the best start. You can complete our application form in a matter of minutes and in 3 easy steps.

Apply online
Fill out our quick online application form so we can get a few details from you and verify who you are. This also stops any fraudulent activity. You will then assigned to one of our personal car finance experts who will go through your application and match you up with the most suitable lender.

Choose your car
Once you've been fully approved, you are then free to choose your car within your loan amount. You can get the car you really want from any reputable Financial Conduct Authority approved dealership. You also get FREE 3 months warranty with Refused Car Finance on all cars for that added peace of mind.

Drive away
Once your agreement is finalised and you've signed the paperwork, you are then free to drive your new car! You can even choose to pay nothing for up to 6 weeks so you can enjoy your new car without even paying a penny.
What are you waiting for?
Join the hundreds of applicants who are approved with Refused Car Finance!