Are you looking for car finance in Sunderland? Refused Car Finance are your closest bet to guaranteed car finance with the highest acceptance rates in the North East of England. 
We work harder than anyone else to get you approved! Whether you are looking for car finance on benefits, with bad credit or without a deposit, we specialise in getting you approved. If we can't get the people of Sunderland car finance, then nobody can.
Find out more about the car finance options Refused Car Finance offer in Sunderland.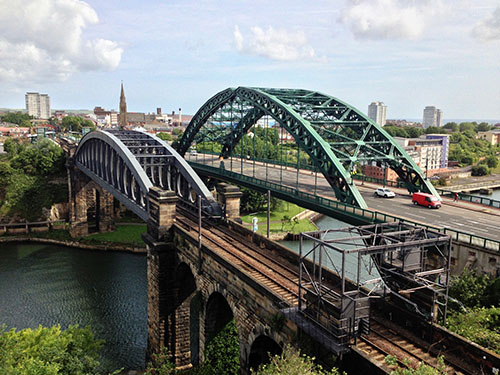 Will I be approved for Car Finance Sunderland?
If you are looking for cars on finance in Sunderland, so long as you fall into the following categories, you can get approved for finance on your desired car:

Are you 18+ years old?

Are you free from bankruptcy?

Do you hold a UK driving license?

Have you lived in the UK for at least three years?

Do you have provable income?
If you answered yes to all of these, don't delay, apply today. We can bring you and the car you need together in a matter of days!
Guaranteed Car Finance Sunderland
At Refused Car Finance we feel very strongly about giving you the facts on guaranteed car finance. To put it bluntly, there is no such thing in Sunderland or anywhere else in the UK. Any company who claims to be able to offer you this is deliberately misleading you. So why can a company not guarantee you car finance? First off, you must be 18 years old to take out any sort of credit agreement within the UK. That alone is already a condition which means a company can't guarantee everyone visiting their site a car loan. In addition to this, especially with the competition in the North East and Sunderland, more companies are misleading customers with this statement. Here at Refused Car Finance we believe that the people of Sunderland deserve to know that if this is the offer given to them, it is highly conditional and far from guaranteed.
Additionally, it would be irresponsible to lend to everyone whom asks for money. It's not only bad for the lenders but would be a disaster for the borrower. It's incredibly important that your affordability is at the heart of your credit agreement. When you take out car credit we make sure you get a credit agreement that suits your budget and allows you to meet your repayments stress free. We offer some of the best deals for cars on finance in Sunderland.
Cars on Finance Sunderland
There are a range of used cars available on finance in Sunderland right now. We have partnered with some of the best car dealers in Sunderland and the North East of England to give you peace of mind when shopping around for your next car. However, you are not limited to our recommended dealers, you are free to use any FCA approved car dealership in Sunderland or the rest of the country. Browse used cars in Sunderland.
Knowing Sunderland and the North East as we do, we are aware that people need a practical car for their family as well as something suitable for their commute, but without compromising comfort or performance.
Approved Car Finance Applications in Sunderland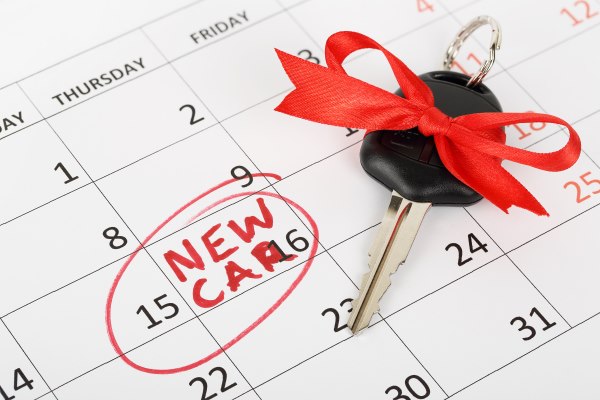 Car Finance in Sunderland
✓ #1 for car finance Sunderland
✓ A leading bad credit car finance company
✓ Quick and easy online application form
✓ Receive an instant decision
✓ Among the highest approval rates for customers in the UK
Used Cars on Finance in Sunderland
Whether you are looking for a car to commute to work, take the kids to school or just to drive into Sunderland town, we can finance you for the perfect car. Knowing Sunderland and the North East as we do, we are aware that people need a practical car for their family as well as something suitable for their commute, but without compromising comfort or performance.
Popular cars on finance in Sunderland
The Nissan Note
The favorite electric car of the North East and Sunderland, the Nissan Note, is our first recommendation for the dense urban landscape. Able to take on the open road just as well as a packed urban area. The Note is large enough to hold up to a family of five as well as the weekly shop. The Note is stylish, practical and functional, with a second hand Nissan Note being affordable as well as tending not to have many developing issues. The Note is a well praised and recommended vehicle for families looking to migrate to the electric market. The residents of Sunderland will also be happy to hear that with 8 places to charge across the city, charging the note will be no issue. Find out more about used Nissan finance or browse our current stock of Nissan Note's for sale in the North East.
The Ford Fiesta
Tried and tested on almost every landscape, a used Ford Fiesta can be one of the best cars to get on finance in Sunderland or the North East as a whole. Available in both petrol and diesel the Ford Fiesta is an efficient family focused vehicle, it has sufficient boot space to carry a large shop and seating for five, performance and size for the Fiesta are both ideal for almost any road. Why not find out more about financing the Ford Fiesta or look at the Fiesta's current for sale near Sunderland.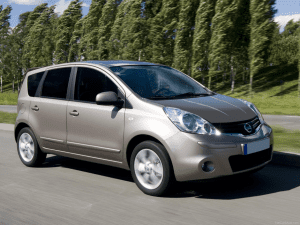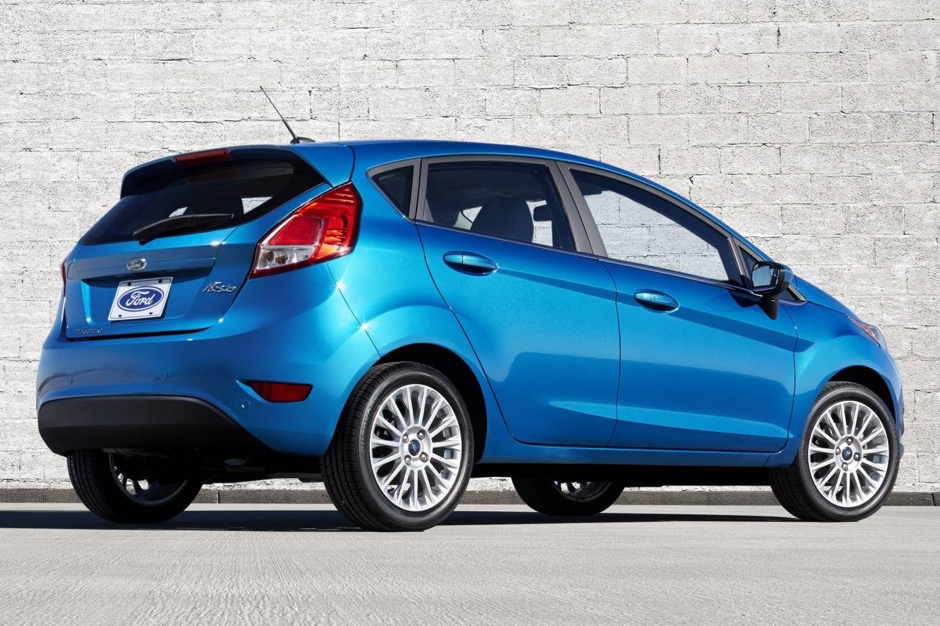 How to get to Refused Car Finance?
Travel to us by car
Approx 30 minutes travel time
Travel to via the Metro
Approx 55 minutes travel time
Sunderland Metro Station to Monument Metro Station
Monument Metro Station to Palmersville Metro Station (The Coastal Service)
From there take the 52 bus along to the Lakes in Killingworth
Travel to us by bus
Approx 70 minutes travel time
Get the 56 From Sunderland City Centre to Newcastle City Centre
Then take the 62/63/X63 from Monument to Refused Car Finance
Rated ⭐⭐⭐⭐⭐ for car finance on Google Reviews. You can read more of what our customers have to say over on
our testimonials page
, including many reviews from our North East customers.