Refused Car Finance have got you covered for all your car financial needs, so you don't have to worry! We are an online
car finance
broker with lots of lenders on our panel to give you a better chance of being approved for Liverpool car finance. We can also even lend the money ourselves.
You can get finance for a used car in Liverpool right here at Refused Car Finance. The best thing about it is that it doesn't take long at all, or does it cost you any money to use our service! You can delay your first payment for up to 6 weeks, and we even have no deposit options also available. No money right now? No problem. Car Finance is the way forward. We want to get Liverpool on the road. You could benefit from our car finance experts today.
Get approved for Liverpool Car Finance
Apply today and join drivers in Liverpool getting approved with Refused Car Finance.
Used cars for sale Liverpool
What is great about using our service is that you can use your finance deal from us with any reputable dealership in the UK. Get the car you really want with Refused Car Finance. If you know what car you are looking for but don't have time to look, our car finance experts can help source that for you. Don't know what car you want? No problem either, our car finance experts can help get a car that is suited to you. We don't just get you the finance, we give you the advice and support you need to buy your car too.
You can view some of the cars we have in stock from our partnered dealerships on our website. Just remember that you aren't restricted to these, but it might be a good place to start!
Will I be approved for Car Finance Liverpool?
When it comes to getting you approved for car finance, it all depends on a number of factors first.

You must be over the age of 18


You must have lived within the UK for 3 or more years


Hold a full UK driving license


Not currently bankrupt


Able to prove your affordability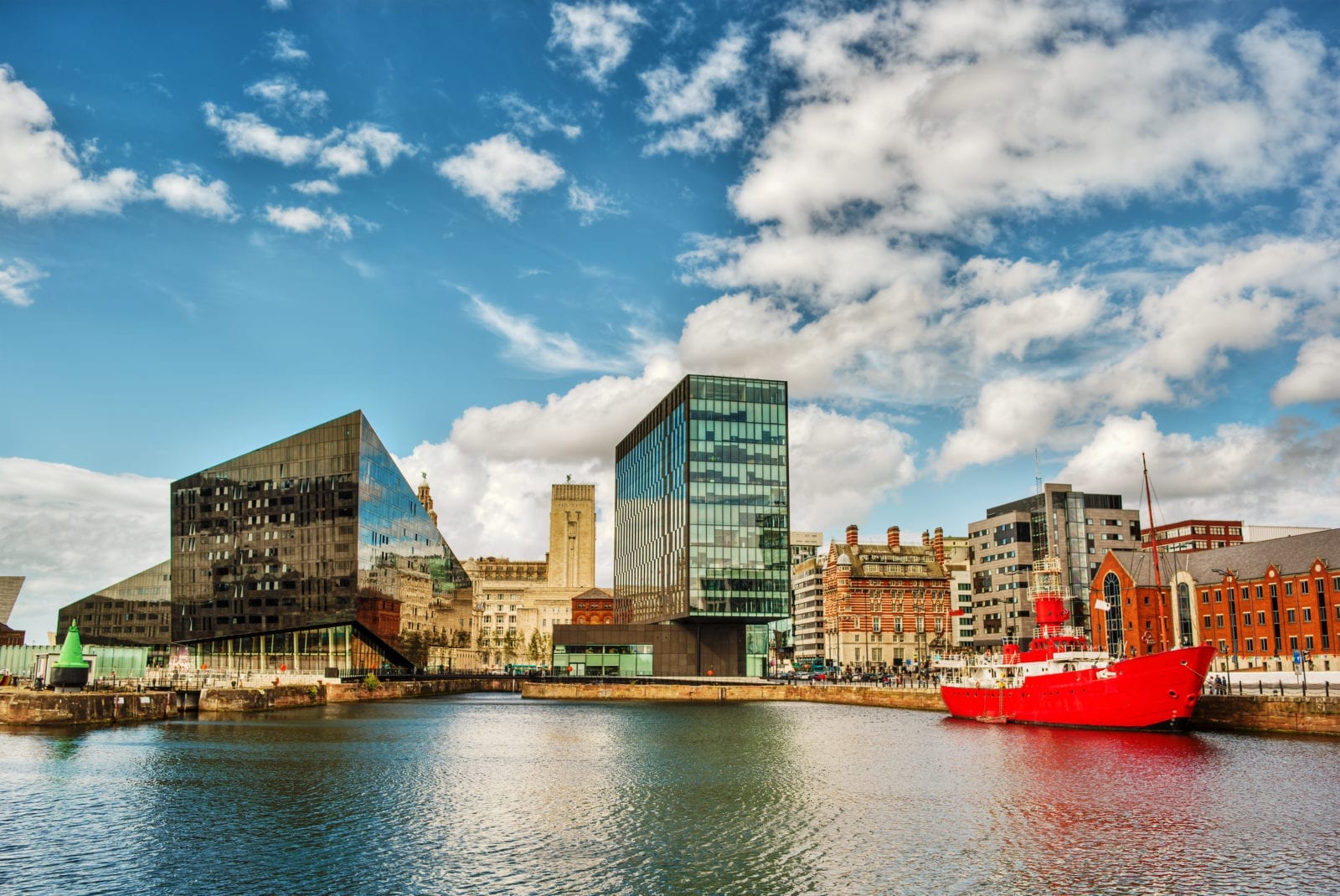 If you can agree to the previous 5 statements, then you are on the road to an approval!
Here at Refused Car Finance we accept lots of benefits as income, find out more about car finance on benefits. We are also bad credit car finance specialists who aim to provide car finance to those who may not be approved elsewhere. We believe that you shouldn't be penalised because of a number on a credit score.
Don't delay, apply for car finance Liverpool today.
Get Started!
Let us help you get the approval you need.
How does car finance Liverpool work?
Car finance is a really affordable way of purchasing a car. We offer hire purchase agreements meaning the price of the vehicle is split across a fixed repayment term and is paid in small manageable chunks either every monthly. Whether you are looking for no deposit car finance, or flexible payment plans, we make it super simple and easy for you.
You can even delay your first payment for up to 6 weeks!
All you have to do is apply online now and then one of our car finance experts will be in touch shortly after to discuss the finer details before sending your application off to the best suited lenders on our panel. Once you have a car finance approval from us, you can start searching for the perfect car. Our car finance experts are on hand to help you, so if you don't know what you want don't worry!