Are you searching for the best car finance in Stoke-on-Trent? Regardless of your financial history, we could get you not only a great car finance deal but get one that is customised for you! When it comes to car finance Stoke-in-Trent there is no one who works harder to get you a better deal than Refused Car Finance.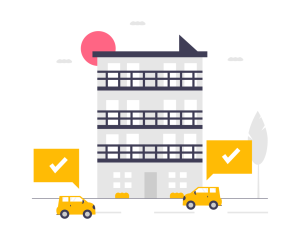 Bad Credit Car Finance Stoke-on-Trent
When you have bad credit, it can be difficult to find a car finance company that will approve your application. However, we want to break the stigma and despite your financial history, we want to help you get the financial approval you're after. Getting a car on finance with us is really straightforward, as long as you can prove you can afford car finance!
Refused Car Finance specialise in bad credit car finance in Stoke-on-Trent. With a select panel of specialist lenders, we are able to get you approved even if you are looking for car finance on benefits, are unemployed, or are looking for car finance with a bad credit score. As we specialise in the subprime market, we prioritise your application and work tirelessly to match you up with the best lender. We understand the importance of not only getting you the best rates on your finance but also getting you a plan that suits your lifestyle. That is why we are able to offer no deposit options along with flexible repayment terms.
Perks of our Car Finance Stoke-on-Trent offers
✅ No upfront payment needed
✅ Flexible payment terms
✅ Bad credit accepted
✅ Huge car choice
✅ Wide lending panel
✅ Car finance packages tailored to you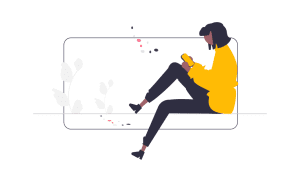 1. Make a no-obligation application
Use our quick application form to give us a few details about you and once submitted, we get to work finding you the best lender for your circumstances.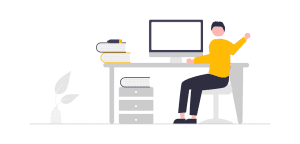 2. Get a decision
Once you've been approved with one or more of our lenders, we help you select the best finance package for you. Once you're happy, you just need to sign on the dotted line.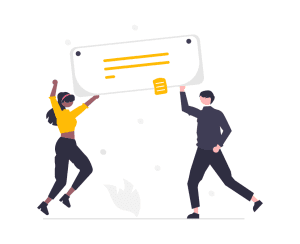 3. Enjoy your new car
Now for the fun part! You can use your car finance agreement at any reputable, FCA-approved dealership across the UK or let our car buying team source one of our cars for you.
Can I get Car Finance in Stoke-on-Trent?
If you meet the following criteria then we can offer you car finance:
– Are 18+ years old
– Lived in the UK for 3+ years
– Are free from bankruptcy
– Hold a full UK driver's licence
– Can prove you can afford finance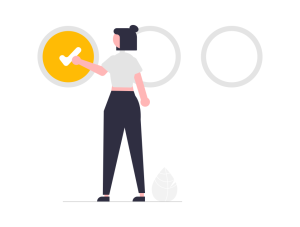 Cars on Finance Stoke-on-Trent
When you apply with us, you are assigned your very own car finance expert. Your car finance expert uses their wealth of knowledge to get the best car finance deal. But they're also experts on the best used cars on finance too! Our team will help you select the make and model that suits you. If you already know what you want, our teams will liaise with the dealer on your behalf to get you a car that you love. When it comes to searching for cars on finance in Stoke-on-Trent we can help you there too. We have built strong relationships with many used car dealers across Stoke-on-Trent and can lend a helping hand in finding the car you want. 
Popular cars on finance in Stoke-on-Trent
What do our customers have to say?
⭐⭐⭐⭐⭐  "My experience with refused car finance was very pleasant. My advisor Sean found a car that I liked in a few hours. Quick and easy service. I was worried as I had no deposit to give and my credit is not the best, but I still got approved for a car! No deposit is needed. Thanks looking forward to enjoying my new car!" – Shanice
⭐⭐⭐⭐⭐ "Excellent service throughout dealing with Isaac got me a deal and a car within days highly recommend these and Isaac. A 5-star service guaranteed. Will definitely buy again. Customer service was exceptional" – Ian
See what our customers have to say on our reviews page or visit our official Reviews.co.uk page to read our 5* testimonials.
Get Car Finance in Stoke-on-Trent
Apply today with no effect on your credit score and you could be driving your new car this week!