Yorkshire Car Finance
Looking to obtain car finance and live in Yorkshire and Humber county? Refused Car Finance have extensive experience of approving car finance applicants in your area. We specialise in accepting those who have bad credit and are worried they may not be approved elsewhere or who have even been refused car finance from other brokers.
Whether you have been bankrupt in the past, have poor credit, are unemployed, or are claiming benefits, we are experts in car loans and we are committed to getting you driving your new car ASAP.
Postcodes Refused Car Finance cover in Yorkshire and Humber:
BD – Bradford
DL – Darlington
DN – Doncaster
HD – Huddersfield
HG – Harrogate
HU – Hull
HX – Halifax
LA – Lancaster
LS – Leeds
S – Sheffield
WF – Wakefield
YO – York
Not from the Yorkshire area? Find out more about car finance near you.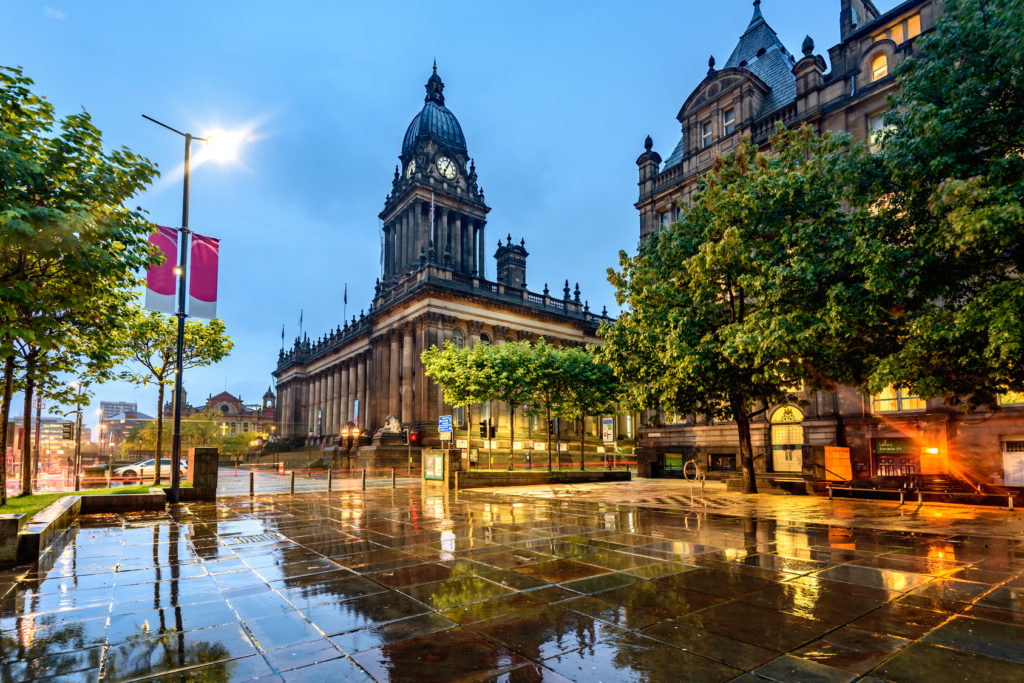 Approval Rate in Yorkshire & Humber
Total Applications last month
The map to the left shows directions via car from Leeds city centre, please click the 'more options' link on the map to specify your exact location for more accurate directions.