Are you looking for car finance in Middlesbrough? Refused Car Finance is the leading specialist broker in your area; we offer high acceptance rate, no deposit options, and finance packages with bad credit.
Whether you are unemployed, formerly been bankrupt, or have a poor credit history, we are experts in car finance for those who have previously been refused or feel they may be in the future. If you live in the Middlesbrough area then apply today to start your application.
Not from Middlesbrough? Find out more about the other areas we cover.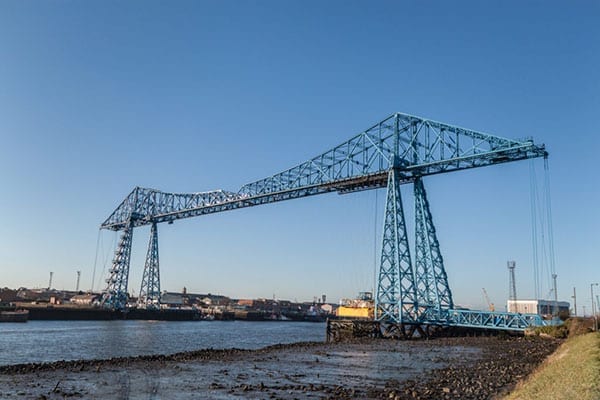 Car Finance in Middlesbrough
✓ Leading North East Car Finance Broker
✓ Excellent Reviews
✓ Quick 30-second online application form
✓ Receive an instant decision
Finding a used car in Middlesbrough
We make the finance easy, so the most difficult decision you have is finding your perfect car. Luckily we can help with that too! We have worked with lots of local car dealers in Middlesbrough and the surrounding area. 
As we are based in the North East as well, we have a great understanding of which car dealers in Middlesbrough are best for different requirements. Having established close relationships with car supermarkets across the UK and especially in the North East of England we can ensure you are in safe hands and get to drive away with the best car for you. You can see the cars some of the dealers currently have in stock on our cars page.
Don't want to buy your car from any of the above dealers? No problem! You are free to buy your car from any FCA approved car dealer in Middlesbrough or anywhere else within the UK.
Car Finance Options for You
You can benefit from a variety of different car finance options including flexible repayment terms and no deposit packages so you can get the finance plan that works for you. Unlike with some other companies, you don't need the best credit history to take advantage of these perks; whether you are on benefits, have bad credit, or are looking for military car finance – we will help you.
We've built our business around helping people who have been declined elsewhere or who have poor credit ratings. We have carefully selected the best lenders in the country to help achieve this so you can get the finance you need to buy the car you want.
Let's Get Started!
✓ No card details are required
✓ Receive an instant decision
✓ A member of our team will call you back