If you are on the hunt for
car finance Preston
, then we can help you get the approval you need and into the car you want. Refused Car Finance specialise in
bad credit car finance
so don't be worried if you feel like your credit score may get in the way! When we match you up with the most suitable lender, we look at far more than a number on a credit file. Instead we look at your current situation and affordability, so you can get finance that is within your budget.
How does our Preston car finance work?
When you get car finance through Refused Car Finance you have two main options available, hire purchase car finance or a personal loan. When you apply for car finance through our site we will match you up with the most suitable lender for your circumstance. Once you've accepted one of the car finance offers on the table then you can move onto the exciting part – choosing your car.
The advantage of getting your car finance sorted through Refused Car Finance is that you can then buy your car from any reputable FCA approved car dealership. Whether you have an eye on a car down the road in Preston or you know the car you want but can't find it locally, we can help you!
Benefits of getting Preston car finance with us

 Flexible repayment term length

 Fixed Interest Rates

 Experts in approving bad credit car finance applications

High approval rate

 No deposit options

 No guarantor options

 Delay first repayment for up to 6 weeks

 3 months free warranty on all cars (excluding taxis)
Get Started!
Apply for Preston car finance today and you could be driving away in a matter of days!
Who can get Preston car finance?
We have approved people for car finance with the following:

 Poor & Bad credit scores

 Self Employed

 In receipt of benefits

 HM Forces

 Joint Applicants

 CCJs & IVAs (must be 12months+ ago)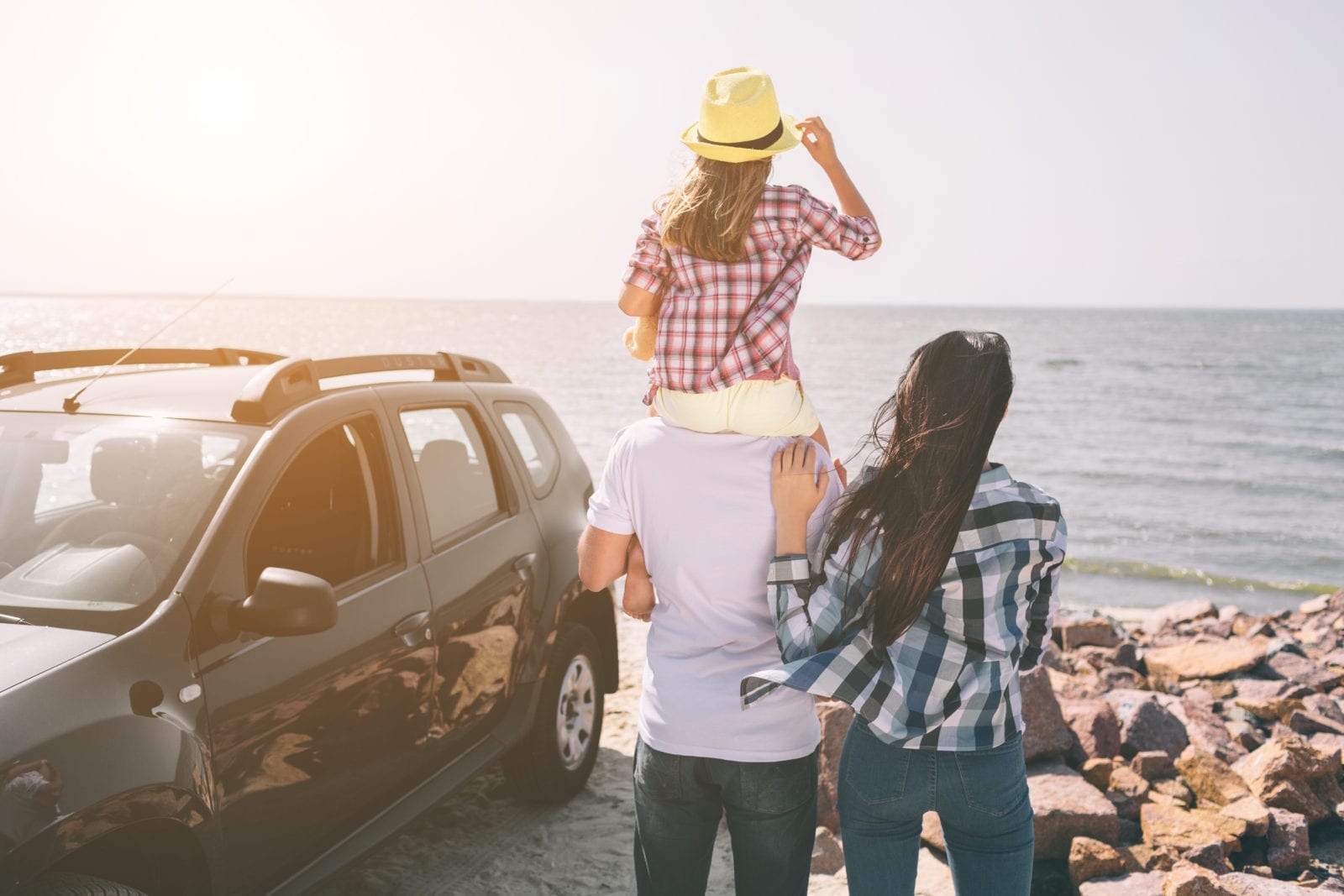 If you are looking for your next used car in Preston then we can help you get the finance to get behind the wheel. Even if a Preston dealer has declined you for the finance for the car you have your heart set on, it doesn't mean you can't get the car! We can try and match you up with our specialist panel of lenders so that you can walk into a dealership just like a cash buyer.
Will applying for Preston car finance harm my credit score?
When you fill out our application form we do what is known as a soft search which means only you and us can see that search was ever performed. This doesn't leave a footprint on your credit file and therefore has no impact on your credit rating. Once we have received your application, we then send it to the lenders in our panel who we feel are most likely to approve your application. Some of our lenders do leave an imprint on your file which if they decline you could harm your credit score, this is why we try and match you up to the most suitable lender(s) to minimize any impact.

Used Cars Preston
What happens once you have your car finance sorted and you're ready to buy your car? Our car finance experts can help you source the car you want whether that's from a dealership in Preston or 400miles across the country. We have established relationships with car dealers across the whole of the UK so we can help you get the car you really want. That's not all though! We also have a car buying team who can buy in cars that fit your budget should they not have it already on their forecourts.
Browse some of the most popular cars on finance in Preston
We offer Preston car finance for all sorts of makes and models so whether you're after a sporty convertible or a 7 seater family car, we've got you covered!